Nikola Jokic Sets Multiple Records During Historic Performance In Game 7 Against Clippers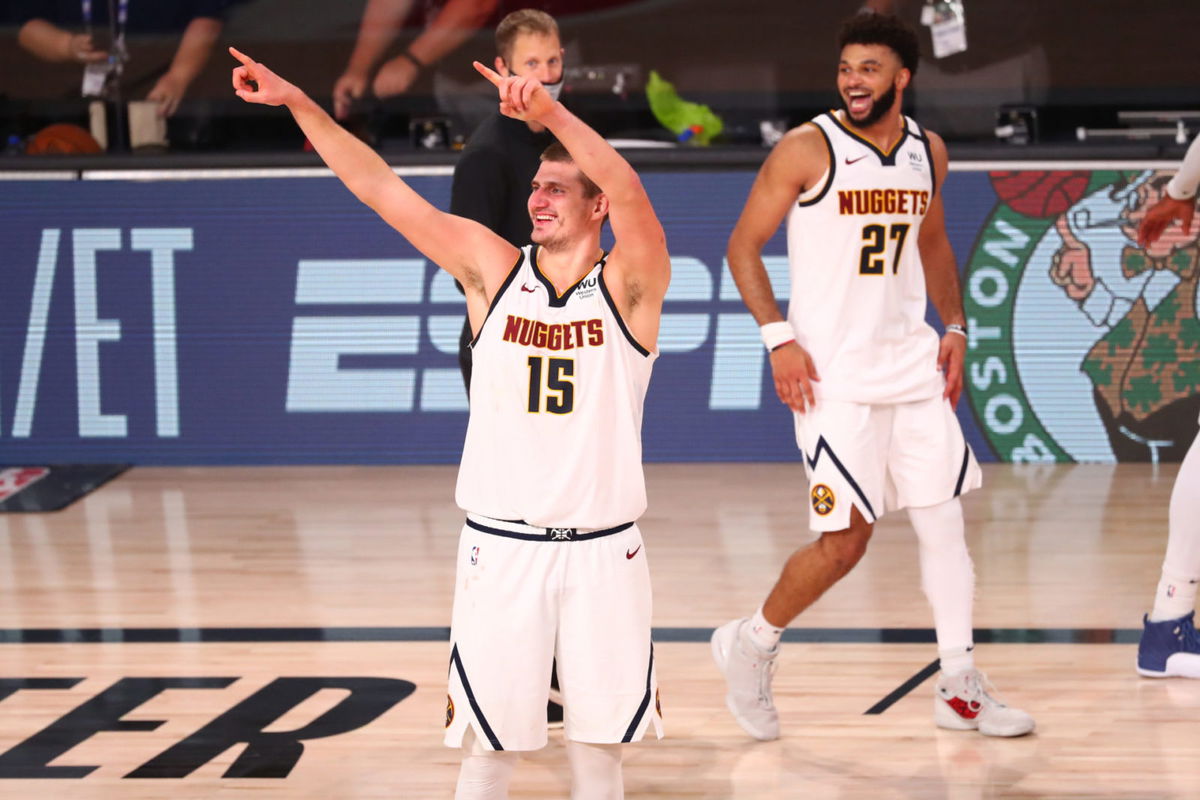 The Denver Nuggets have pulled off a great upset tonight. They beat the Clippers in Game 7 to advance to their first Conference Finals since 2009. Leading them to this promised land was Nikola Jokic, who casually set multiple records and ensured the win.
With his triple-double in just three quarters, he set three different records.
Nikola Jokic has 2 career Game 7 triple-doubles.

No other player has more in NBA history. pic.twitter.com/tAwdEgvwMW

— StatMuse (@statmuse) September 16, 2020
Nikola Jokic is the first player with a triple-double in a Game 7 through the three quarters of a game in the play-by-play era. pic.twitter.com/E4YC5iWhZw

— SportsCenter (@SportsCenter) September 16, 2020
First player with 15+ rebounds in a triple double in NBA regular season & playoff history. In case you missed it before the break. Jokic has 18. One quarter left! #Nuggets up 8! #MileHighBasketball pic.twitter.com/jklRqTMF3V

— Dago Cordova (@dago_deportes) September 16, 2020
He set all these records despite playing passive and allowing his teammates to shine. He was excellent on defense, cleaned up the glass, and was playing like arguably the best playmaking big of all time.
Nikola Jokic: Denver Hero
Jamal Murray may have had the most points, but the impact of Jokic can't be understated. He was everywhere tonight. Often criticized for his defense, in this series he proved that when he wants, he can put in a defensive clinic.
He had a mammoth 22 rebounds, three blocks, and two steals to lock up the paint. This is arguably his best-ever defensive display so far in his career. He is often praised for his offense, but he tonight he was just showing off his versatility.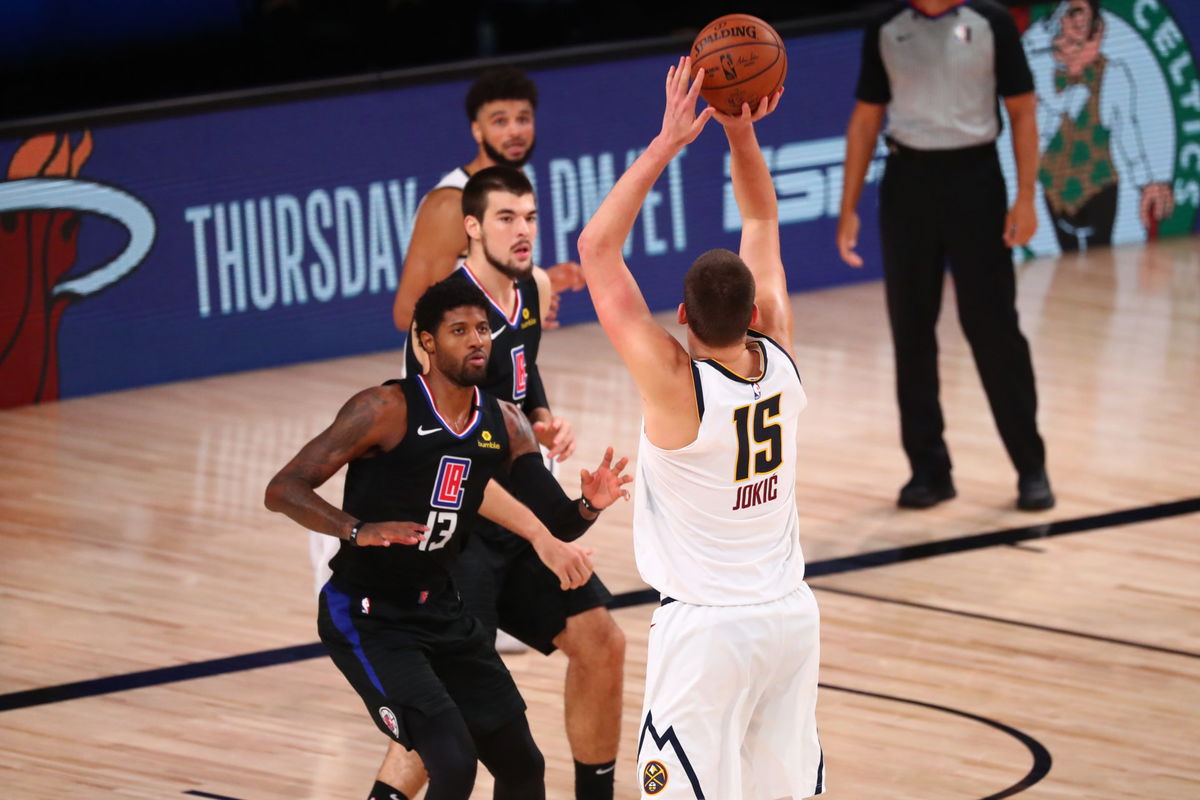 Initially, he avoided shooting, and just concentrated on finding the open man. He had just four shots in the first half, making three of them. Then in the second half, he took nine shots but struggled to convert and only made two out of them. But with him struggling, Murray took matters in his own hands.
He finished with 40 points while shooting 57% from the field. He also chipped in with five assists and looked like he was on a mission tonight.
These two are one of the most exciting duos in the league and it will be interesting to see how they fare against LeBron James and Anthony Davis in the Conference Finals.