WATCH: Nikola Jokic Unleashes His Inner Dirk Nowitzki Against the Los Angeles Lakers in Game 3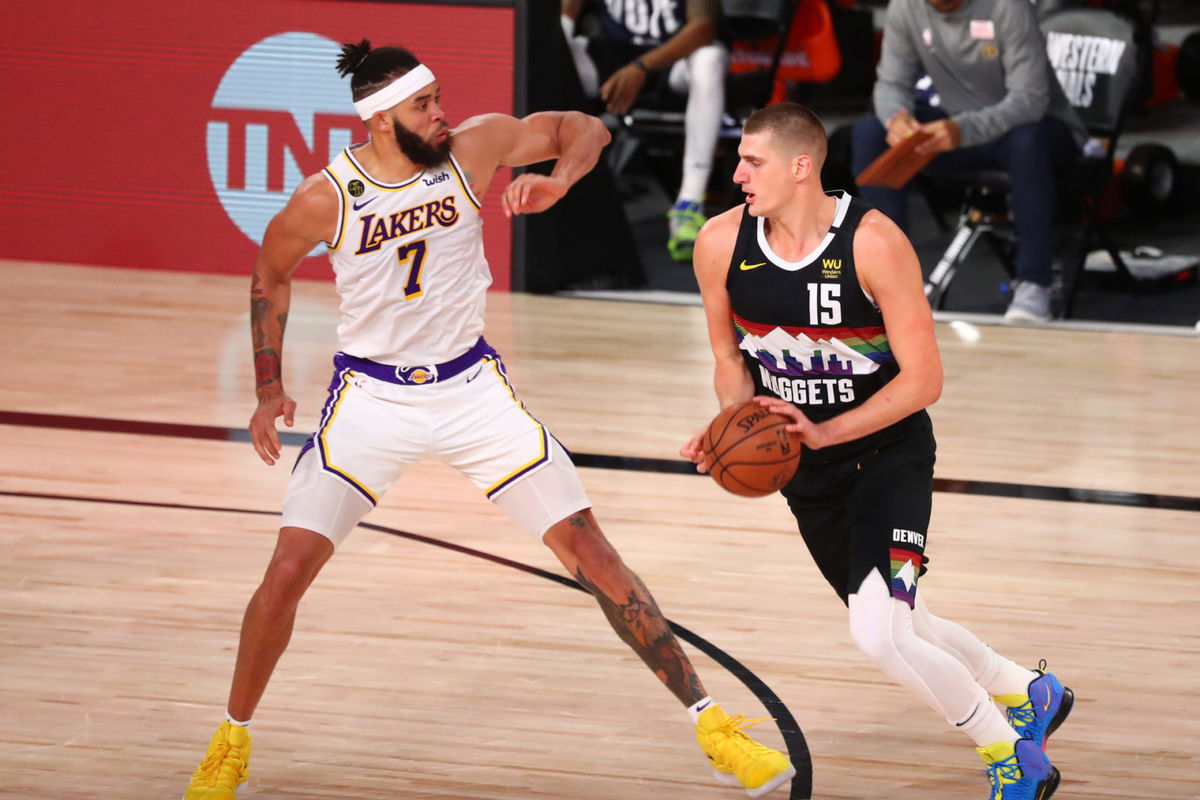 The Denver Nuggets are not bowing down without a fight, and leading them on the battlefield is Nikola Jokic. After being down 0-2, Jokic, and the Nuggets look like they're on a mission to take home Game 3.
Towards the end of the second half, the Joker unleashed his inner Dirk as he attempted a one leg fadeaway over Anthony Davis to extend their lead to 13. He has been known for unconventional shots, but this was special. And to do it over the second-best ranked defender in the league is phenomenal.
HOW JOKIC 🤯 pic.twitter.com/pRKBZ1Vhv2

— Bleacher Report (@BleacherReport) September 23, 2020
Despite not being very athletic, his ability to make these shots is surprisingly good. Earlier in the game, he made a similar one leg fadeaway right in LeBron James' face.
This Jokic fadeaway on Bron 🔥 pic.twitter.com/q8QqFLBii8

— Bleacher Report (@BleacherReport) September 23, 2020
Jokic had 15 points in the first half, missing just thrice. He also grabbed seven rebounds and had four assists in the half. He played well in the first two games, but unfortunately, the Nuggets couldn't win.
Can Nikola Jokic inspire the Nuggets to a win today?
The Nuggets desperately need the win tonight. If they go down 0-3, it will be a hole too deep for them to climb out of. They have shown they can come back from 3-1 down twice, but against the Lakers, it won't be that easy. If they lose, it will be curtains for their campaign.
The team needs both Jokic and Jamal Murray to have an outstanding game if they want to stay in the hunt. In the series against the Jazz and the Clippers, crucial contributions from this star duo are what led them to a win. Jokic's contribution in the first round gets overlooked because of Murray's masterclass, but they couldn't have won without him.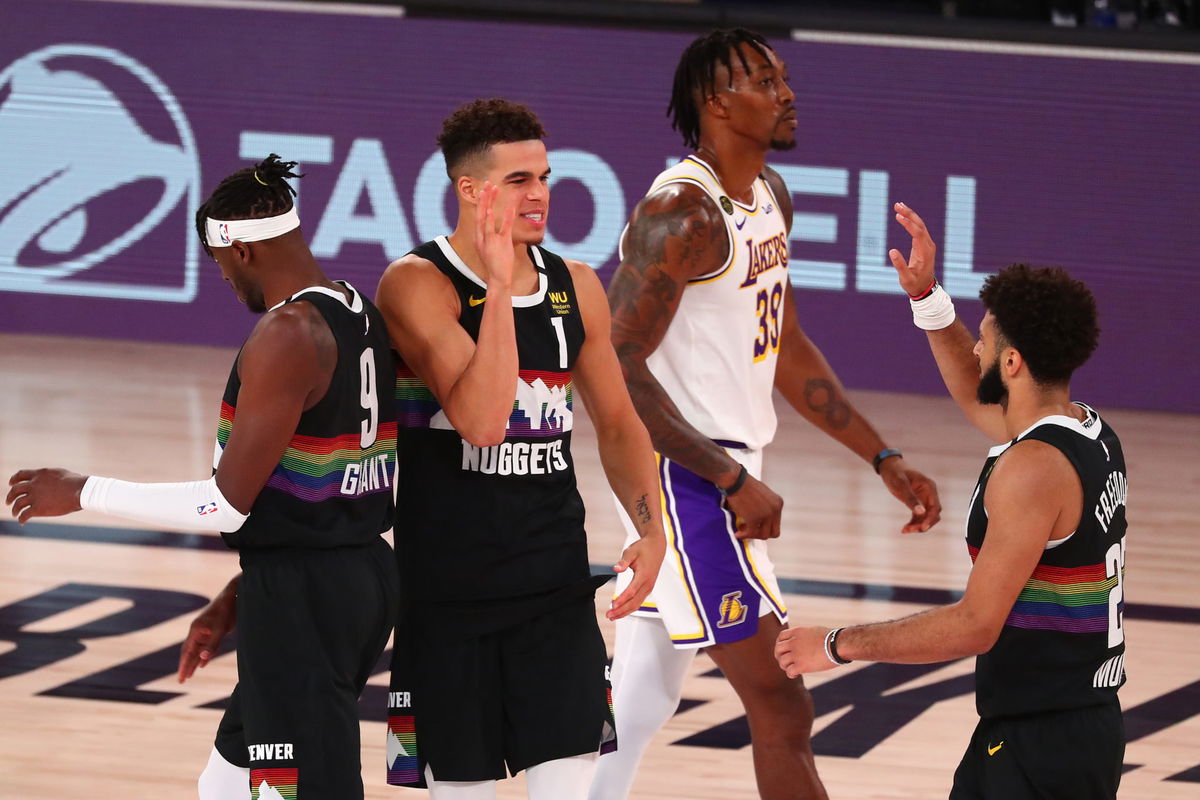 Going against two of the best players in the league, they also need the rest of the team to step in. Michael Porter Jr, Gary Harris, and Paul Millsap will have to chip in as the Nuggets aim to take down the #1 seed of the Western Conference.
Get notified about breaking news and watch highlights on the go; join the Arena on NBA Hoops