Did the Chicago Bulls Lose the Deadline Day Trade by Bringing In Nikola Vucevic?
Published 04/12/2021, 5:30 PM EDT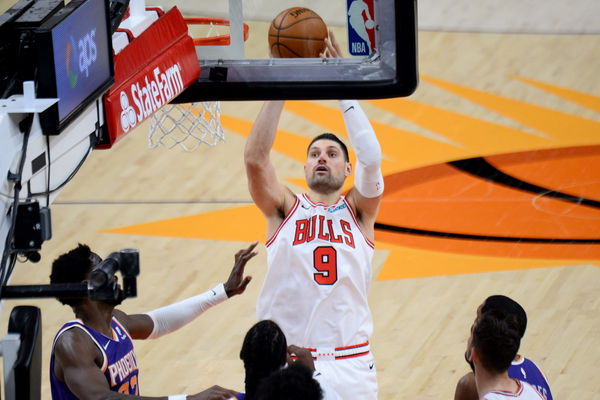 ---
---
The Chicago Bulls were called the winners of the trade deadline by many analysts. They finally decided to bring in help for Zach LaVine by adding another All-Star in Nikola Vucevic. However, their results since the trade have been very surprising.
ADVERTISEMENT
Article continues below this ad
They have played nine games after making the trade while winning just three of them. Last night, they fell to the Timberwolves, who have the worst record in the league. It was an embarrassing four-point defeat, making it their second loss in a row. Let's take a second look at that trade.
ADVERTISEMENT
Article continues below this ad
Chicago Bulls: Struggling on both ends since the trade
After years of not making the playoffs, the Bulls decided to go all out at the deadline. They traded Otto Porter, Wendell Carter Jr, and picks to bring in Vucevic and Al Farouq Aminu from the Magic.
On paper, it looked like good business for the Bulls. Adding an All-Star whose contract is team-friendly is a great move. Aminu isn't great on offense, but he brings defense along with depth into the team.
But so far, it hasn't gone according to plan. Instead of improving their offense, the Bulls' offense has gone down since Vucevic's arrival.
The main reason for that is the struggles of LaVine. But when he scored 50 points against the Hawks, the Bulls failed to support him and still ended up losing the game.
And Vucevic isn't as good as Carter Jr. on defense. That showed last night, when the worst team in the league scored 121 points against them. It was their second consecutive game where they conceded at least 120 points.
Bulls finally broke the bank, but will it be worth the gamble?
In the trade, the Bulls gave away two lightly protected first-round picks from 2021 and 2023 to the Magic. They gave up two picks because they believed they would be a strong playoff team, and picks wouldn't matter to them.
ADVERTISEMENT
Article continues below this ad
However, they are currently 10th and are very likely to end up in the lottery. So, unless they end up in the top 4, they neither make the playoffs nor get a lottery pick.
It is a similar situation for the 2023 pick as well. So, unless the Bulls improve massively and become a top team in the East, they might have to tank once again, or their gamble will prove to be fruitless.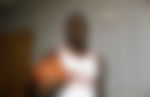 ADVERTISEMENT
Article continues below this ad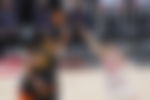 Trending Stories