Doc Rivers Explains How the Clippers Will Benefit From Adding Rajon Rondo
Published 03/29/2021, 12:30 AM EDT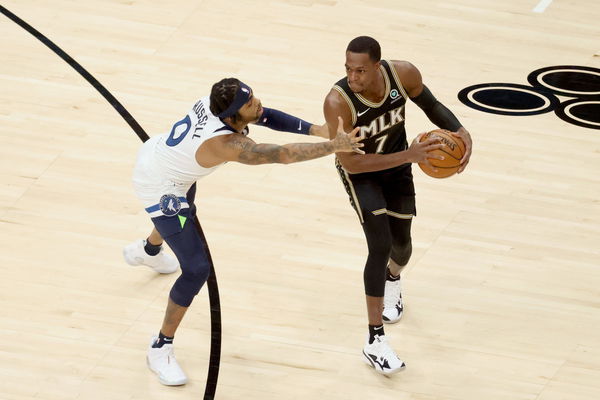 ---
---
The Los Angeles Lakers won the 2020 NBA title, giving veteran Rajon Rondo the second ring of his career. After seeing his impact on their performance, intercity rivals, the LA Clippers, traded for him to help them achieve similar success.
ADVERTISEMENT
Article continues below this ad
Former coach Doc Rivers praised the Clippers for his pickup. He also spoke about how Rondo would have been beneficial to the team last season when he was coach.
In the absence of a veteran playmaker, the Clippers had a terrible playoff performance, and Rivers got fired. He believes Rondo will be a superb addition this season and will get the best out of the players.
ADVERTISEMENT
Article continues below this ad
"It was difficult at times last year," Rivers said. "Especially without the practice time that we didn't have, to run a play down the stretch where you didn't already have the ball in P.G.'s or Kawhi's hands. Now you don't have to do that. You can actually run a set where Rondo can deliver the ball."
The Clippers had to make a tough decision to bring him in. They traded away Lou Williams, their bench scorer, along with a couple of second-round picks to add Rondo.
Williams was a two-time Sixth Man of the Year with the Clippers but was slowly regressing. So, the Clippers felt they had to make the move and bid goodbye to him.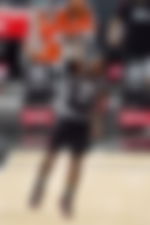 Doc Rivers believes Rajon Rondo can help the Clippers the most with his leadership
While his regular-season performances were below-par, Rondo showed out with his postseason performances. 'Playoff Rondo' was a difference-maker for the Lakers in their title run. His playmaking, defense, hustle, and scoring were all levels above what he displayed earlier in the season.
But despite all of that, Rivers feels Rondo's most important asset for the Clippers will be his leadership.
"But I think as important as that's gonna be, his voice is going to be even more important," Rivers said. "I think he's one of those guys that will speak up, will speak the truth and tell everybody and hold everybody accountable. I think that's important."
ADVERTISEMENT
Article continues below this ad
The two-time NBA champion has been in the league for 15 years. He is the oldest player on the roster now and the most experienced one as well. Aside from a few starters, the Clippers have a lot of inexperienced players, who will benefit a lot from having Rondo on the team.
The Clippers will hope that they can improve in the playoffs this season with their new-look team and overcome their postseason ghosts.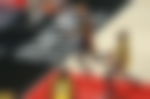 ADVERTISEMENT
Article continues below this ad