"Don't Think We'll Allow Anyone": Pistons Star Blake Griffin Explains Why We Won't Have Another Michael Jordan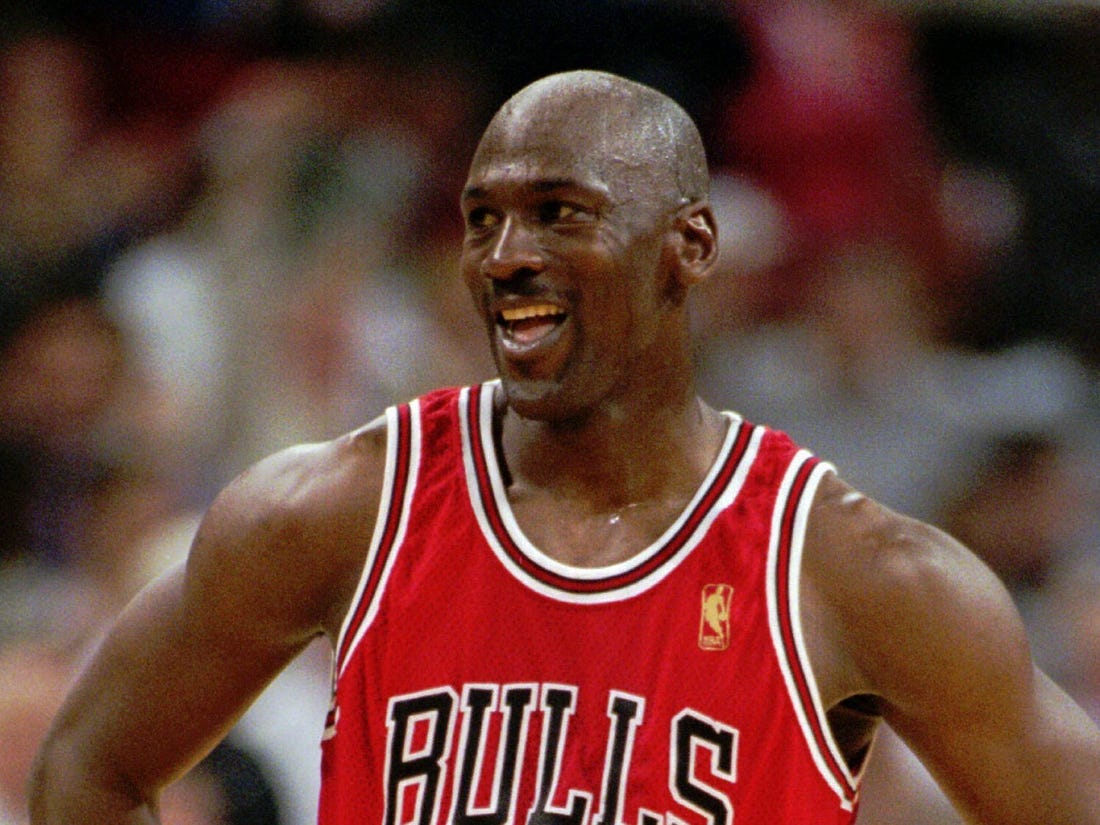 The legacy that Chicago Bulls legend Michael Jordan left behind will never be emulated. And like Detroit Pistons star Blake Griffin says, fans of the game will never "allow" any other player to be the next Jordan.
During an interview with GQ, Griffin spoke about how it isn't possible to be the next Jordan. He said, "I don't think we'll allow anyone to be Michael Jordan. Unless you come in and have a perfect career.
"When LeBron left Cleveland and everybody just shit on him for years. When he came back to Cleveland and won, it was like we're good now. KD left Oklahoma City and people still to this day don't truly appreciate him."
Michael Jordan: Setting impossible standards
Every player wants to be like Mike, but it's not always possible. The biggest challenge is obviously in terms of individual ability. Winning ten scoring titles. Leading a team to a three-peat, twice. Winning five MVP awards. The odds of these achievements being surpassed are nearly impossible.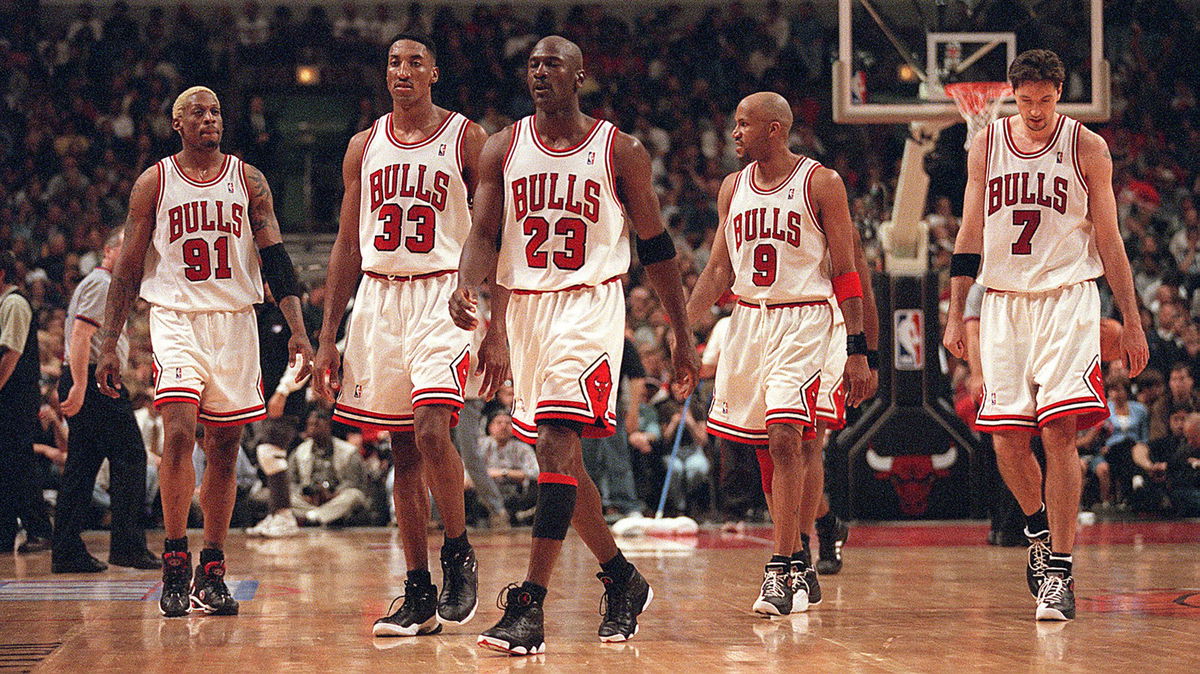 But the other thing Jordan had going for himself was the team built around him. Jordan was lucky enough to have a GM who built an amazing squad around him. So he never had to leave to have more success (moving to the Wizards was a different scenario). He always had two of the best players in the league alongside him and capable role players too.
LeBron James and Kevin Durant: Hated and unappreciated?
LeBron James wasn't that lucky. During his first stint with Cleveland, he left because he knew the Cavaliers couldn't win a title, at least with the way things had been going. He left for Miami, where Pat Riley showed that he was assembling a team that was going to be the best. The result? Four Finals appearances in four years and two rings.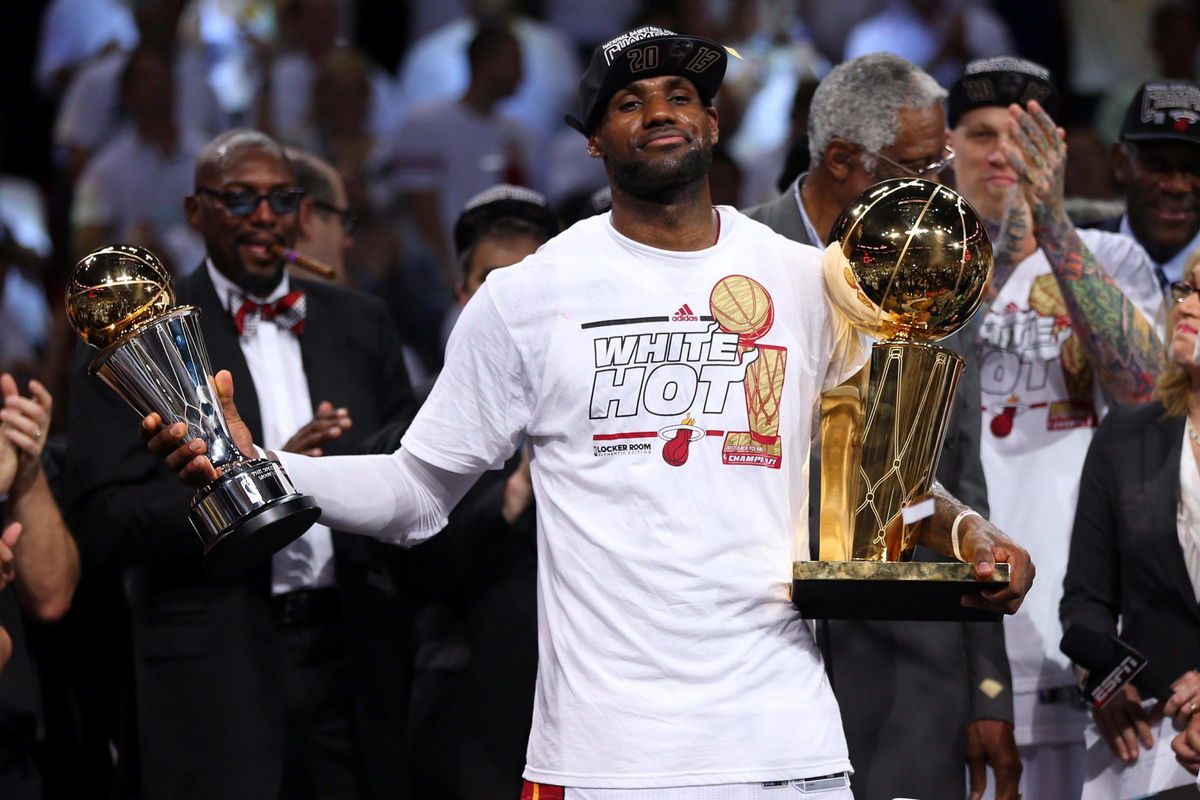 Kevin Durant left the Thunder for similar reasons too. He lost an NBA Finals and three Conference Finals during his time at Oklahoma City, and he didn't expect the team to get better. So he joined Golden State, where he knew he was guaranteed a ring.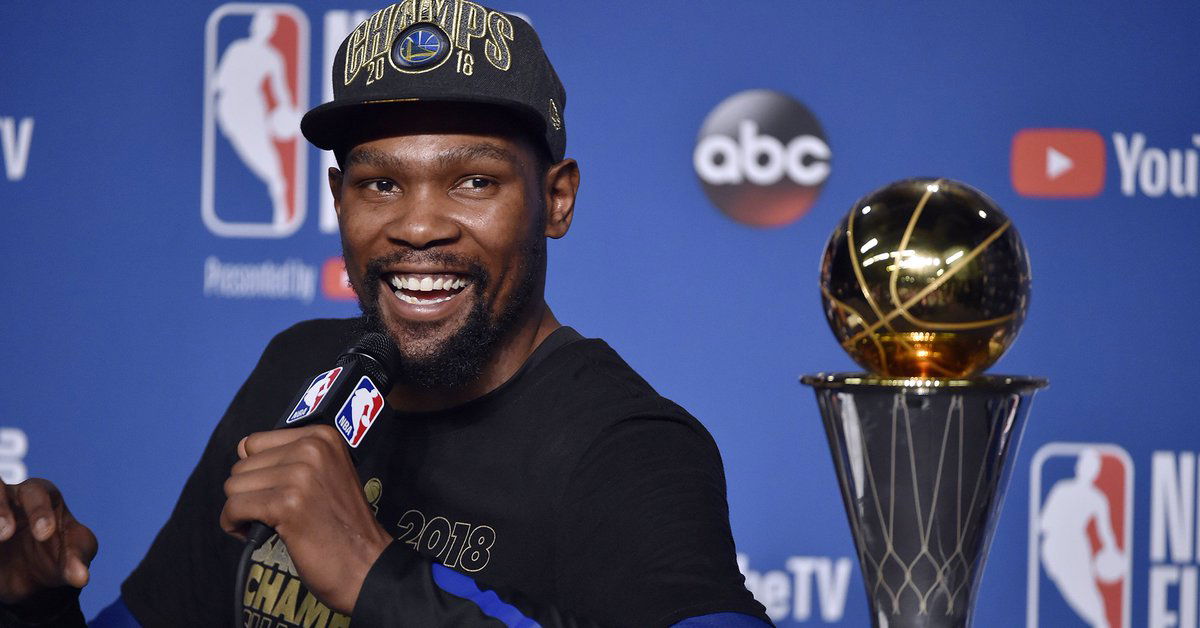 These moves garnered a lot of hate for LeBron and KD, but Griffin defended them. He asked fans to just enjoy and appreciate them while they can.
"You're watching one of the best players of all time," Griffin said. "And people are just trying to find ways to hate on him. Hopefully now, with KD in Brooklyn, people might relax a little bit. My advice to fans that talk shit about some of these guys is 'Just enjoy these guys. Enjoy their talent while you can. It doesn't come around that often.'"
Griffin is correct. Instead of throwing hating two of the best players of all-time, one should be grateful to be able to witness them go head to head.