'Faux GOAT': NBA Analyst Bashes LeBron James for His Massive Extension with Los Angeles Lakers
Published 12/03/2020, 12:30 AM EST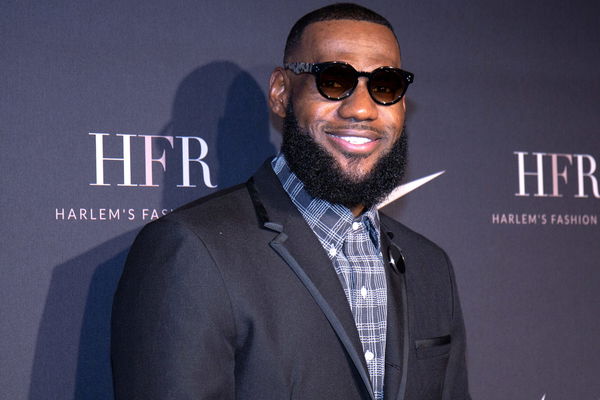 ---
---
After delivering a title as he promised, the Los Angeles Lakers rewarded LeBron James with a huge extension. James signed a two-year $85 million extension, which will end in 2023 when he will be almost 40. Despite being the best player in the league, at the moment, he is only the 6th best paid.
ADVERTISEMENT
Article continues below this ad
Los Angeles Lakers star LeBron James has agreed to a two-year, $85 million maximum contract extension with the franchise, CEO of Klutch Sports, Rich Paul, told @TheAthleticNBA @Stadium.

— Shams Charania (@ShamsCharania) December 2, 2020
ADVERTISEMENT
Article continues below this ad
Since he moved to LA in 2018 instead of staying at Cleveland, he gave up a bigger contract to start a new chapter. So this is a much-deserved payday for the four-time MVP.
However, just as expected, NBA analyst Skip Bayless has criticized LeBron for this move. He talked about how Tom Brady and Tim Duncan took less money so that the team could add more talent. He ended by calling him a "Faux GOAT."
LeBron adds two more years to his contract, which will eat up $85 million of cap room. A true GOAT, Tom Brady, has always taken less to maximize the talent around him. Tim Duncan took peanuts his last 3 seasons for the same reason. Not the faux GOAT.

— Skip Bayless (@RealSkipBayless) December 2, 2020
Bayless is never shy to criticize every move LeBron makes, so he pounced when the news broke.
What does LeBron James have to do to avoid criticism?
LeBron is not only one of the best players at the moment, but also of all-time. He has earned countless achievements and has solidified his name in basketball history. But this is still not enough for his critics, like Bayless.
When he takes less money to accommodate other players, he is criticized saying that he needs more talent to win and cannot do it himself. There were rumors that he and Anthony Davis would compromise in 2021 so they can add a third star.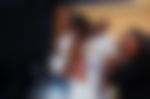 Those rumors have now been put to bed following LeBron's extension. But that doesn't stop people from criticizing him. Despite not being given attention for so many years, it is surprising how relentlessly Bayless takes a go at LeBron almost every day.
ADVERTISEMENT
Article continues below this ad
Does this extension mean Anthony Davis signs long-term too?
This extension came out of the blue since fans were expecting an announcement regarding Davis' extension. The 27-year-old was reportedly waiting for the Lakers to finish their business for the off-season and was using that time to analyze his options.
So LeBron's extension could mean that Davis also commits long term. He is touted to be the face of the team once LeBron leaves, so they need him to stick around for a long time.
ADVERTISEMENT
Article continues below this ad