Former Coach Explains Why New York Knicks Are Struggling in the 2021 NBA Playoffs
Published 05/29/2021, 1:20 PM EDT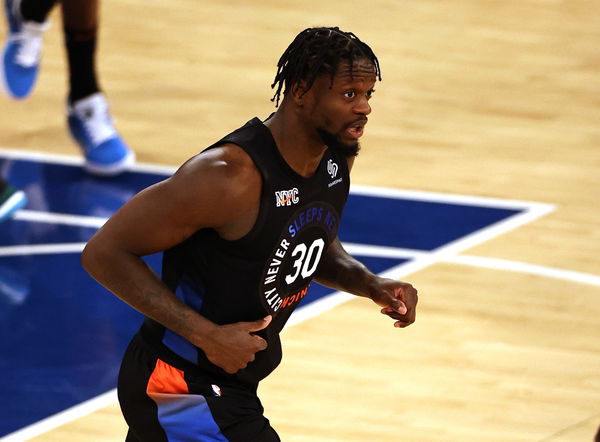 ---
---
The New York Knicks entered the playoffs this year for the first time since 2013. It was an amazing regular season performance from them, but unfortunately, all that momentum hasn't carried into the playoffs so far.
ADVERTISEMENT
Article continues below this ad
After three games, the Knicks are down 1-2 against the Hawks after being favorites. The sole win they had was also a scrappy performance and not a convincing win. So what is going wrong for Tom Thibodeau's side in the playoffs? Former coach Jeff Can Fundy provided an answer during a recent podcast.
He said, "They're a good team that maxed out the talent at hand in the regular season. Expectations for playoff success rises because of what happened in the regular season. There's no question that Atlanta has more offensive talent and their depth is better… They have more weapons."
ADVERTISEMENT
Article continues below this ad
During his tenure as a Knicks coach, Van Gundy took them to the NBA Finals in 1999. So he knows what it takes to survive in the postseason. He can see that the current Knicks team doesn't have enough firepower to make a playoff run and is honest about it.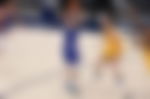 Julius Randle is letting the New York Knicks down
The biggest reason for the Knicks success in the regular season was Julius Randle. And now he is the biggest reason for their struggles in the playoffs. He had a few noteworthy feats earlier, but now he's racking up unwanted records.
ADVERTISEMENT
Article continues below this ad
Randle is currently 13-54 from the field in the first three games of the series. His field goal percentage of just 24.1% is the worst by a player in the first three games of the playoffs (since shot clock era). This is an embarrassing record that Randle would be eager to do away with. One has to give credit to the Hawks for their defense but this poor form is also due to poor decision making him from.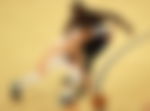 Another factor that is holding the Knicks back is RJ Barrett's form. Like Randle, he also had a great regular season, but now he is struggling to get going. If two of their main scorers are unable to find form soon, the Knicks will soon face a first-round exit from the 2021 NBA playoffs.
ADVERTISEMENT
Article continues below this ad
WATCH THIS STORY: LeBron James vs Michael Jordan: Best Playoff Game Winning Shots