'He's Too Crafty': Former NBA Champion Explains How He Would Guard Mavericks' Luka Doncic
Published 05/28/2021, 12:30 PM CDT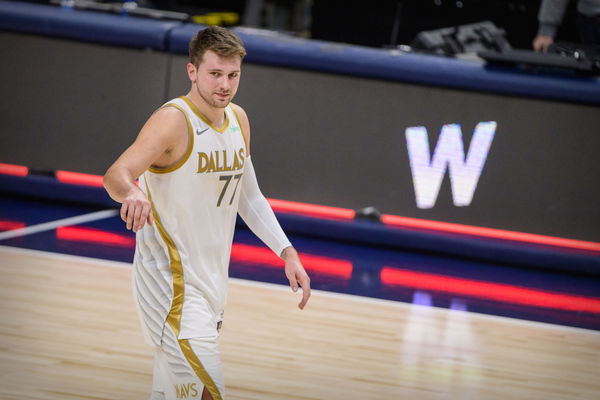 ---
---
The Dallas Mavericks didn't have a great regular season performance. But the start of their postseason has been amazing, and most of the credit goes to their young superstar Luka Doncic.
ADVERTISEMENT
Article continues below this ad
In the first two games of their First Round matchup against the Clippers, Doncic has been torching the opposition. The Clippers have been clueless while trying to guard him, and he is making them look silly. During his latest appearance on ESPN's The Jump, former NBA champion Robert Horry explained how he would guard Doncic.
He said, "I'm asking for a double team. You have to double team, get the ball out of his hands. Because he's too crafty. He can make so many things happen. You watch this guy… He's not fast, he's not quick, how is he getting his shots out? But he's just Luka."
ADVERTISEMENT
Article continues below this ad
Interestingly, a few fans in the comments remembered how Horry would actually do something different if he was in this situation. He had a reputation for being an underrated yet dirty defender. So they wrote how Horry would try to hip check Doncic in such a hypothetical situation.
Can Luka Doncic help the Mavericks win this first round series?
In 2010-11, the Mavericks did the unthinkable when they upset the Heat in the NBA Finals to win the championship. While that was an amazing achievement, the Mavs have been far from successful after that. They are yet to win a first round series since then, losing five so far. But now they are currently up 2-0 and look favorites to enter the second round.
ADVERTISEMENT
Article continues below this ad
In both games, the Mavs looked like the better team. They haven't had a blowout win yet, but they have looked more comfortable and more poised on the court. Their defense might be lacking a bit, but their unbelievable offense, led by Doncic, is winning them games.
The Clippers beat the Mavs in the first round last season, so they will be keen on revenge this time. Their two wins on the road have showed their intent and playing the next two games at home could help them finish the series early. Fans will be excited to watch Doncic live in the playoffs for the first time, and the Slovenian will be hoping to put up a show in Game 3 on Thursday.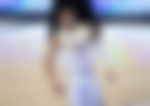 ADVERTISEMENT
Article continues below this ad