From Zach LaVine to Jaylen Brown, 5 Players Who Deserve Their First NBA All-Star This Season
Published 01/30/2021, 12:00 AM EST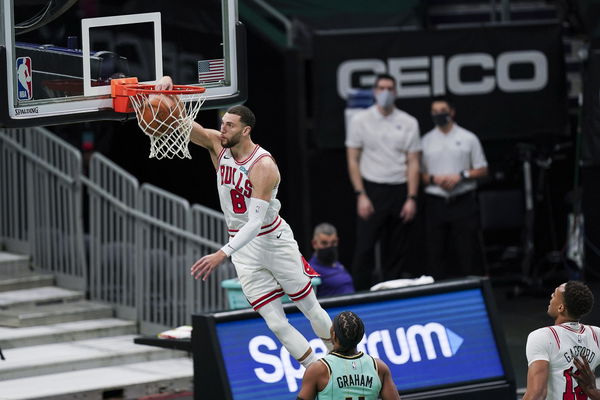 ---
---
The NBA All-Star voting has begun. Every year, there are snubs, and every year, there are unexpected selections. Many players have been consistent performers over the years, but have still missed out. Let's look at some players who should finally get their first NBA All-Star appearance this season.
ADVERTISEMENT
Article continues below this ad
#1 Zach LaVine
If there is any player the fans desperately want to see in the All-Star game, it is Chicago Bulls star Zach LaVine. He has been playing at an All-Star level for a few years now, but this year he should definitely make it. Currently, he is averaging 27 points, 5.2 rebounds, and 5.3 assists per game, and it will be criminal if he misses out once again.
ADVERTISEMENT
Article continues below this ad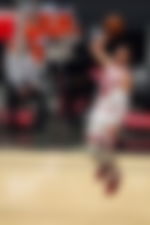 #2 Jaylen Brown
Similar to LaVine, Celtics' Jaylen Brown is having a phenomenal season this year. He has emerged out of Jayson Tatum's shadow and is showing that he is a worthy partner.
So far, he is averaging 27.1 points, 5.6 rebounds, and 3.5 assists per game and should at least qualify as a reserve from the Eastern Conference.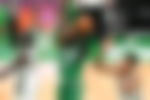 #3 Julius Randle
If someone said Julius Randle would be an All-Star candidate last year, it would have been taken as a joke. But he deserves every bit of the plaudits he is receiving now.
The Knicks are once again a worthy opposition because of him, and he has led them to many upset wins. Randle is currently averaging 22.1 points, 11.1 rebounds, and six assists per game and fans will be disappointed if he misses out.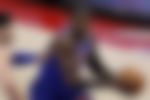 #4 Collin Sexton
The Eastern Conference dominance continues with Cavaliers star Collin Sexton also making this list. In his third season now, he has been improving steadily since his arrival.
This season has seen a huge uptick in performances for Sexton, who is currently averaging 24.6 points, 2.6 rebounds, and 4.3 assists per game. He deserves a spot, especially after his heroic performances against the Nets' Big 3.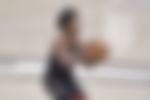 #5 Shai Gilgeous-Alexander
ADVERTISEMENT
Article continues below this ad
The first Western Conference player on the list is Thunder's Shai Gilgeous-Alexander. With every other starter from the 2019-20 team leaving, Alexander has stepped up and is single-handedly fighting for a playoff spot for the Thunder. He is currently averaging 21.8 points, 5.5 rebounds, and 6.5 assists per game, and definitely deserves a shout for a first-time NBA All-Star spot.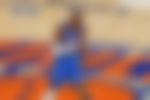 There is a chance that not all five will make it, but the top three players have the best chance. One has to feel for Blazers star CJ McCollum, who was having a brilliant season prior to his injury. He was on course to make his first NBA All-Star game but will unfortunately miss out.
ADVERTISEMENT
Article continues below this ad