Warriors' Draymond Green Reveals How Kobe Bryant Helped Him During His Career Crisis In 2016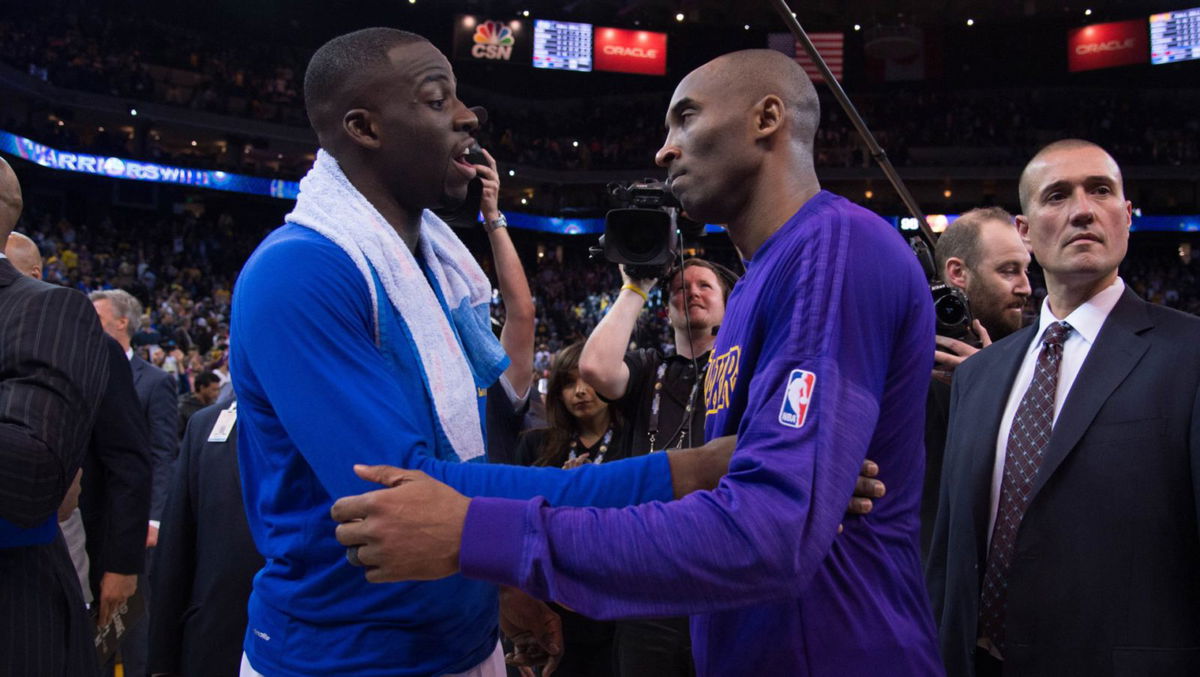 During the 2016 NBA playoffs, Warriors forward Draymond Green was constantly in the news, but not for good reasons. He had kicked Thunder center Steven Adams between the legs and was constantly flopping throughout the playoffs. This made the media label him as a dirty player.
But while speaking to Cari Champion on The Brownprint, Green denied being a dirty player, saying he is the furthest from that. He then said that all these media reports bogged him down. He was bothered because of this constant labeling. So to deal with this, he went to Kobe Bryant for advice.
From one hated player to another
Kobe is one of the most disrespected players to play in the league. Despite his countless achievements, he was always on the end of hate and disrespect. But he was probably the most mentally tough player, so he knew how to deal with such situations.
According to Draymond, this is what Kobe said,
"You are chasing something so much bigger, so much greater than the average person could understand. You will spend the rest of your career waiting on them to understand you. If you are chasing something so much greater than they even think about chasing how do you ever expect them to be able to understand you. They are so far behind on what they expect or what they push for themselves."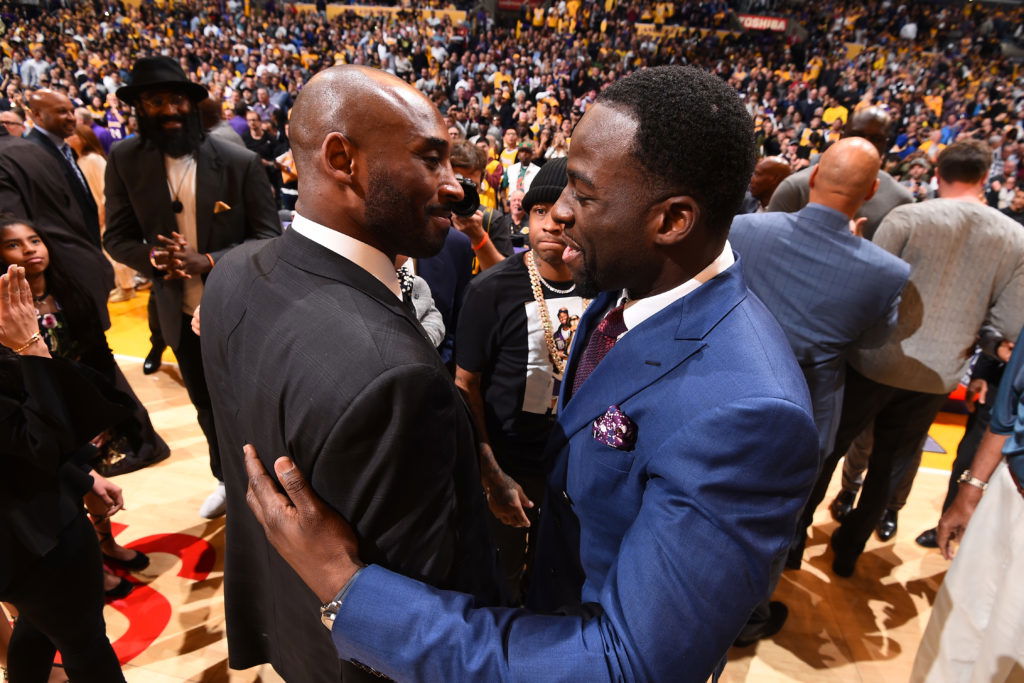 "So as long as you're going to sit here and worry about what they are saying about you, your career will be over and you will still be trying to figure out do they understand you or not. In reality, I never gave a f*** if they understood me. Because I knew I was onto something much bigger than they could ever understand."
Draymond later said that this changed his whole outlook about himself, making him comfortable with who he was at that time.
Can Draymond Green and the Warriors turn it around next season?
After a poor, injury-filled season, the Warriors ended at the bottom of the league. But now they have their stars back from injury and a #2 overall pick too. So they will be ready to contend once again. One cannot predict if Klay Thompson will be 100% back to his original ability, but Stephen Curry looks set to tear up the league again.
So in an already heavily competitive Western Conference, Draymond and the Warriors are going to make it even tougher.