After drafting Stephen Curry in 2009, just two years later, the Golden State Warriors drafted another gem. Coming in at #11, they selected Washington State's Klay Thompson and from there began a dynasty. Since draft day, the number 11 has been special for Thompson. Recently, during a Q&A session with fans, Thompson revealed the reason he wears that number.
The session was conducted by ANTA, Thompson's shoe sponsor, and it was done with fans in China. When Klay was asked why he wears number 11, he said, "So I was a draftee of the 2011 Draft Class, I was the 11th pick. It took me 11 dribbles to get to 60 points. K is the 11th letter in the English alphabet. The house I grew up in California is the 11th house 11th lane. So it's a special number in my life."
Looking back at THAT Klay Thompson game
In the 2015-16 season, Thompson scored his career-high of 60 points against the Indiana Pacers. That performance was iconic as he scored 60 points off just 11 dribbles. Thompson's catch & shoot ability is second to none, but along with that his positioning is fantastic. He only touched the ball for around 90 seconds.
Thompson went 8/14 from beyond the arc and scored 10/11 from the free-throw line. He went 21/33 in just 29 minutes and sat out the whole 4th quarter. With that brilliant performance, he set the NBA record for points in under 30 minutes. Had he played the last quarter, he would have been on pace to break a few more records.
Golden State Warriors ready to dominate again
Next season the Warriors will have both the Splash Brothers back in action together. Thompson missed a year due to the ACL injury he suffered in the 2019 NBA Finals, whereas Curry has also struggled with injuries, playing only five games all season.
The Warriors have a top prospect lined up with them, potentially even getting the number one overall pick. They could have a scary lineup next season and will be ready to compete again. They will also be motivated to get a ring without Kevin Durant after he led them last two times. The Western Conference will be even more heated next season.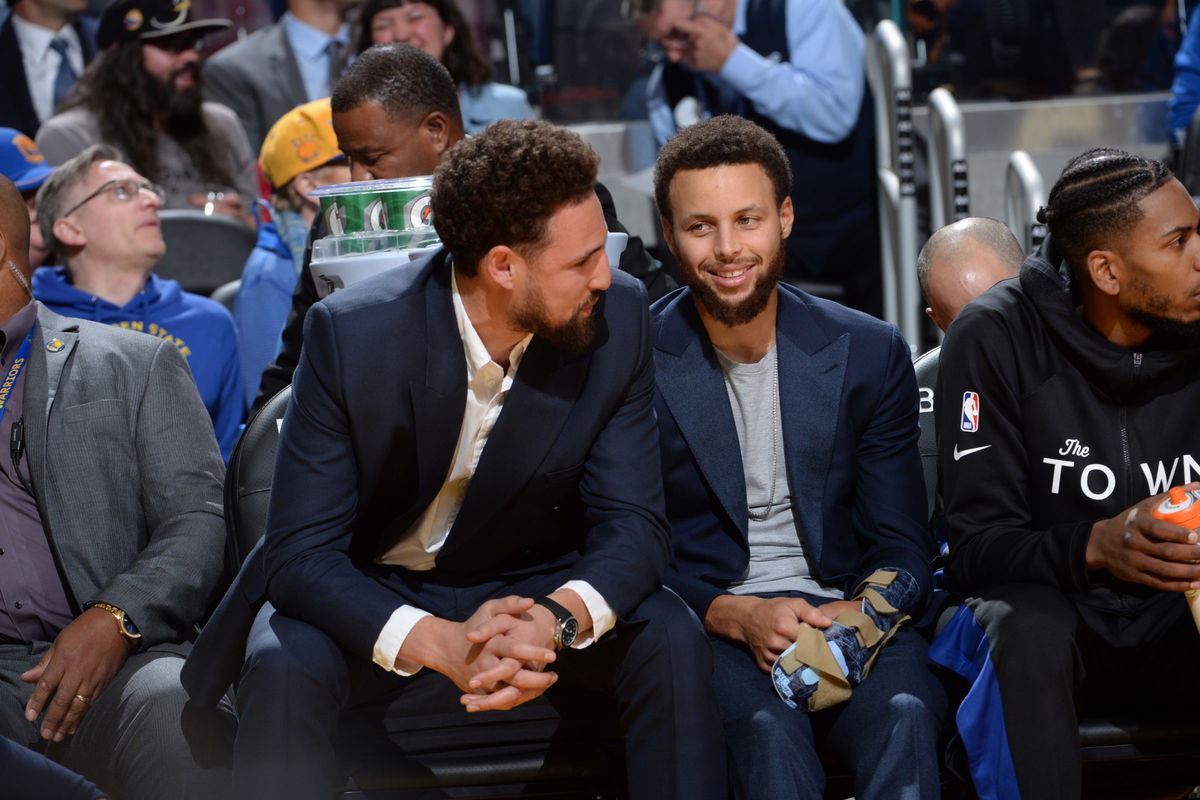 Sources:
Warriors Classics: Klay Scores 60 Points … on 11 Dribbles
Klay Thompson sets NBA record for points in under 30 minutes