Warriors' Stephen Curry Joins Kobe Bryant and Wilt Chamberlain in Elite List After Scoring Clinic
Published 01/04/2021, 1:25 AM EST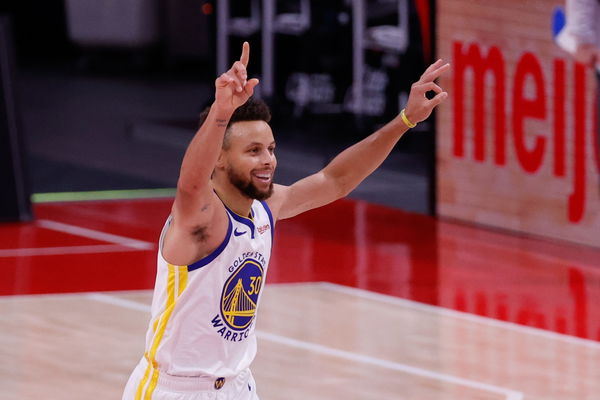 ---
---
The Golden State Warriors started the season embarrassingly. One of the main reasons for them struggling was the form of Stephen Curry. The two-time MVP has been overburdened because of his teammates, who have been unable to hit their shots.
ADVERTISEMENT
Article continues below this ad
Last night against the Blazers, Curry decided to just take the whole offensive responsibility on himself and carried them to a win. He had 62 points, which is a new career-high for him. With this performance, he became the second-oldest player to score 60 points in a game. The first is Kobe Bryant, who had his 60-point game at 37, which was also his final NBA game.
ADVERTISEMENT
Article continues below this ad
Prior to this game, Curry was averaging 26 points per game but was shooting just 42% from the field and 32% from three. So this reactionary game was bound to come soon, but no one expected it to be of this magnitude. Curry shot 18-31 from the field and 8-16 from three. He also went 18-19 from the free-throw line.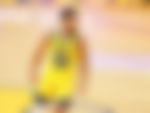 Can Stephen Curry carry the Warriors to a playoff spot?
Following this win over the Blazers, the Warriors' record now stands at 3-3. They cannot expect Curry to replicate these performances every other night, so eventually, they have to step up as a team.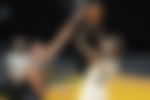 The Warriors rank 8th in the league in three-pointers attempted, but are 27th in three-point percentage. They have been struggling to make open looks as well, especially Kelly Oubre, who is shooting 6% from three. Damion Lee is the only player on the team who averages more than two attempts but is still shooting over 40%. That is how bad their shooting has been so far.
Curry himself was struggling prior to this game. So it was a good redemption game for him too, as he could prove to his critics that he is still an MVP caliber player. He may be able to deliver a few wins like this, but if they don't improve as a team, it is unlikely that they will make the playoffs.
ADVERTISEMENT
Article continues below this ad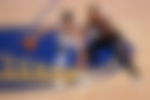 Teams like the Pelicans and the Suns, who didn't qualify last season, are not messing around this time. They will try their best, so the Warriors need to do better to eclipse those teams.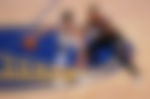 ADVERTISEMENT
Article continues below this ad