Warriors' Steve Kerr Believes 2020 Hall of Fame Class Doesn't Make Sense Without Kobe Bryant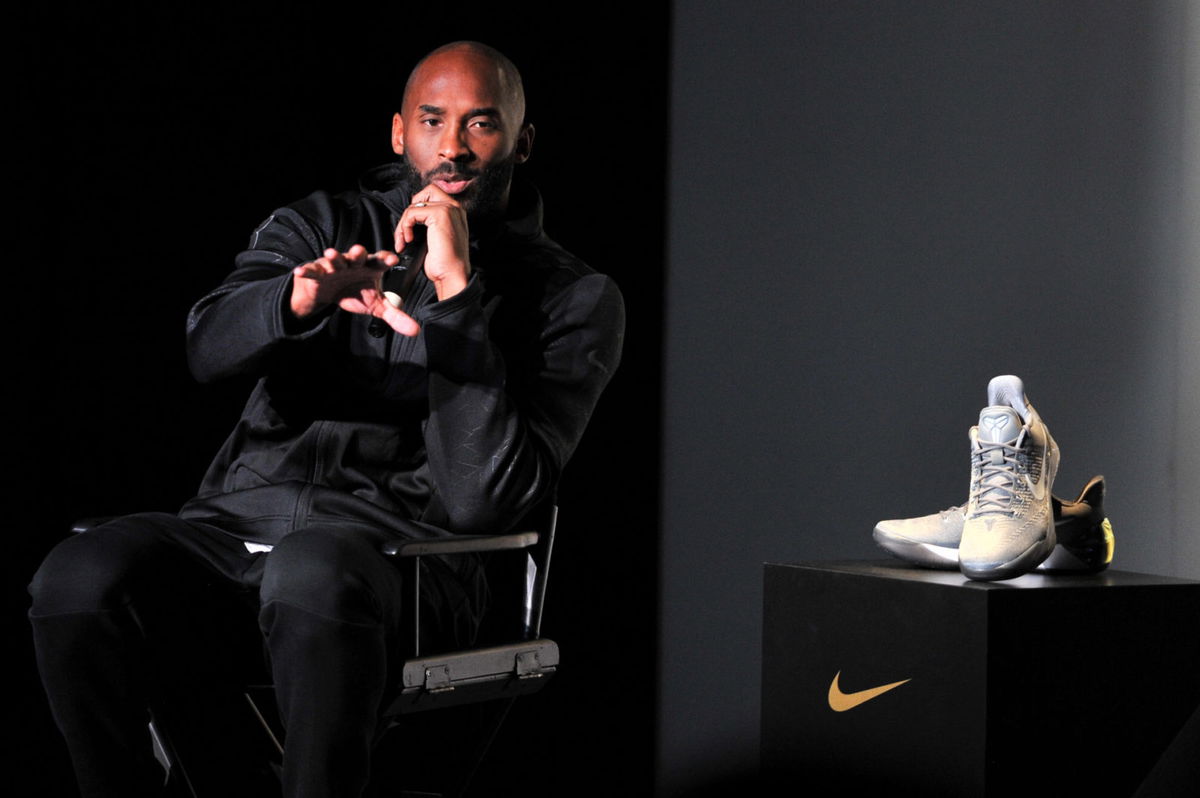 The 2020 Hall of Fame Class induction was delayed due to COVID-19. In August, John Doleva, President of the Hall of Fame, announced that it will now take place in May 2021. Part of this legendary class include Kobe Bryant, Tim Duncan, and Kevin Garnett.
While appearing on Matt Barnes' All The Smoke podcast, Steve Kerr was asked to comment on the 2020 HOF class. He said, "There can't be many classes more decorated than this one. Three all-time greats maybe, the three best players of their shared era."
Later he spoke about how it doesn't feel right without Kobe being here for this honor.
"Learning of Kobe's death was one of the moments that you will remember your whole life because of the shock of it," Kerr said. "Feeling that shock with our whole team was devastating. It still doesn't even seem real.
"This fall, with Kobe, KG, and Tim all going into the Hall of fame together, from a basketball standpoint it feels right. But the fact that Kobe is no longer with us completely skews everything. It still doesn't make any sense."
ALSO READ – "Being His Teammate was Hard"- Steve Kerr Opens Up on Playing With Michael Jordan at Chicago Bulls
Kobe Bryant: Heading one of the most decorated HOF classes
With Kobe, KG, and Duncan, the Class of 2020 is arguably the all-time best HOF group. The only one that comes close is the Class of 2009. They had Michael Jordan, David Robinson, and John Stockton as the three players headlining the class.
Kevin Garnett is one of the best power forwards of all-time. One of the few players to win the MVP and DPOY in their career, the Big Ticket was one of the best shooting big-men to have played in the league. KG finished his career with 12 All-Defensive nominations, nine All-NBA nods, four rebound champion titles, and the 2008 NBA title.
KG's biggest rival, Tim Duncan, can arguably be considered as the greatest power forward in NBA history. The Spurs lifer won five titles and has two MVPs to his name. The stoic and calm Duncan was one of the most consistent players in the league. With 15 All-NBA appearances and 15 All-Defensive nominations, he has a resume that players would kill for.
And the last NBA player in the class, Kobe Bean Bryant, will go down as one of the best players of all-time. The five-time NBA champion is fourth on the all-time scoring list with 33k points. The Black Mamba also had 15 All-NBA appearances and 12 All-Defensive nominations during the two decades he spent at Los Angeles.
As Kerr said, it still feels unreal that Kobe isn't here. His absence leaves a void, not just in this HOF Class, but in the basketball world as well.
ALSO READ – Former Lakers' GM Details similarity between LeBron James and Kobe Bryant
Get notified about breaking news and watch highlights on the go; join the Arena on NBA Hoops