'Gotta Idolize That': Former NBA Champion Reveals How LeBron James Has Surprised Him
Published 05/06/2021, 2:30 PM CDT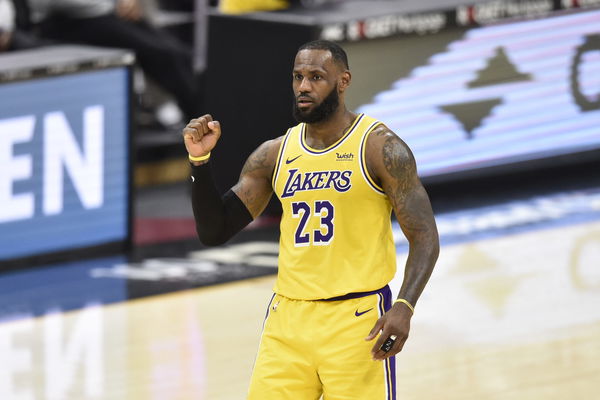 ---
---
The phrase 'age is just a number' gets thrown around a lot in the NBA. But no one embodies it better than Los Angeles Lakers star LeBron James. Despite being in Year 18 of his career, he is still going strong, and looks like the best player in the league when he is healthy.
ADVERTISEMENT
Article continues below this ad
Playing in the league for 18 years at an MVP level is mind boggling. That's why not everyone saw this coming. Among those who LeBron has proven wrong in these last few years is former NBA champion Metta Sandiford-Artest. During a recent appearance on the Called Game podcast, Artest admitted he felt LeBron wouldn't be so good at this age.
He said, "Honestly, I thought he was done. A couple of years he was slowing done. I thought he's going to start winding down and probably retire when he's 40 and maybe not play as well. I didn't know he was going to be playing this well. He's playing extremely well. He's going to be here for three more years (at this level). You gotta idolize that."
ADVERTISEMENT
Article continues below this ad
LeBron James is still going strong at 36
Although he has missed over 20 games due to injury, LeBron is still having an amazing season. He is currently averaging 25 points, 7.9 rebounds and 7.8 assists per game. He is also shooting 51% from the field and 36% from three, which are improved numbers as compared to last season. Improving at the age of 36, how many players in the NBA are capable of that? LeBron makes Year 18 look easy.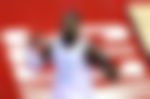 As he skipped college and directly entered the NBA, LeBron is only 36, despite being in Year 18. In comparison, Karl Malone or Kareem Abdul-Jabbar were 39 and 40, respectively. Some may feel that it gives LeBron an advantage while comparing Year 18 stats, but in fact, it is just the opposite.
ADVERTISEMENT
Article continues below this ad
Malone and Abdul-Jabbar played for a few years in college against a lot easier and less tough opponents. On the other hand, LeBron has been playing 82 games against the best players in the world right from the age of 19. So his body is supposed to be more worn out in Year 18 as compared to them.
This is what makes his current season a lot more commendable. Being able to play like an MVP at his age is something no one has done, and that is why LeBron is one of the best to ever play the game.
ADVERTISEMENT
Article continues below this ad