Is the Legacy of San Antonio Spurs On the Line in Orlando Bubble?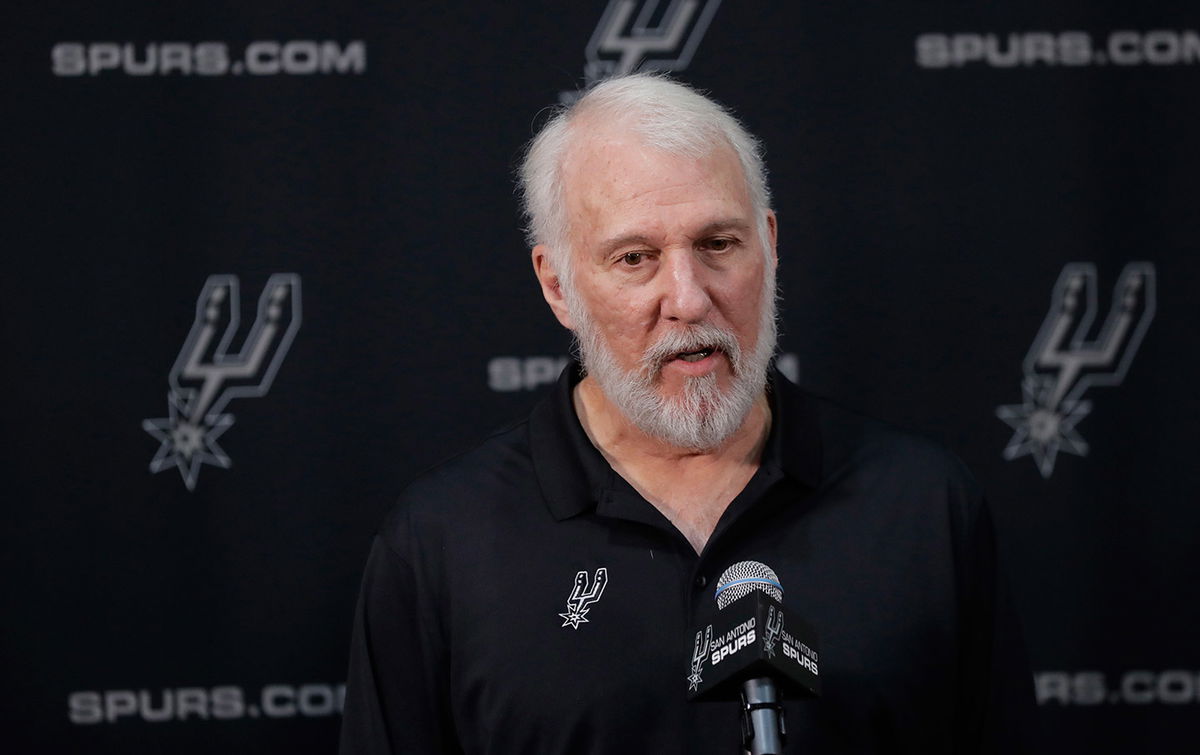 The Chicago Bulls dominated the entire '90s. Just as Michael Jordan and Scottie Pippen left the team after the 1997-98 season, they collapsed. So a new champion emerged. The San Antonio Spurs won four NBA titles in the next nine years that followed. Legendary coach Gregg Popovich had been instrumental in that success.
But in the present season, the franchise is standing at a 27-36 record and is only hanging by a thread. Thanks to the NBA Bubble regulations that give each of the 22 teams a chance to make it into the playoffs. However, it appears as if head coach Gregg is not very enthusiastic about it.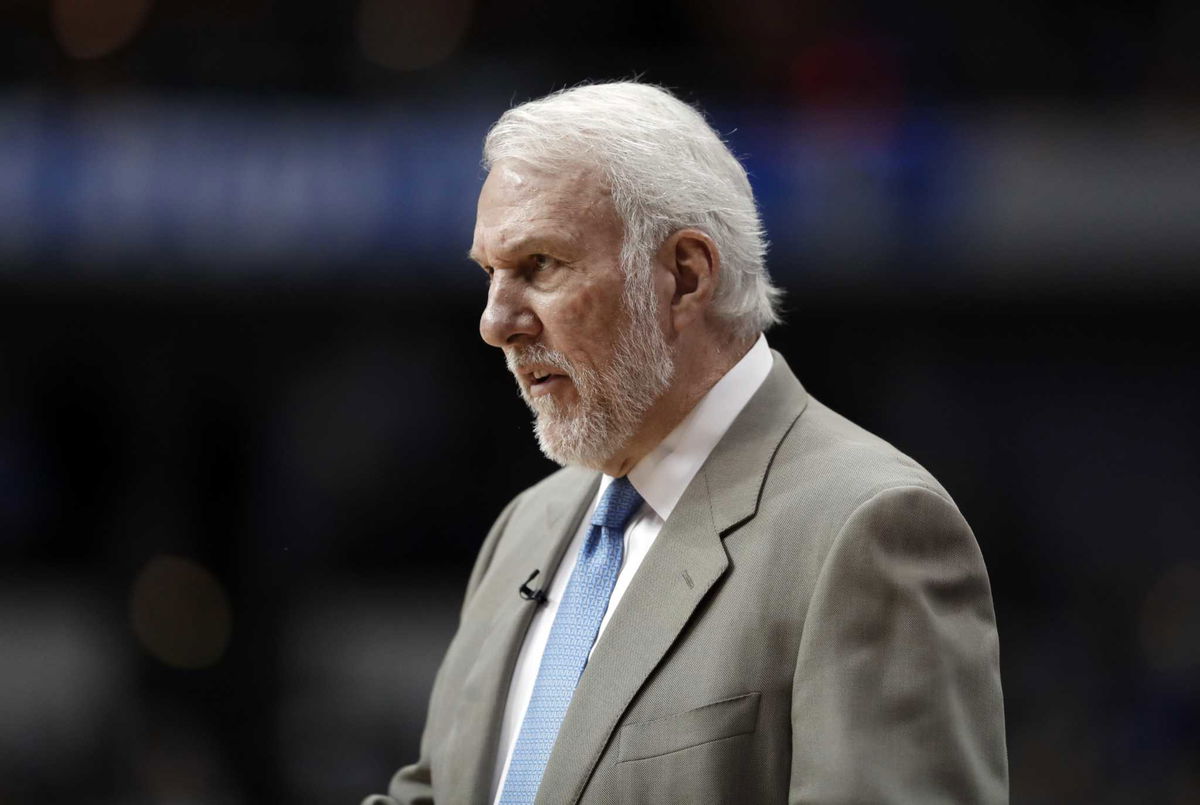 San Antonio Spurs coach has set a different priority
As per an Express News report, the coach said, "If we play well enough to get into the playoffs, that would be great." He added, "But my goal is development right now."
Now if we look at the calculations, Spurs will have to aim for that 9th position after the eight seeding matches are played. They'll have to top Sacramento Kings, New Orleans Pelicans, and Portland Trail Blazers in order to fix a play-in tournament against the Grizzlies. So it is a long way ahead for them and they've got to actually be on a winning course hereon to make this possible.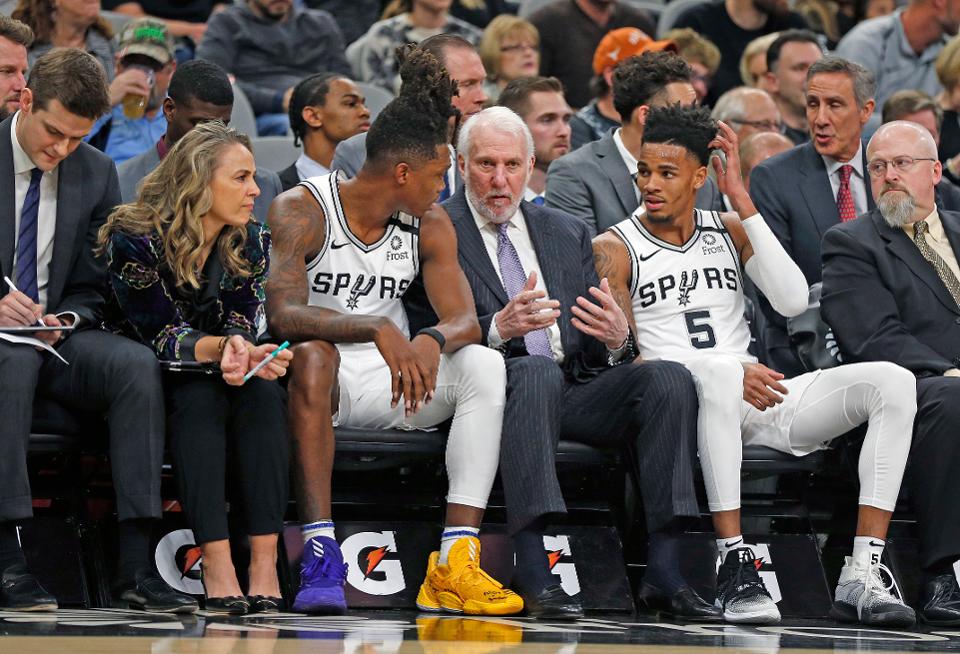 Maybe that is why the very successful coach who has over two decades of starry association with the team has different motives. He continued, "I'm not too concerned with trying to figure out how to match up with the Lakers or Clippers or Celtics or Raptors or Rockets or Nuggets or anybody else."
Why is this a crucial year for Spurs' legacy?
Ever since 1998, Spurs have been calling the playoffs their home and have not once let other teams push them out. They are facing 23rd straight entry into the NBA playoffs and that in itself is a record. This can play as a tribute to the stars like Tim Duncan, Sean Elliott, Tony Parker, etc who laid the founding stone of success.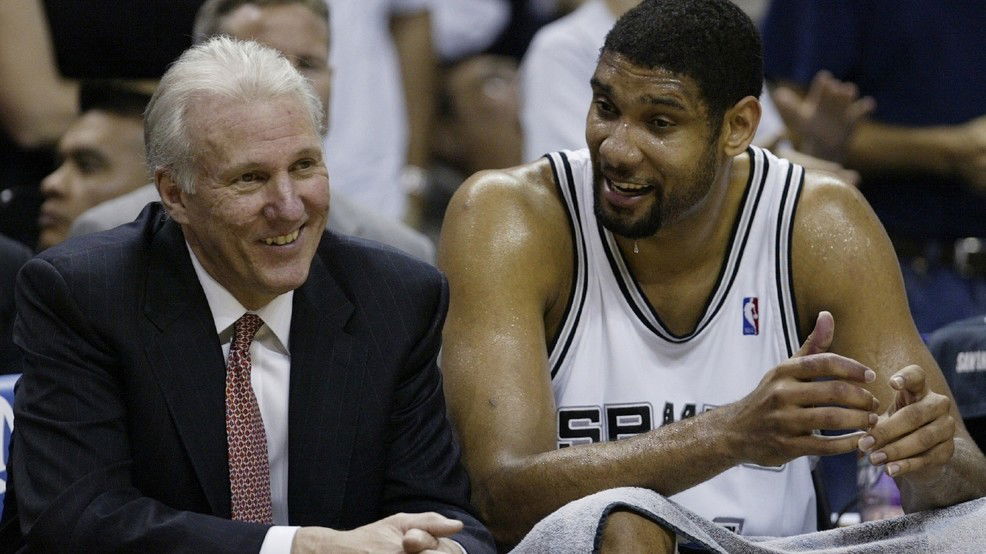 For sure, they lost LaMarcus Aldridge who needs to undergo surgery on the right rotator cuff. But they still have Dejounte Murray, Rudy Gay, DeMar DeRozan, and other key players by their side. This is a fairly young roster and hence requires that winning rhythm to stay motivated. 
So just because the chances of them making into the playoffs are thin, must not mean they do not focus on making that happen. Do you think the head coach Popovich is right in keeping the playoffs fight secondary in his list of priorities?
Sourabh Singh
All work and no play makes Jack a dull boy. I intend to make popularise my quote when I say sports define me better than I define sports. See ya'all Champs!