"No More Beer": Why Kobe Bryant Was Treated Harshly By Some of His Los Angeles Lakers Teammates at the Start
Published 07/20/2020, 6:29 PM EDT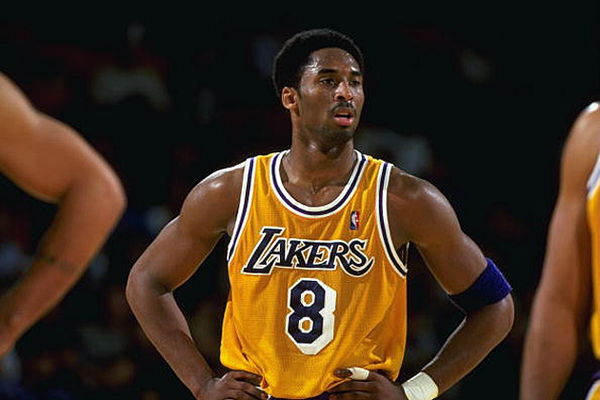 ---
---
Kobe Bryant and his Mamba Mentality isn't just a gimmick. Kobe was cold-hearted in his drive to win and be a great player. He was notorious for his dedication to his craft. This is the guy that would run sprints while the rest of the team were jogging. This is the kind of work ethic that led to him become a 5-time NBA Champion and a two-time Finals MVP.
ADVERTISEMENT
Article continues below this ad
Former NBA teammate and champion Robert Horry went on ESPN after Kobe's untimely death earlier this year and shared a few anecdotes about rookie Kobe joining the team.
"I was one of the guys there when he was a rookie. A lot of guys were upset at him because back then you could get beer into the locker room. When we got him on the team it was like, no more beer?
ADVERTISEMENT
Article continues below this ad
"I think that was one of the things that pushed Kobe away a little. Back then you weren't used to an 18-year-old kid come in the league, and he's a good 18-year-old kid. He's going to be taking somebody's spot. So a lot of guys were kinda standoffish to him, but for me, he was a part of the team"
Kobe Bryant And His Legacy
ADVERTISEMENT
Article continues below this ad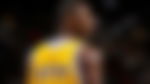 Kobe was one of the youngest players to join the league, becoming one of the first success stories for players jumping from high school to the NBA. He spent every season of his 20-year long career with the Los Angeles Lakers, becoming one of their greatest players of all time.
Watch This Story
Bryant won 5 titles in his time with the Lakers, winning 3 consecutive ones with Shaquille O'Neal and then 2 consecutive ones with Pau Gasol. He was recognized as the 2008 regular season MVP and a two-time Finals MVP in 2009 and 10.
ADVERTISEMENT
Article continues below this ad
Bryant is arguably one of the best players to step on the court. He has the fourth-highest points in NBA history, behind LeBron James, Karl Malone, and Kareem-Abdul Jabbar. He has the second-highest single-game point total of all time when he dropped 81 on the Toronto Raptors in 2006. That is still the highest-scoring game for any guard all-time.
Kobe inspired a whole generation to pick up the sport and have a professional work ethic. That impact on the modern NBA will define his legacy more than any of the trophies he won.