How Michael Jordan Gained a Reputation for Punching His Own Teammates
Published 06/05/2021, 7:43 AM EDT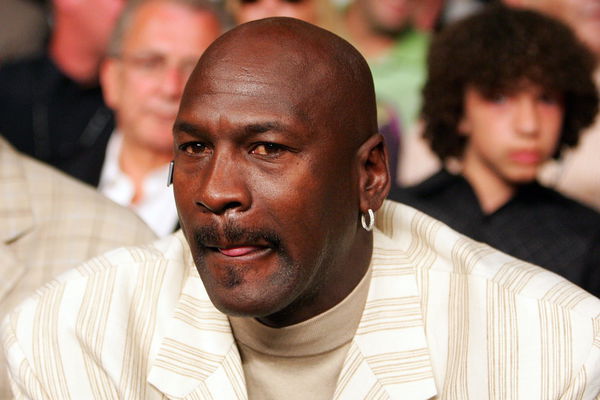 ---
---
The Chicago Bulls were the most feared team in the NBA when Michael Jordan was on the roster. The biggest reason to fear them was the presence of Jordan, who is arguably the greatest of all-time. But it wasn't just opposing teams who feared him.
ADVERTISEMENT
Article continues below this ad
Jordan was known for his brash nature towards his teammates. He would be very harsh on them in order to try to get the best out of them. He wanted them to always be on his level, so that the team would have the best chance of winning. But his way of ensuring that happened often was violent. Jordan would easily lose his cool, and that led to him punching three of his own teammates during fights in practice.
ADVERTISEMENT
Article continues below this ad
The most famous incident is the one with Steve Kerr. This was mentioned in Jordan's Last Dance documentary as well. When they were in practice once, Jordan kept fouling Kerr. After a point in time, Kerr lost his patience and punched Jordan in the chest. Never one to back down, Jordan returned the favor by punching Kerr in the face. Surprisingly, their relationship only developed even further after that.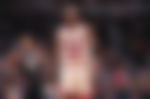 Michael Jordan cannot keep his fists to himself in practice
Practices often become heated due to high intensity but none of the current day practices would be close to how it was during Jordan's day. He had another similar incident during a Bulls practice and this time the unfortunate player was Will Perdue.
ADVERTISEMENT
Article continues below this ad
This story was revealed by another teammate Horace Grant a few years back. "We run this play and Will set an illegal pick on MJ, and MJ said, 'Will, don't do that again.' 'Whatcha talking about' that's Will. MJ says alright; Phil says run it again. So naturally we run it two more times, illegal pick. MJ walks up to Will — boom. Lit him up," Grant narrated.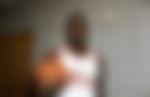 While Kerr was a few inches shorter than Jordan, Perdue was a seven-footer. But that didn't matter to Jordan, and he still went for the haymaker.
ADVERTISEMENT
Article continues below this ad
There are also multiple stories about another teammate, Jud Buechler, receiving a punch from Jordan. But the incident was never elaborated by any Bulls player.
WATCH STORY HERE – Teammates of Michael Jordan That Hardly Made Any Contribution to Bulls Dynasty