"I Didn't Expect": Chris Bosh Opens Up on His and Lebron James' Possible Move to Chicago Bulls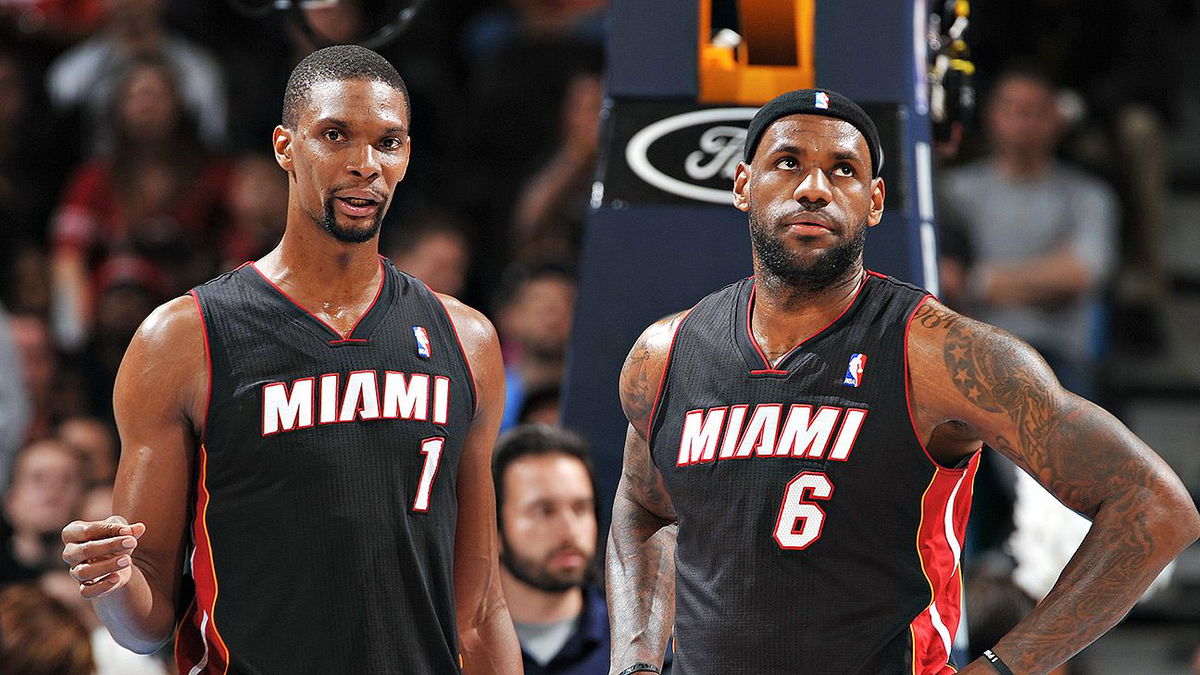 The Chicago Bulls have been devoid of a ring since 1998. After Michael Jordan left the team, they sunk and never rose again. The closest they came to the title was when they made it to an Eastern Conference Finals, where they ended up losing to LeBron James and the Miami Heat.
That defeat must have stung all the more for the Bulls fans because LeBron as well as Chris Bosh could have been playing for them. And that would have definitely made for a contending team.
While making an appearance on the Load Management podcast, Bosh said, "It was close. It was a thing I didn't expect. I didn't expect Chicago to put together such a good package together. It could have been me, LeBron, D Rose, Joakim Noah, Taj Gibson, Luol Deng… Kirk Hinrich and fill in the blanks after that."
View this post on Instagram
ALSO READ – LeBron James' Former Teammate Reveals How He Worked His Way Up the Cavaliers Squad 
Would the Bulls have won a title with LeBron James?
If LeBron and Bosh had joined the Bulls in 2010, they could have easily brought titles to Chicago. With Derrick Rose in his MVP form and Joakim Noah playing at DPOY levels, no team would have been able to match up with them.

One cannot predict how Rose's injury history would have been, but without that, he would have been solid along with LeBron. It would have been tough for any team to keep up with this explosive duo. Instead of the Heat, the Bulls would have been "the team" in the early 2010s then.
Sadly, this never happened. Bulls never got beyond the second round after that 2011 defeat. Since 2015-16, they have only made the playoffs once and have just been rebuilding since their Jimmy Butler trade. After some major front-office changes, the Bulls look like they are headed in the right direction. Although a title may not be on the cards anytime soon, things look much better.
On the other hand, LeBron won two titles for Miami before heading back to his hometown team, the Cavaliers. Vowing to win a title for them, he delivered on his promise when the Cavs had a historic 3-1 comeback against the Warriors in 2016. And now in the 2019-20 season, LeBron won his 4th ring with the Lakers, becoming the first player to win Finals MVP with three teams.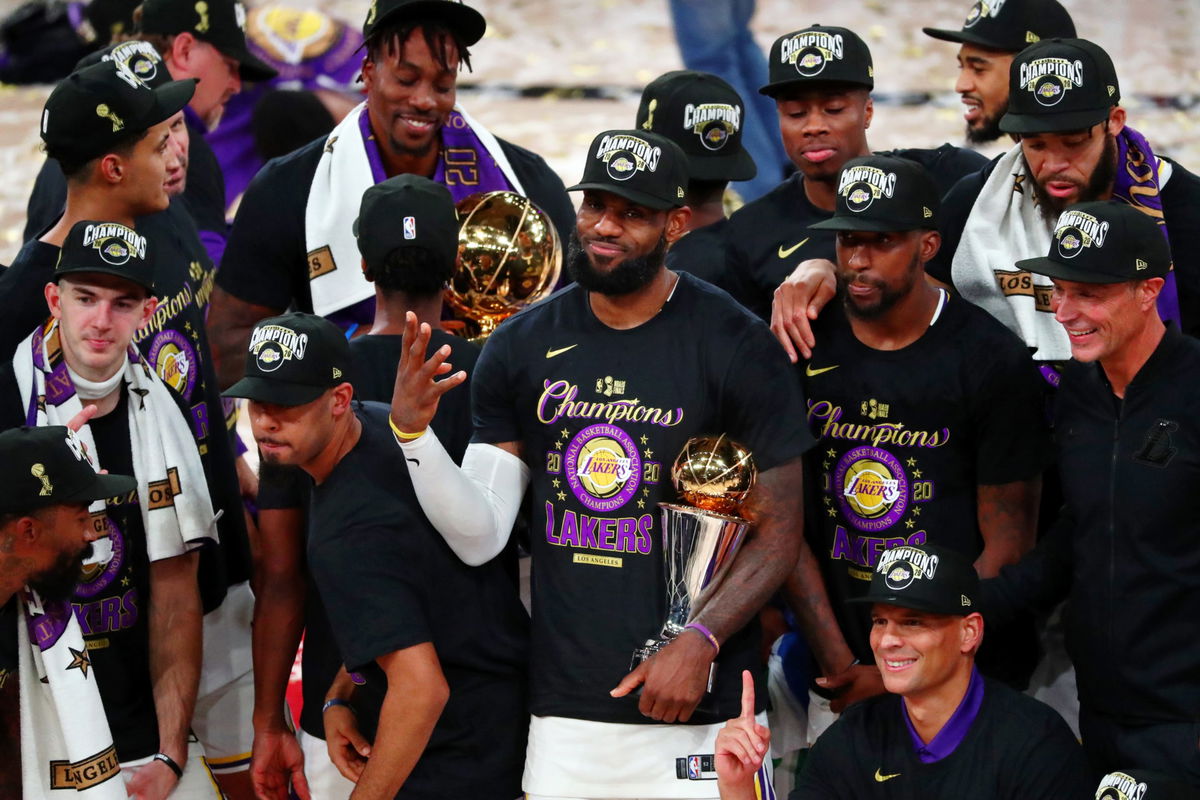 The 2020-21 season will be interesting for both the Bulls and LeBron. The 35-year-old will be hoping to defend his title while the young Bulls will be hoping that a coaching change will help them improve and fight for a playoff spot.
ALSO READ – NBA Trade Rumors: Derrick Rose's Wife Laughs Off His Potential Move to Lakers
Get notified about breaking news and watch highlights on the go; join the Arena on NBA Hoops