"I'm Just Running Around": Rockets' Star Russell Westbrook Reflects on His Poor Performance Against Lakers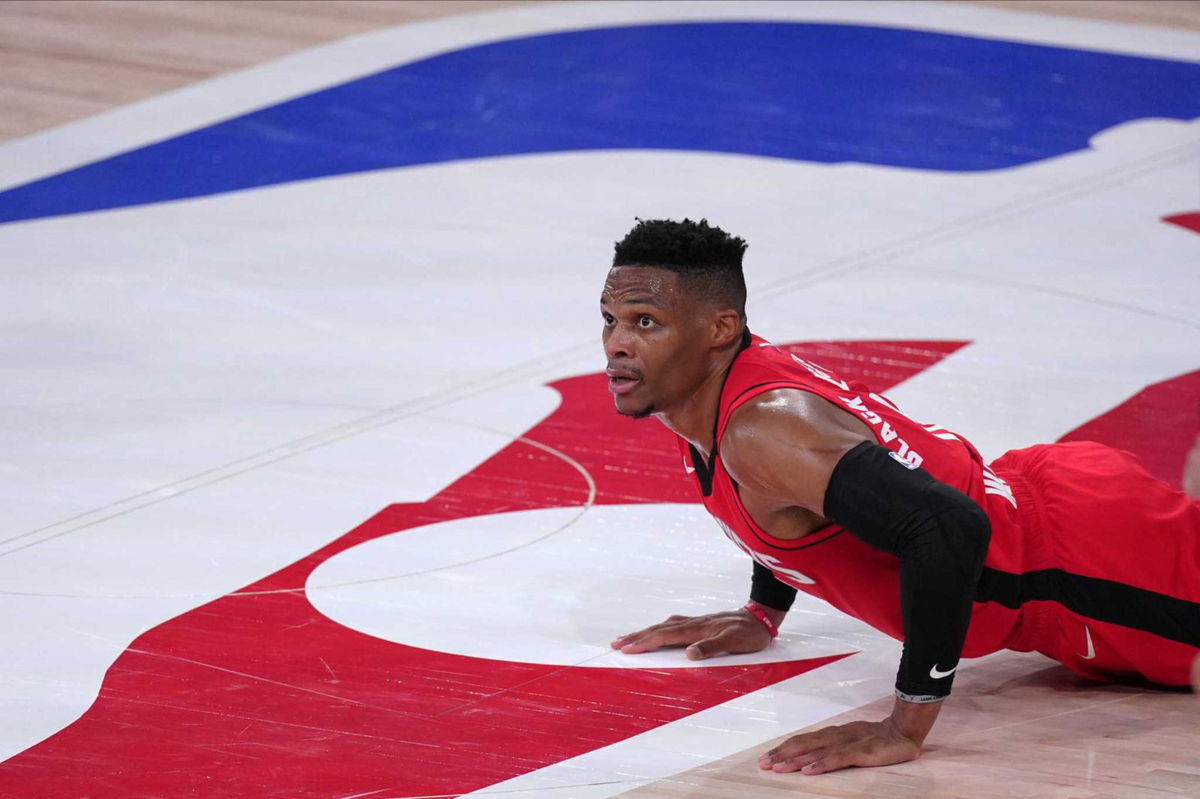 After a win in Game 1, the Houston Rockets couldn't follow it up with another victory. They slumped to a loss tonight against the Lakers in Game 2, losing 109-117. One of the biggest reasons for their loss tonight was a poor performance from Russell Westbrook.
He shot 4/15 from the field, which included just one three converted from his seven attempts. He also had a whopping seven turnovers throughout the game. While talking about his turnovers, during the post-game press conference, he said, "Some of it was my fault, some of it was bad calls."
Later he also admitted that he was ineffective when he was out on the floor.
"Right now I'm just running around. I gotta look at film and figure out how to be effective."

– Russ on his struggles in Game 2 pic.twitter.com/G4KrcAexA3

— Bleacher Report (@BleacherReport) September 7, 2020
Is Russell Westbrook the sole reason behind the loss?
Out of the nine players in the Rockets' rotation tonight, six of them took 10 shots or more. All of them shot at least 50% except for Westbrook who shot just 26% from the field. He also finished with a -14 in the plus/minus and was one foul away from being fouled out.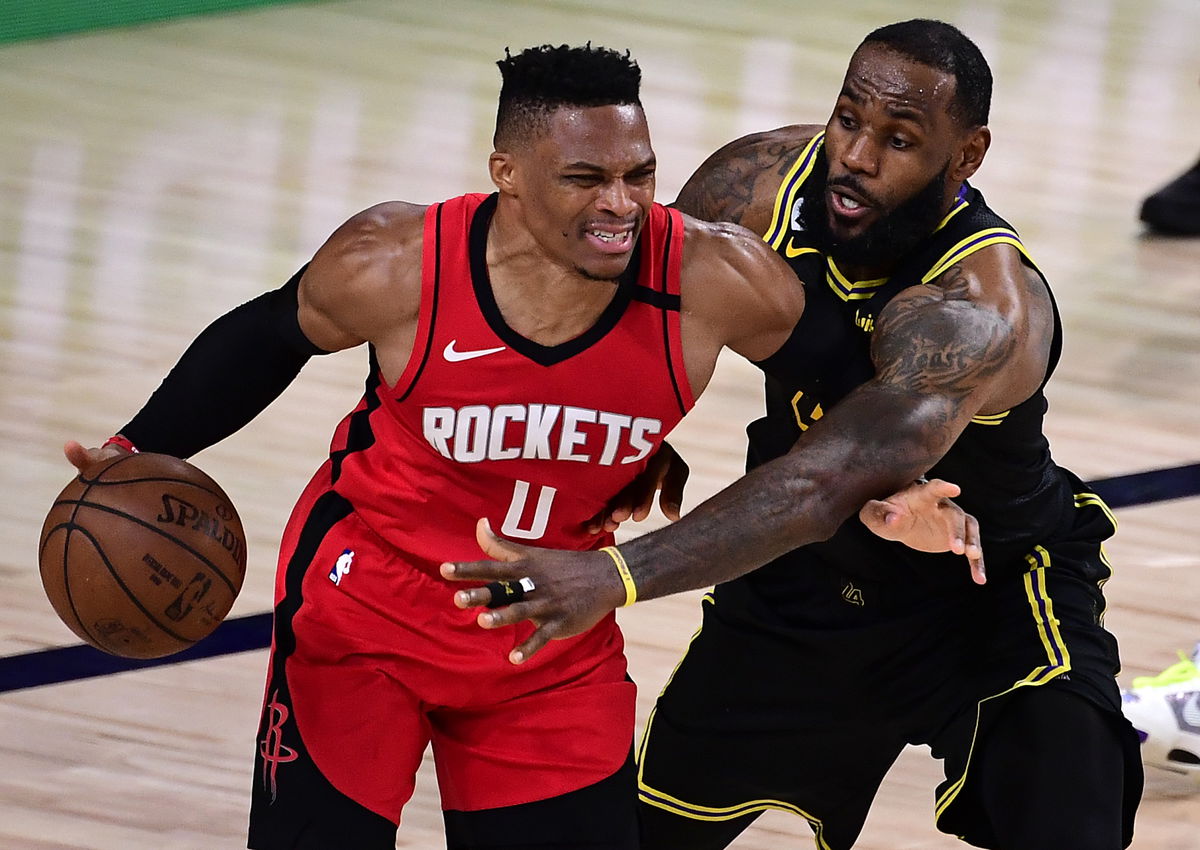 Westbrook has been of the best playmakers in the league for a while now. But in the five games he has played in the playoffs so far, he has not made the most out of this skill. He is averaging just 4.4 assists in the playoffs when he has the ability to almost reach double figures. He needs to focus on sharing the rock, especially when he is having an off game.
Despite this poor performance, teammate James Harden defended Westbrook. He said, "Russ will be fine, he's great. He does more to affect the game than score the basketball. We're not worried about it."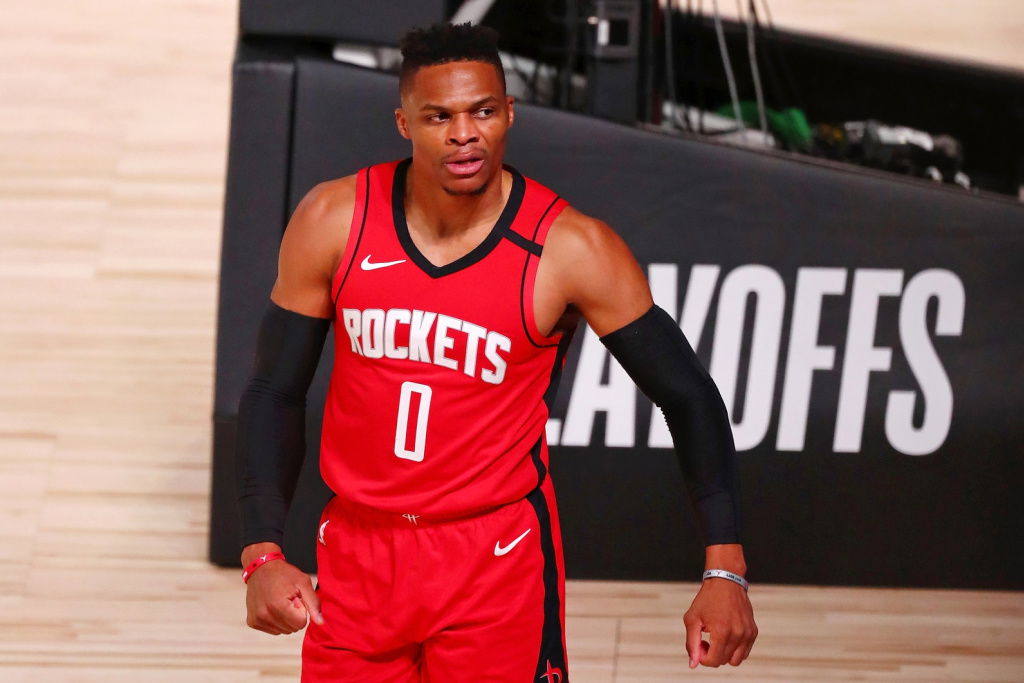 Westbrook may have been one of the worst players on the court tonight, but the Rockets' three-point shooting in the final quarter is what let them down the most. After having an excellent night shooting the ball, they managed just 2/13 from the perimeter in the 4th quarter. They need to be more clutch, especially in crucial games like these.
Heading into Game 3, Westbrook needs to improve. He is their second-best player and the Rockets need him to play like that.