Jamal Crawford Explains Why He Cannot Respect Any Top Five List That Doesn't Have Kobe Bryant
Published 03/26/2021, 7:30 AM EDT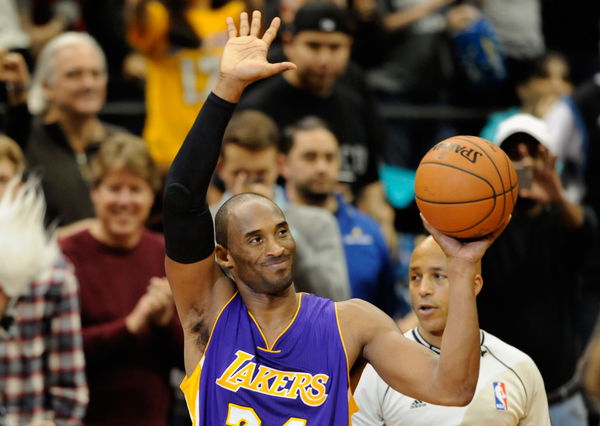 ---
---
NBA fans across the world will never tire of debates about the all-time rankings. It's not only the fans who engage in such debates often but players themselves too. While LeBron James and Michael Jordan are the obvious choices, players like Larry Bird, Kobe Bryant, Shaquille O'Neal, Wilt Chamberlain, and others are the probables.
ADVERTISEMENT
Article continues below this ad
But according to three-time NBA Sixth Man of the Year, Jamal Crawford, no list is complete with Kobe. In a recent interview with NBA analyst Shannon Sharpe, Crawford explained why he believes Kobe is a top-five player of all-time.
He said, "No, (I can't respect any top five list without Kobe on it). A lot of players will tell you that, who actually played against him. His mentality, competitiveness, set him apart. I got (Magic and Kareem), LeBron, Kobe, and Jordan in my top five."
ADVERTISEMENT
Article continues below this ad
Crawford also mentioned that he hasn't included players like Wilt Chamberlain and Bill Russell on his list because he hasn't seen them play.
Sharpe questions Crawford adding Kobe Bryant despite winning just one MVP
While Crawford was pretty confident about his list, Sharpe was not too convinced about Kobe. He questioned Bryant's position on the list since he only had one MVP in his career, while others like Steve Nash had more. But Crawford had a brilliant response for that as well.
Crawford replied, "But MVP is kind of man-made. Your peers are the ultimate respect and ultimate bar for how they feel about you. He went 5-2 in the Finals. I believe Kobe would have been dominant in every single era. His competitiveness and work ethic alone separated (him) from a lot of guys." 
ADVERTISEMENT
Article continues below this ad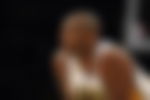 The MVP award has denied a lot of deserving candidates over the years. Narratives and voter fatigue have seen multiple players get robbed. Kobe fell victim to it as well.
He should have had three MVPs in his career, but sadly, it never happened. So his peers, like Crawford, know that judging players solely on the basis of their MVPs is not appropriate.
ADVERTISEMENT
Article continues below this ad
Crawford's logic of Kobe being dominant in any era is also true because Bryant was always the hardest worker. If he was playing in the current era, he would have been a 40% shooter from three. So as Crawford said, it would be disrespectful to not have Kobe in a top five list.