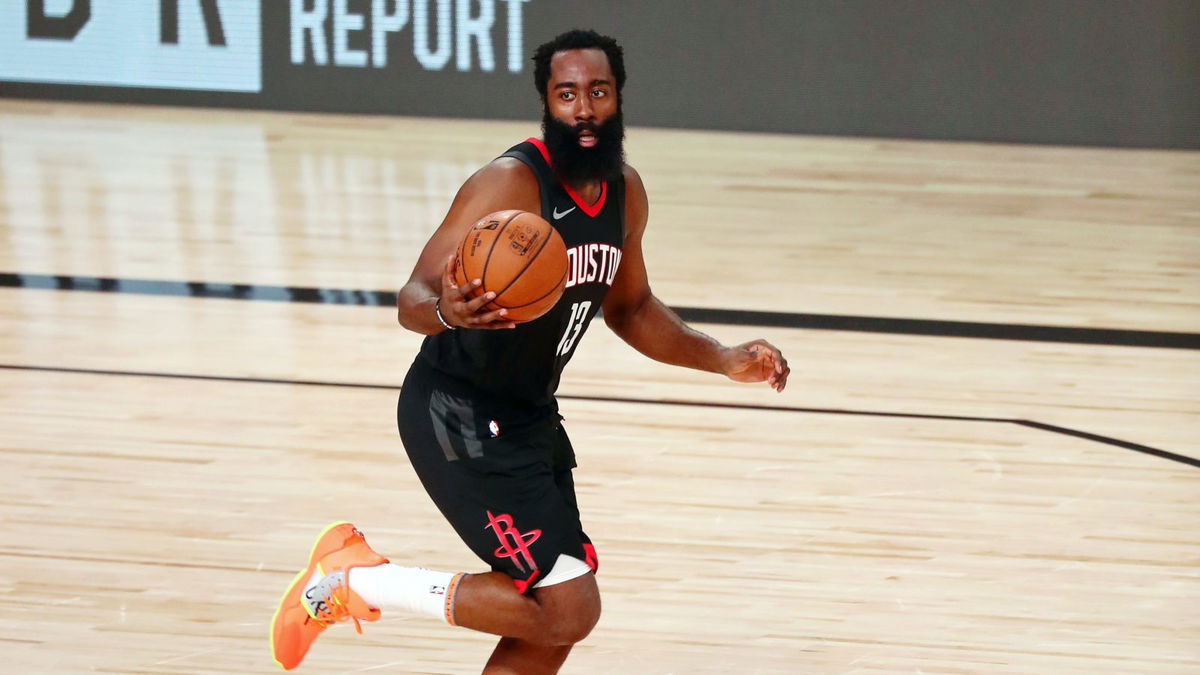 Another night, another record. James Harden continued his fine form for the Houston Rockets, as they beat the sans-LeBron Los Angeles Lakers. Harden scored 39 points and grabbed 12 assists as he (73) passed Michael Jordan (72) for the most 35-point double-doubles by a guard since 1983.
It was yet another horrendous shooting night for the Lakers. They went 2/19 and shot just 10.5% from three. Without LeBron, the Lakers offense was stagnant and Harden and the Rockets took advantage of it. They made the Lakers pay with some smooth ball-movement and took advantage of all the double teams they faced. Harden's 12 assists a sign of how well they were able to provide good looks for each other.
RT to remind fans how good James Harden is.

✔️ Win pic.twitter.com/IqhDurvXCA

— Houston Rockets (@HoustonRockets) August 7, 2020
James Harden focused on defense
After joking about his defense earlier, coach Mike D'Antoni was all praise this time for Harden. "His commitment on defense is number one," D'Antoni said. "He stays locked in and is trying to win whatever it takes, accepting the double teams and trying to bust it through to other guys. So there's a lot of good things to marvel about."
Later Harden was asked what he felt about these comments. He said, "That's gonna win us a championship. Laser focus is going to be what it takes, each individual guy the effort is there and the team effort is there. Really I'm proud of our (effort on) the defensive end. They didn't score 100 points. Our goal is to defend at a high level."
Harden was always the number one contributor on offense for the Rockets. But with him stepping up on the defensive end, they look even more dangerous now. Although the Lakers didn't have LeBron, the Rockets were also short on a star: Russell Westbrook.
The Rockets limited Davis to just eight shots and forced seven turnovers off him. The Lakers held the lead for in the first quarter at 21-20. But then it was all Rockets. They never gave up their lead and kept piling on the shots. In these four games now, they have wins against top seeds of both Western and Eastern Conferences.
With four games to go, the Rockets will be focused on getting a high seed. They are fourth now and are tied with the Jazz at the moment. They play the Kings next as they try to steer clear of the Thunder who are just one game behind them.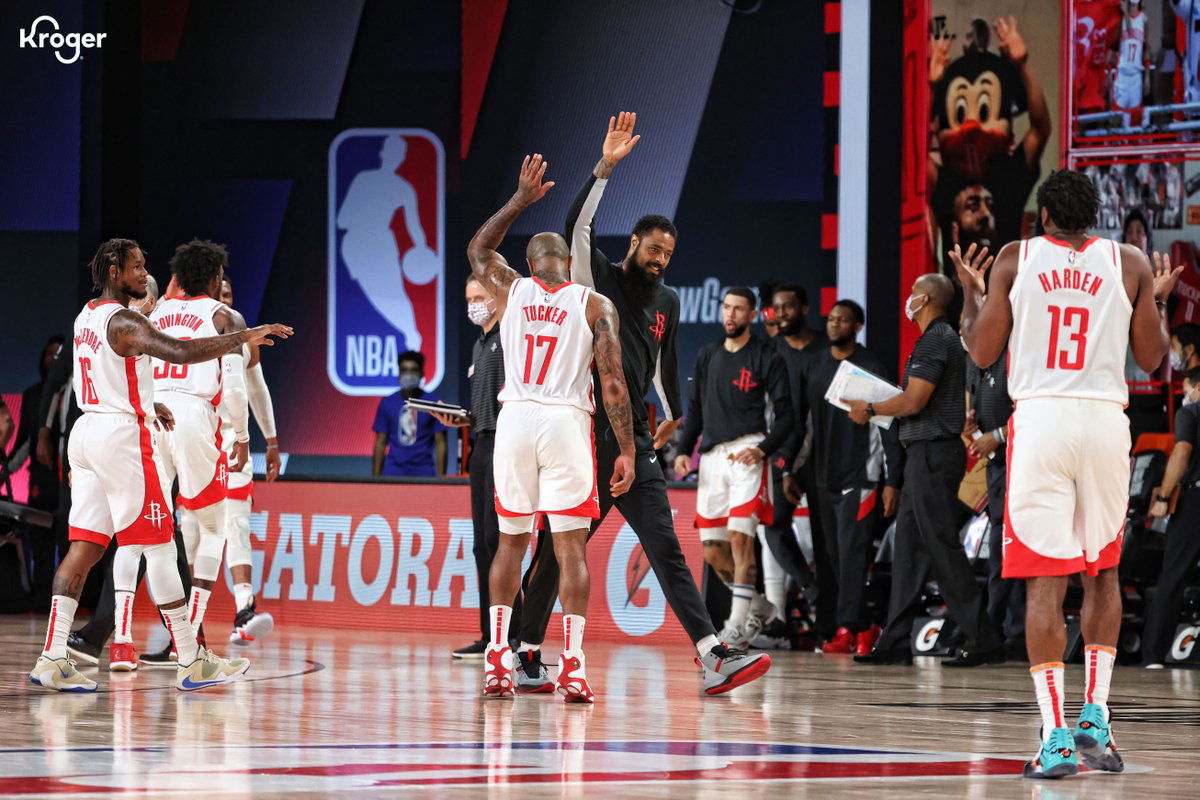 Sources:
Harden's 39 help Rockets past short-handed Lakers 113-97