Former NBA Champion Feels Dennis Rodman Was Far More Controversial Than Kevin Durant
Published 04/15/2021, 12:30 PM EDT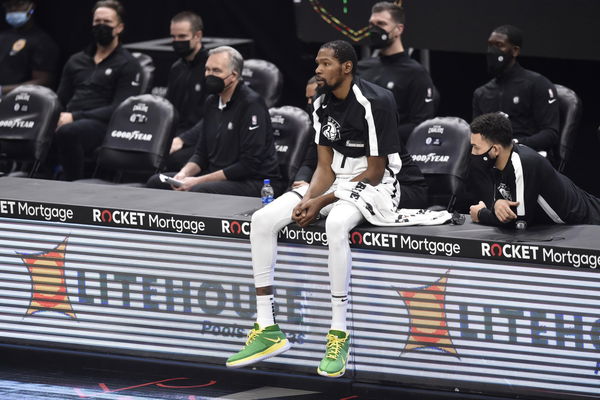 ---
---
Over the years, many rule changes have made the NBA 'soft' as former players would say. While it may have led to a decrease in on-court fights, the fights now take place via social media, and Brooklyn Nets star Kevin Durant is notorious for this.
ADVERTISEMENT
Article continues below this ad
He recently fought with actor Michael Rapaport on Instagram and sent a barrage of angry messages. And just a few days later, he also had a back and forth with analyst Shannon Sharpe on Twitter. But this is nothing compared to the controversies that the NBA had seen a few decades back.
ADVERTISEMENT
Article continues below this ad
Former NBA champion John Salley recently addressed the comparisons between Durant and Dennis Rodman, one of the most controversial players of all time. He said that Durant is nowhere close to what Rodman was.
He said, "My teammate was Dennis Rodman… Like the time they talk about him at the Palace and the gun behind, that's the level of 'wow what's going on' I had to deal with. That's big. This is just some words between men."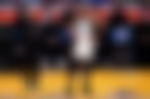 Comparing Kevin Durant and his exchange v/s Dennis Rodman's incident at the Palace
Rodman started his career with the Detroit Pistons, where he was teammates with Salley. During his time in Detroit, Rodman won two NBA championships and had two All-Star appearances as well. But there were still many things bothering him.
So one day in the year 1993, Rodman was in his car behind The Palace, which was the Pistons' previous arena. He sat in the car with a rifle that he owned, contemplating suicide. He felt betrayed by the organization, and the resignation of coach Chuck Daly also upset him. Rodman felt that the only way to end this loneliness was to end his life.
But miraculously, as he listened to songs on his radio, he realized this wasn't the best option and fell asleep with a rifle next to him. He was then woken up by policemen who got him out of his car. As a result, he was saved from taking his own life.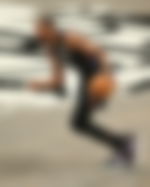 In comparison, Durant only had a war of words on a social media platform. However, Salley didn't brush off Durant's situation. He spoke about how that is also something that people need to understand about how NBA players go through a lot of stress.
ADVERTISEMENT
Article continues below this ad
Durant will now be focused on his title run with the Nets, aiming to bring them their first-ever NBA championship.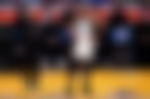 ADVERTISEMENT
Article continues below this ad