Kobe Bryant Residential Orange County Pays Unique Tribute to Late Lakers Legend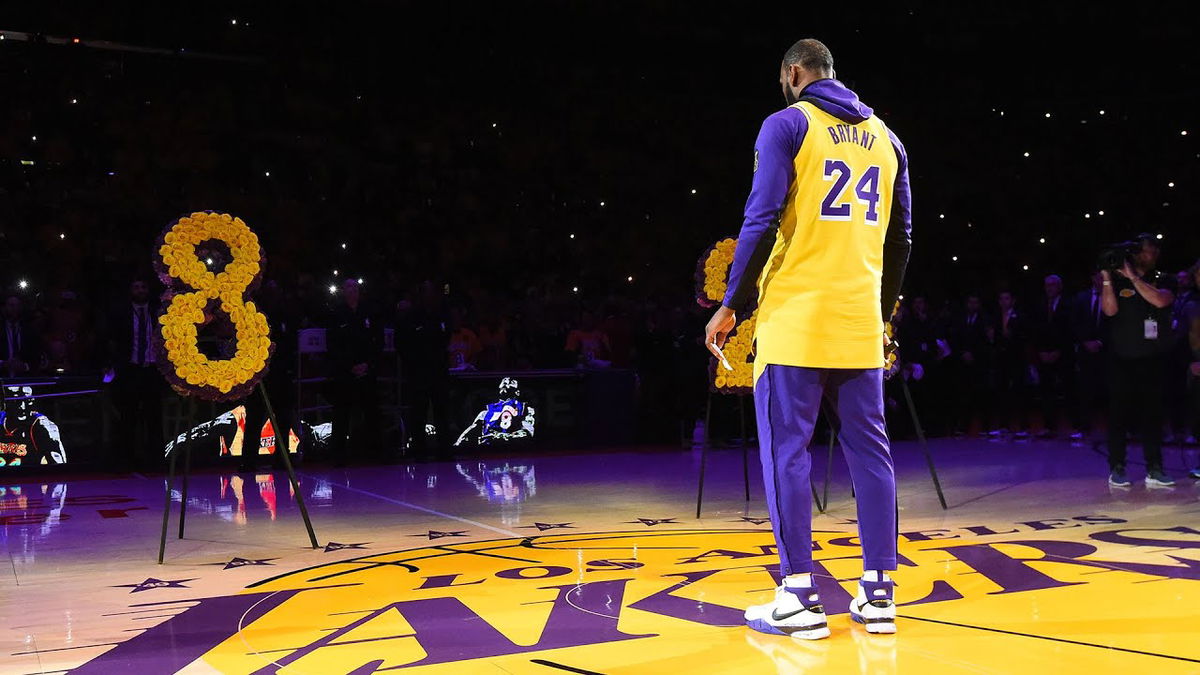 The untimely demise of Kobe Bryant left a huge void not just in the NBA but in the world as a whole. He was more than a legendary basketball player.
The Philadelphia born phenom was a visionary who had dreams that could have benefitted millions of people had he lived longer. His on-court success was just one part of the larger pie of his prodigious life.
However, it is just his physical presence that we have lost, his legacy remains omnipresent and etched in our hearts enduringly. Kobe's followers and admirers have ensured that his credentials remain immortal and continue to inspire generations to come.
Orange County, home of the Black Mamba, has witnessed a remarkable development in this direction.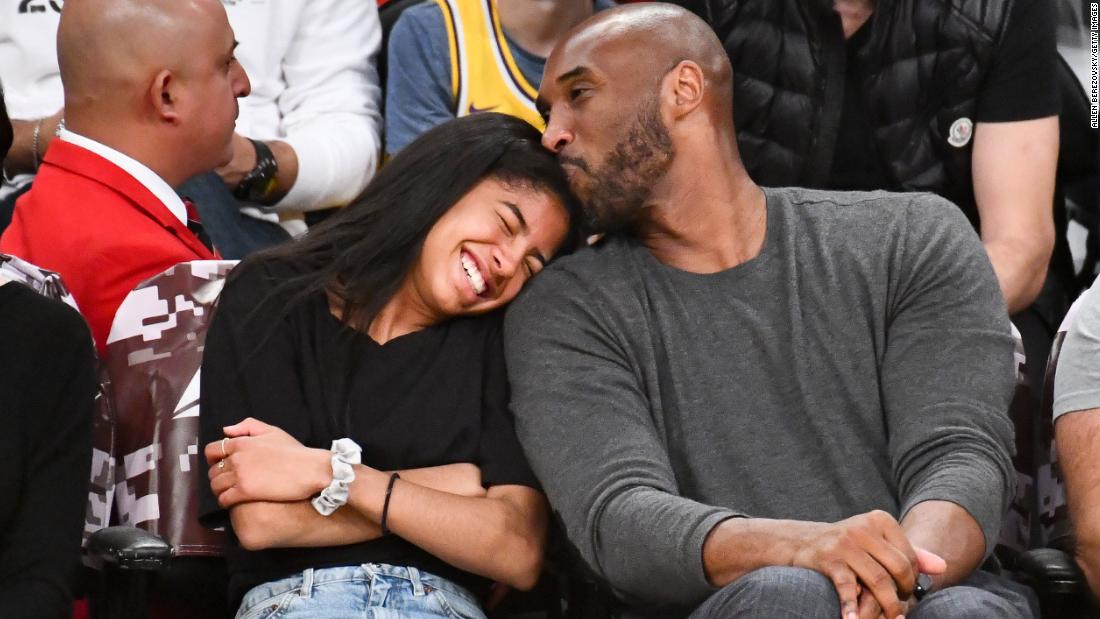 Kobe Bryant is forever alive after this gesture
His residential state where he spent his last days has honored the former Los Angeles Lakers champion. The phenomenon made popular the Jerseys #8 and #24. Now, the Orange County supervisors have voted to remember August 24 each year as "Kobe Bryant Day".
Coincidentally, the day falls right next to Kobe's birth date, August 23. He would have turned 42 this year, which is the reverse of his famed jersey number.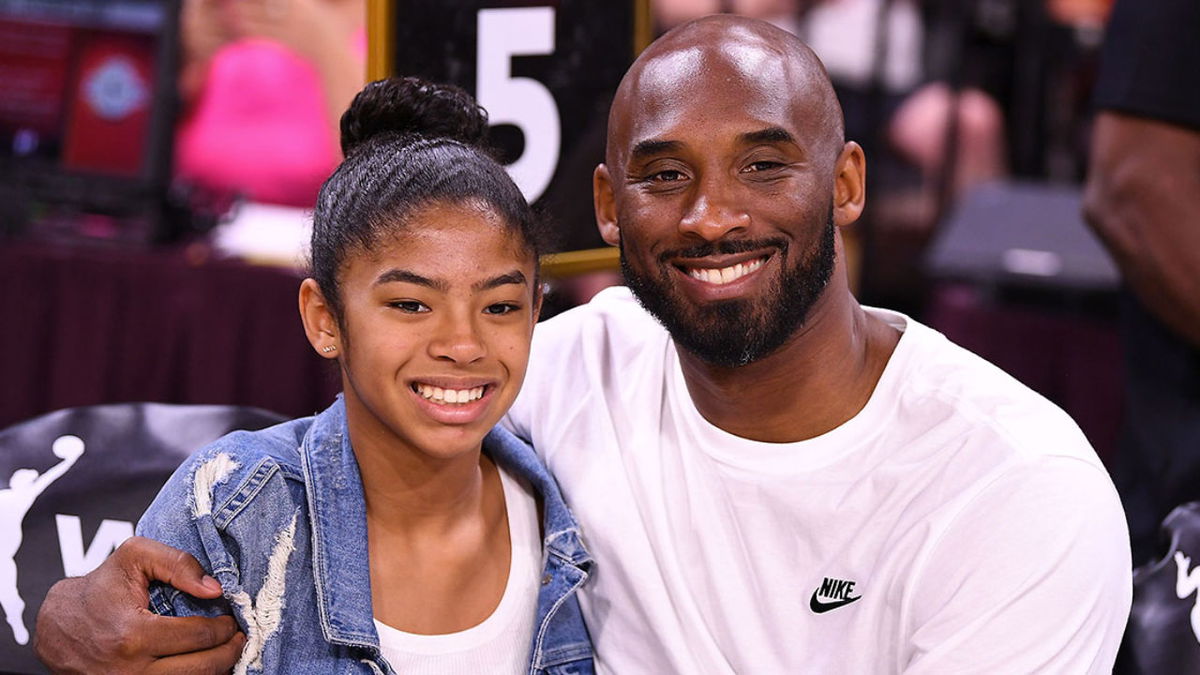 This groundbreaking decision is the result of the request from board Chairwoman Michelle Park Steel, who is a die-hard Lakers fan. She said, "No special events are planned for the day." Leaving it to his fans to celebrate the day in any way they wish.
She admires Kobe's philanthropic ventures. KVBFF (Kobe and Vanessa Bryant Family Foundation) is one such organization working tirelessly in a bid to provide domestic and international scholarships to deserving underprivileged youngsters.
The board's vision with this move is to help extend Kobe's vision, "By engaging in community building, helping young people in need, encouraging aspiring youth to follow their dreams".
How was Kobe honored earlier?
NBA teams honored him by starting their games with 8 seconds and 24 seconds rule violations. A few players like Trae Young wore a #8 jersey to pay the tribute.
In the NBA All-Star game, Team LeBron wore #2 in memory of Gianna Bryant and Team Giannis wore #24 in the memory of her late father.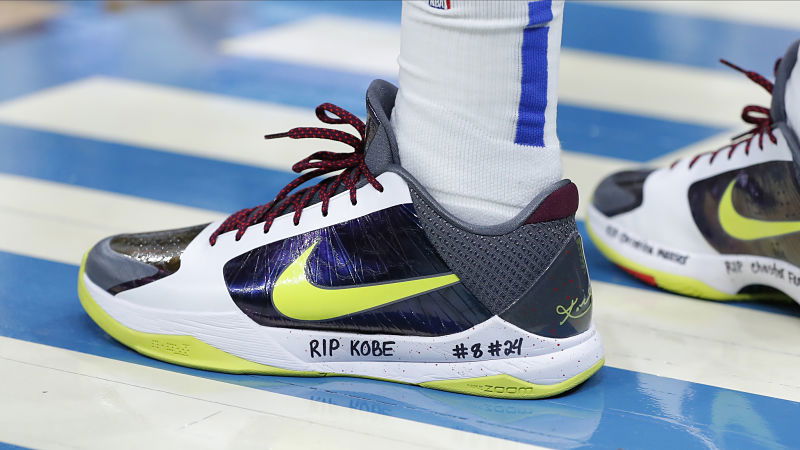 Kawhi Leonard became the first player to win Kobe Bryant MVP Award. There were some emotional performances to mark the dark day.
Star players like Montrezl Harrell and Austin Rivers wore customized shoes that said "RIP Kobe" and/or "RIP Gianna".
We can never truly overcome such a tremendous loss. So much so, that he was inducted into the 2020 Naismith Memorial Basketball Hall of Fame. All these acts of remembrance are just our small way of showing our gratitude for all that he gave us.
ALSO READ- "With Me Every Day": Devin Booker Remembers Kobe Bryant As Suns Lead the Orlando Bubble
Sourabh Singh
All work and no play makes Jack a dull boy. I intend to make popularise my quote when I say sports define me better than I define sports. See ya'all Champs!