Clippers Teammate Explains Why Upcoming NBA Season will be Redemption for Kawhi Leonard
Published 12/07/2020, 7:00 AM CST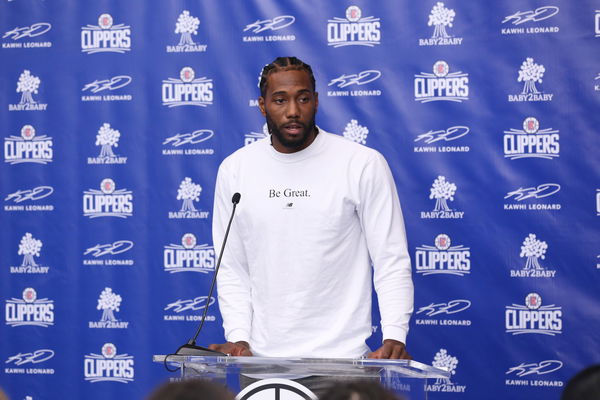 ---
---
If there is any team desperately looking for redemption this season, it is the LA Clippers. The jokes about their playoff failures never seem to end. So Kawhi Leonard and Co will be aiming to keep those critics quiet with a better performance.
ADVERTISEMENT
Article continues below this ad
Leonard's newest teammate, Nicolas Batum, believes that this is going to be 'revenge' for the two-time Finals MVP. He said, "What happened with Spurs in 2013, he came back and won MVP of Finals and the ring. What happened to him in 2018 with injuries, stuff like that in San Antonio, he came back in Toronto and won. Proved it twice so maybe again this year."
In 2013, the Heat defeated the Spurs 4-3 to take home the title. Leonard, who was termed as the LeBron James stopper, kept him quiet in the first three games but got bulldozed in the last four games. But then he got his revenge the next year when the Spurs beat the Heat 4-1, and Leonard won the 2014 Finals MVP.
ADVERTISEMENT
Article continues below this ad
In 2018, Leonard had a rift with the Spurs organization, which saw him being traded away to the Raptors. But he ended up leading the Raptors to their first-ever NBA title in 2019 and proved his worth.
Will Nic Batum's prediction about Kawhi Leonard come true?
Similar to the 2013-14 Spurs and the 2018-19 Raptors, the Clippers are not the clear favorites going into the season. They are among the top five teams, but the Lakers remain the top pick to win the title. This will ease the pressure on Leonard and the Clippers after they were titled as the favorites last season.
The Clippers had blamed chemistry issues for the previous season. But now their core has remained the same, aside for Serge Ibaka replacing Montrezl Harrell. So now they have to step up.
ADVERTISEMENT
Article continues below this ad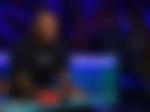 Leonard needs to be more of a leader on the team. He prefers leading by example, but he needs to be a bit more vocal too. He almost led them to the Conference Finals last season but failed to perform in the most important Game 7. So he is also looking for personal redemption.
The Clippers' title hopes rest on Leonard, and his ability to perform exceptionally on both ends. So he has a lot of expectations to live up to.
ADVERTISEMENT
Article continues below this ad