"Not Normal": Lakers' LeBron James Expresses Disappointment with Anthony Davis' Shooting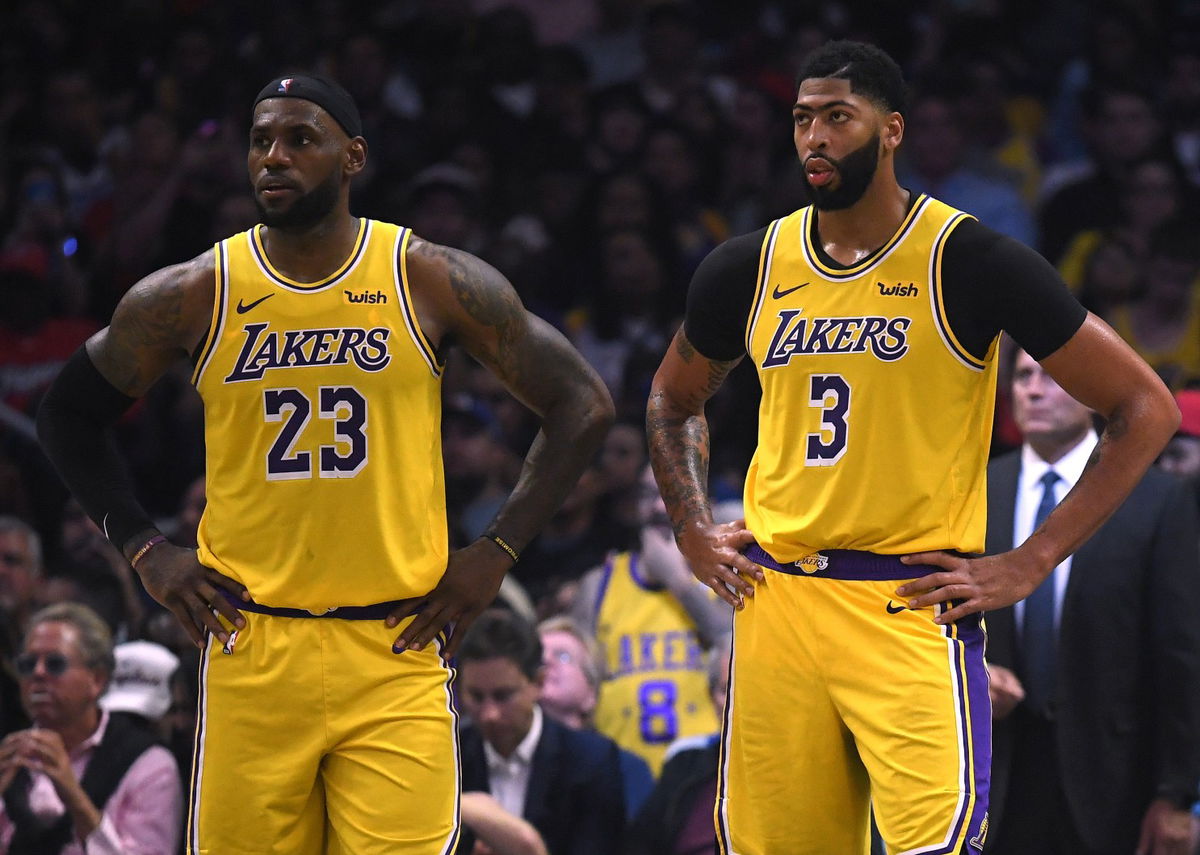 After yet another disappointing shooting performance, the Los Angeles Lakers lost to the Portland Trail Blazers last night. Throughout the Bubble, the Lakers haven't been able to get into their stride on the offense and have won just three out of their nine games so far.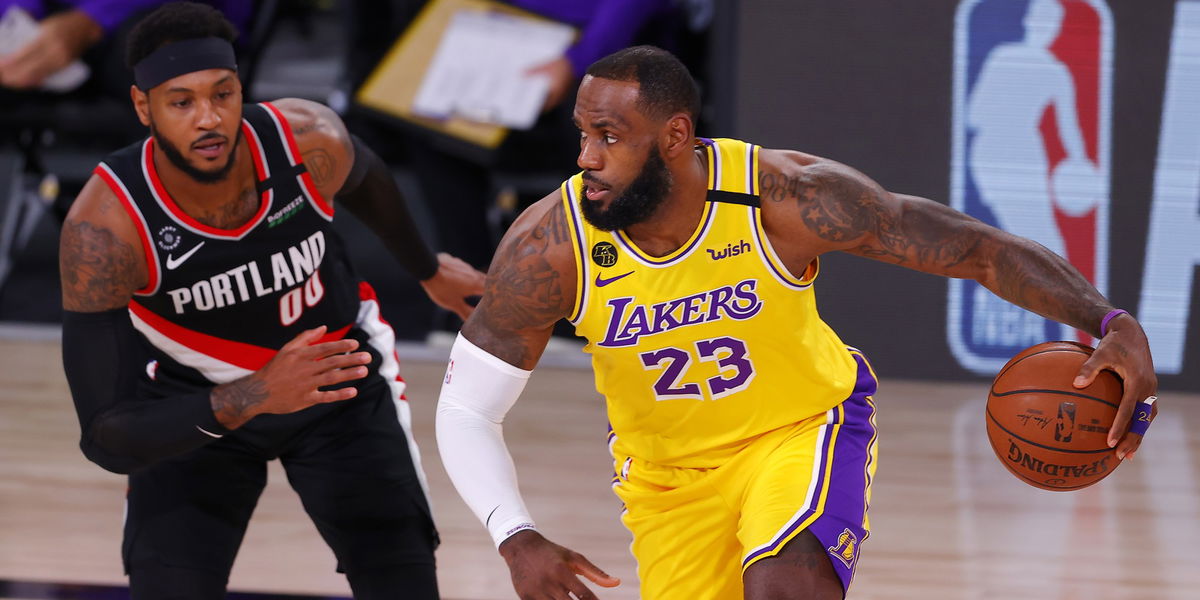 Although LeBron James tried his best, he was let down by the rest of the team, including superstar Anthony Davis. With under five minutes to go, the Lakers were down by two, and Davis was sent to the charity stripe. But he missed both shots. After a defensive stop, LeBron earned free throws, but he bricked them as well.
Later in the press conference, LeBron admitted that he and AD should have done better.
"Not normal for A.D. to miss two," LeBron said. "I've missed two in a row before. A.D. shoots the ball extremely well. Definitely wasn't expecting that. We gotta do a better job of making those. Those are easy points. Get the team in the bonus, go to the free-throw line, you knock em down. As the two leaders of the team, we've got to knock them down."
Los Angeles Lakers: Poor free-throw shooters
Throughout the regular season, the Lakers ranked eighth in free-throws earned. Their ability to draw the foul has been impressive. But their inability to convert these freebies has been terrible, as is obvious by their 28th rank in the league in free-throw percentage.
Davis has usually been reliable, shooting 84% throughout the season. LeBron, however, has always been just average. But this season, he has been shooting a below-average 69% from the charity stripe. Being one of the best players in the league, he cannot afford to be let his guard down from the line so often.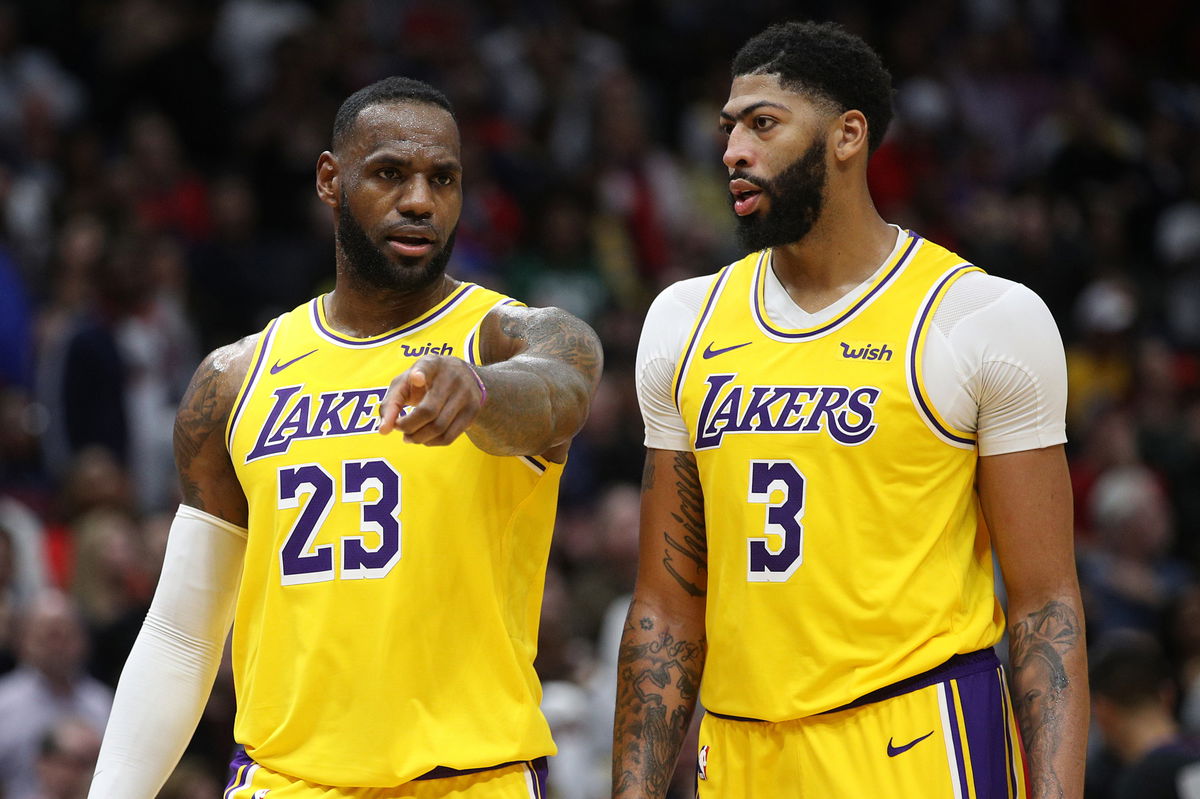 LeBron finished with 4/7 from the line and Davis went 12/17. For the Lakers to bounce back, they have to focus on converting these freebies as well. They have to improve their overall shooting, but that also includes free-throws.
They now play again on August 20 in Game 2 of the first round. The Lakers will again look to their stars to lead them, but will be hoping that the whole team will be motivated after a rude shock to start the playoffs.
Get notified about breaking news and watch highlights on the go; join the Arena on NBA Hoops