'LeBron's Going Home': Stephen A. Smith Has Upsetting Prediction for LeBron James and Lakers
Published 05/31/2021, 1:23 PM EDT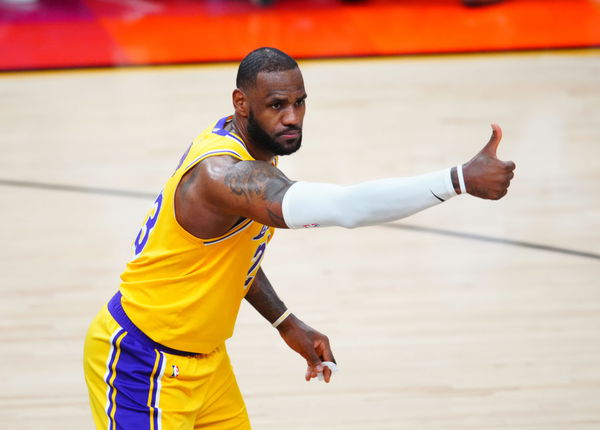 ---
---
The Los Angeles Lakers are in enormous trouble. After winning Game 3 and gaining momentum for the series, they had a terrible loss in Game 4. And if that wasn't bad enough, Anthony Davis injured himself as well. LeBron James couldn't do it all by himself as the Lakers slumped to an eight-point loss at home.
ADVERTISEMENT
Article continues below this ad
With Game 5 on Tuesday, there is still no positive update on Davis' return. And this has got many thinking of a Lakers first round exit. NBA analyst Stephen A. Smith also had similar thoughts. During his recent show, he said that sans AD, LeBron will not be able to carry this team all by himself.
He said, "LeBron's going home for the first time in the first round in his career. They're not beating the Suns without Anthony Davis. Especially with CP3 now looking healthy, then he looked in Game 2 and 3. It's going to take the greatness of LeBron James along with Anthony Davis to pull out this series. Like they did in Game 2 and 3."
ADVERTISEMENT
Article continues below this ad
"Without Anthony Davis, LeBron James, at this point in his career, will not be enough. Regardless of how broad those shoulders are."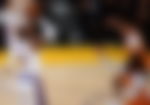 With the world against him, will LeBron James thrive off this pressure and rescue the Lakers?
LeBron turns 37 this year. He is now in his 16th postseason and is the oldest player on the team. But these factors don't hinder a player like LeBron. Since the arrival of Davis, LeBron has taken a backseat with his scoring, and a passive approach thereby. But now with AD unable to play at 100%, it is time for him to shed this approach and go back to being aggressive.
He showed in the 2020 NBA Finals, that he is the best player and took over at the biggest stage. The Lakers will now need him to pull off something similar as AD takes his time to return to action.
ADVERTISEMENT
Article continues below this ad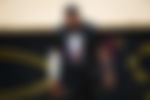 After the game, LeBron mentioned that he can still carry the team by himself. "These shoulders were built for a reason," James said. "If it takes me putting some more on top of them, so be it. Win, lose or draw, I'm ready for the challenge."
The Lakers will need a heroic effort from him in these last three games, or it could be an embarrassing exit for them.
ADVERTISEMENT
Article continues below this ad
WATCH STORY HERE – Michael Jordan and LeBron James' Hilarious Flopping Incidents Over the Years