"Softest Era": NBA Analyst Dismisses Isiah Thomas' LeBron James-Michael Jordan Stance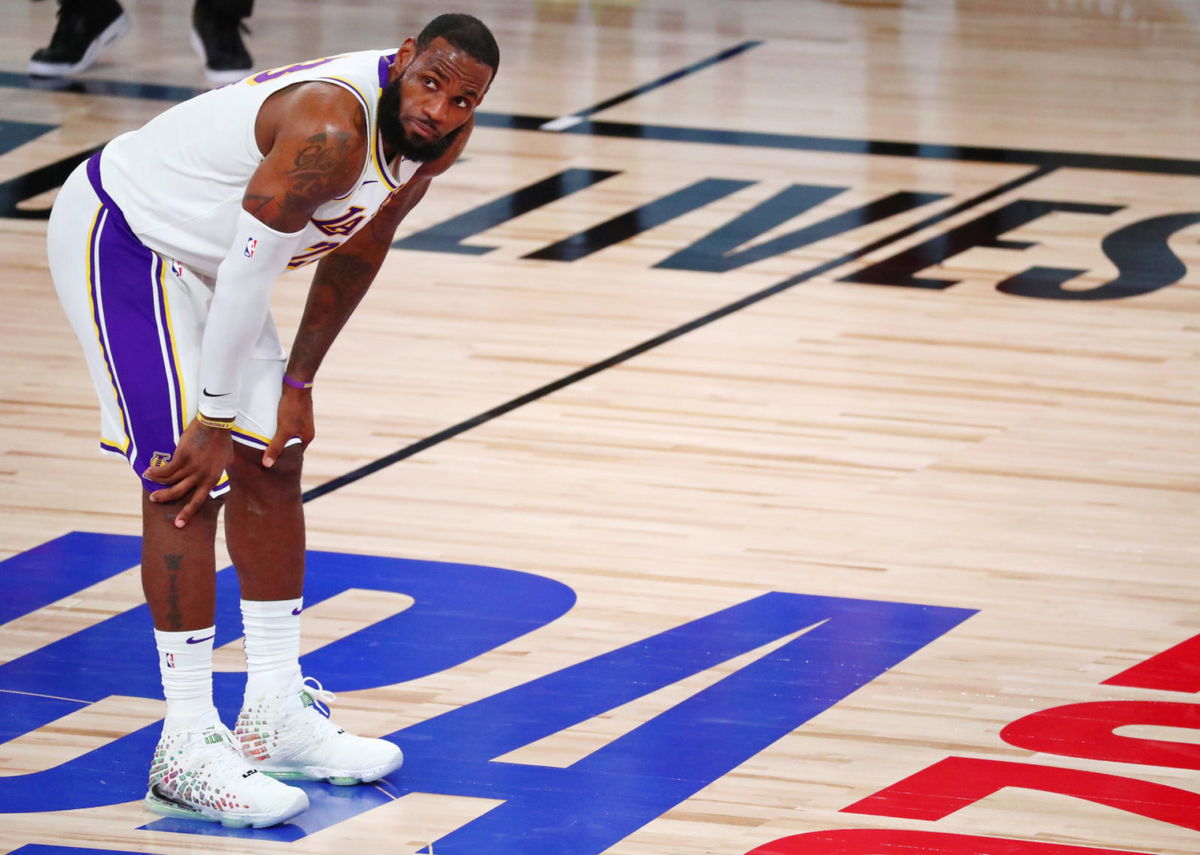 The GOAT debate rages on. Yesterday, Hall of Famer Isiah Thomas tweeted that LeBron James was the "best and most 'complete' player" he had ever seen and that was what made him the GOAT. Thomas has been one of Michael Jordan's biggest rivals, so this was bound to get a lot of reactions.
Thomas' statement outraged NBA analyst Stephen A. Smith. "Eras matter," Smith said. "And what I find most egregious, most blasphemous about Isiah Thomas' statement is that he ignores the era he was playing in. It was very physical, it was very volatile, it was an era made for the Kendrick Perkins of the world.
"I'm talking about banging bodies, Jordan rules, people getting assaulted and only getting called for a foul. You know, having a foul called against a person that assaulted them as opposed to today where you can get ejected for having bad breath. LeBron James at 6″9, 260 pounds is playing in the softest era we have ever seen in NBA basketball. The fact that Isiah Thomas ignores that is beyond me."
I believe @KingJames is playing in the SOFTEST era we have ever seen. pic.twitter.com/Xpb2VJp32V

— Stephen A Smith (@stephenasmith) October 8, 2020
LeBron James vs Michael Jordan: Who is the GOAT?
Both LeBron and Jordan are all-time greats. There are many factors in both of their favors to justify them being called the GOAT. When it comes to an all-round game, LeBron might be better than Jordan. But Jordan's scoring ability and drive are second to none. The debate can go on forever.
To use eras as a means of comparison might not be fair. During Jordan's playing days, everyone played hard. It was a much more aggressive game. But there isn't much logic behind suggesting that the aggressiveness was what made the quality of basketball better.
Today's players are some of the most skilled players the NBA has ever seen, and to be the best player in the league despite that is commendable. The league is infamous for the flopping that has been rife in recent times. But that is just players adapting to the new rules and taking advantage of them whenever they can.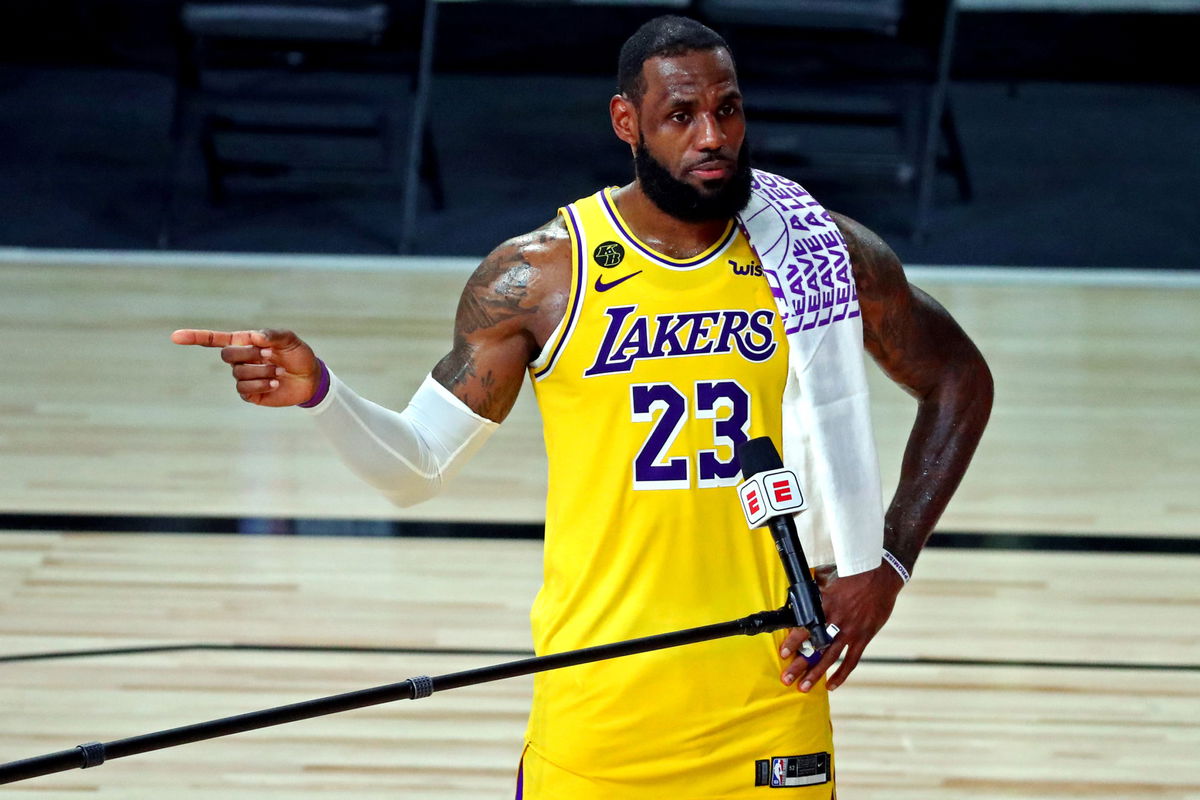 Both LeBron and Jordan have won a lot individually, and there are a lot of other factors that can be used to compare them, besides the "eras" they played in.
Get notified about breaking news and watch highlights on the go; join the Arena on NBA Hoops