Lakers Coach Reveals When a Furious Kobe Bryant Flipped Over Tables During Practice
Published 06/18/2021, 1:30 PM EDT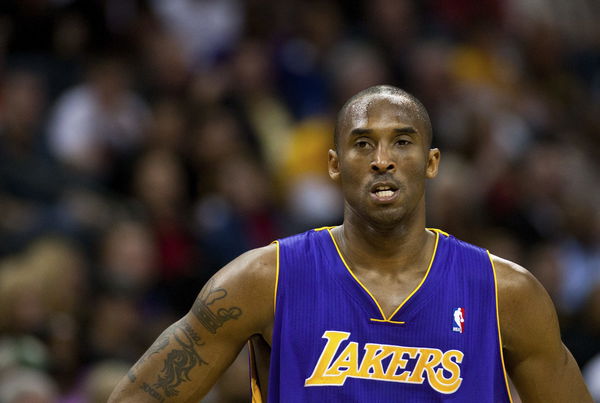 ---
---
Los Angeles Lakers legend Kobe Bryant was one of the most competitive players of all-time. He always wanted the win more than his opponent, and he won five rings with this mentality. This level of competitiveness was always the same, whether it was a real game or a practice match.
ADVERTISEMENT
Article continues below this ad
Lakers assistant coach Phil Handy recently revealed an incident about where he got furious because of this mindset. The Lakers were having their practice and the second unit was outclassing the first unit featuring Kobe.
"They were beating the brakes off of them," Handy said on the All the Smoke podcast. "It wasn't just one game. It was like one game, then Kobe was like run it back. Then it was the second game – run it back. Then it was the third game. Finally coach said we're ending practice. Kobe flipped over tables, he was cussing everybody."
ADVERTISEMENT
Article continues below this ad
Instead of calling it a game after the first loss, Kobe was adamant about not leaving until he won. He was so furious that he took it all out on some tables. While he may not have enjoyed the incident, Handy laughed while narrating this story.
Podcast host Matt Barnes, who was also on that Lakers team, was on the second unit, beating Kobe. Barnes also spoke about how it was a funny incident for them as Kobe was flipping water containers as well.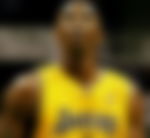 Kobe Bryant never stopped working
Because he was so competitive, Kobe was always working hard to gain an edge over his peers. Often he knew no limits to his workouts, which is why a former teammate branded him a "psycho" once.
ADVERTISEMENT
Article continues below this ad
Back in 2016, Devean George said, "Kobe isn't a loud competitor. He's a quiet, psycho competitor. I believe he's talking to himself inside, drilling himself. He's at home watching film 24 hours a day when the cameras aren't on him."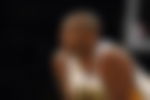 That goes to show how Kobe was dedicated to the craft. It did not matter to him if his own teammates felt he was crazy. All that mattered was winning, becoming the greatest. Some believe this is why he had an injury ridden career and could have possibly played longer had he played it safe. But he is known as the Black Mamba because he did what he did, not because he played safe.
ADVERTISEMENT
Article continues below this ad
WATCH STORY HERE – John Wall-Bradley Beal, LeBron James-Kyrie Irving & Other NBA Brotherhood Moments