"He's Not Afraid": Lakers Star Anthony Davis Fires Warning Ahead of NBA Playoffs
Published 08/12/2020, 12:23 PM EDT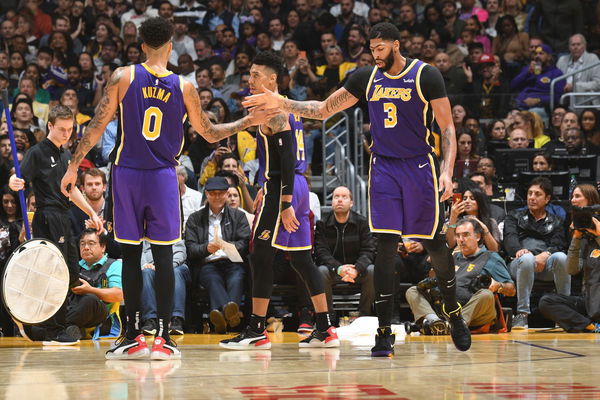 The Los Angeles Lakers ended their losing streak with a great offensive display against the Denver Nuggets. LeBron James and Anthony Davis did their part, but the star of the show was Kyle Kuzma, who hit the game-winner. Following that, he earned praise from both James and Davis.
"He's always been confident," Davis said. "He's not afraid to take or make big shots, as you can see tonight. He wants to guard the best player on the floor. He wants to take the challenges. He's been great for us all year. He's getting into his rhythm on both ends of the floor. Like I said, he's going to be huge for us, especially in the playoffs."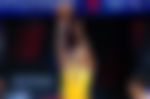 ADVERTISEMENT
Article continues below this ad
Like Davis mentioned, Kuzma has stepped up on defense as well. In the bubble, he has put in effort on defense, and it reflects on the game as well as the stat sheet. He was averaging 0.4 steals prior to the NBA return and in the bubble, he is averaging one steal per game.
Los Angeles Lakers need production from Kuzma
Anthony Davis and LeBron James are two of the best players in the league but they cannot carry the Lakers on their own. They need the others to chip in but Kuzma particularly will be expected to step up more than the rest. He may not be at a level to be included in a big three with them right now, but he is still the third-best player on the team overall.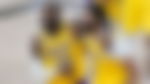 ADVERTISEMENT
Article continues below this ad
Kuzma's form will be crucial for Lakers in the playoffs when LeBron or Davis are subbed out of the game. He will be expected to lead the Lakers bench unit and be a leader for them.
So far in the bubble, Kuzma just had one bad game and has been consistent in the other six games. He is currently averaging 15.4 points while shooting 44% from three. He has improved a lot now, after shooting just 29% till March.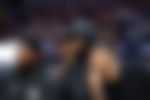 ADVERTISEMENT
Article continues below this ad
The Lakers' last game is now against the Sacramento Kings tomorrow. After this, it is a waiting game for them as they eagerly await the results of the play-in tournament to determine who their first-round matchup will be in the playoffs.