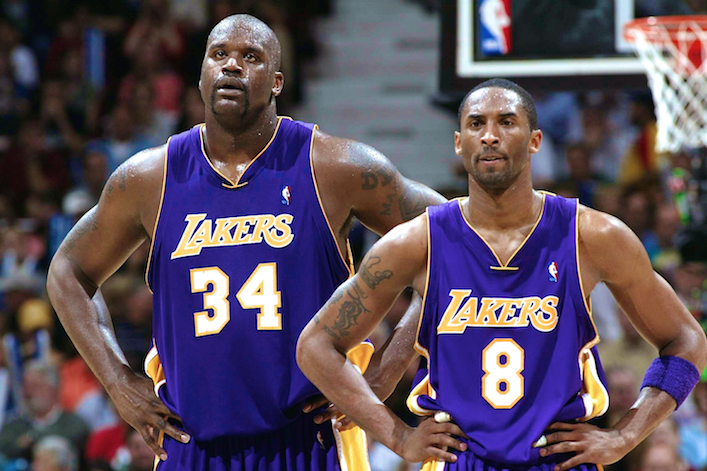 When the Houston Rockets traded for Russell Westbrook in the 2019 Off-Season, not many thought it would work. Both him and James Harden are super ball-dominant and it would be lead to a mess. But now 68 games into their first season together at the Rockets, the duo have combined for a record total, breaking a record set by Kobe Bryant and Shaquille O'Neal.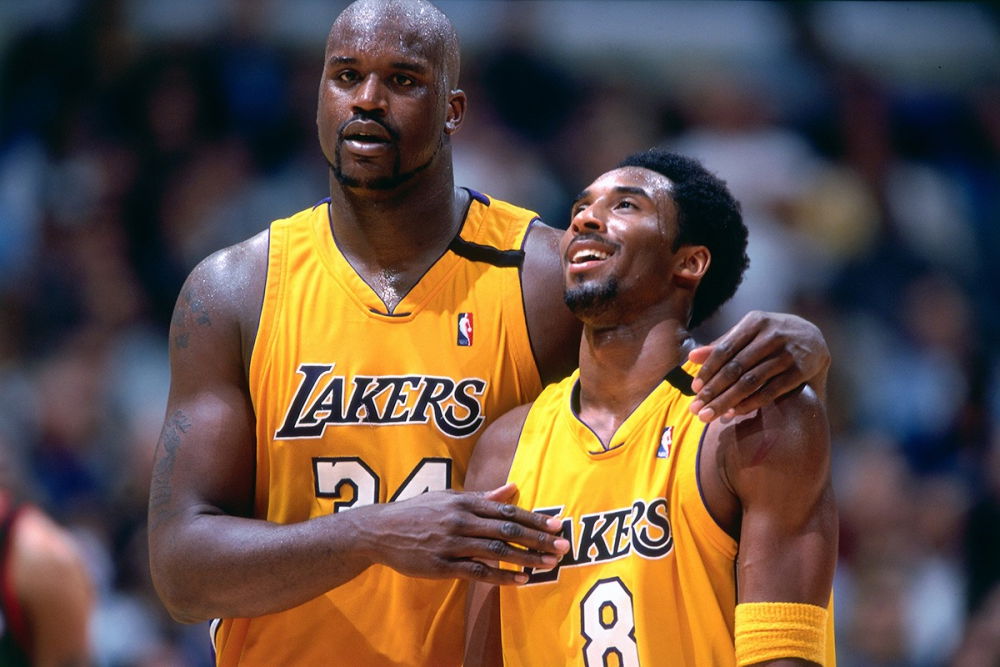 Kobe and Shaq held the record for the highest-scoring duo in a season since the NBA-ABA merger, with a combined 57.5 PP in 2002/03. Harden and Westbrook have now combined for 61.7 PPG, smashing the Lakers duo's record. The craziest part is they could go scoreless in their final four games and still have a better total than Kobe and Shaq.
Can the Rockets duo have similar success like Kobe Bryant and Shaquille O'Neal?
After posting 39 points and 12 assists against the Lakers, he surpassed Michael Jordan for most career 35-point double-doubles by a guard since 1983. Harden has amassed 284 30-point games since arriving in Houston in 2012, 101 more than the nearest rival, LeBron James. The Rockets duo are not short on individual honors but can they replicate what Kobe and Shaq did in terms of winning?
Kobe and Shaq propelled the Lakers to a three-peat back in the early 2000s. They were unstoppable and the Lakers juggernaut bulldozed through the teams in the playoffs. In the 2000-01 season, the Lakers went 15-1 in the postseason, in one of the greatest playoffs runs ever.
During that run, Shaq averaged 30.4 points, 15.4 rebounds, and 2.4 blocks per game. Kobe put up 29.4 points, 7.3 rebounds and 6.1 assists per game. The duo decimated their opposition on the way to their title.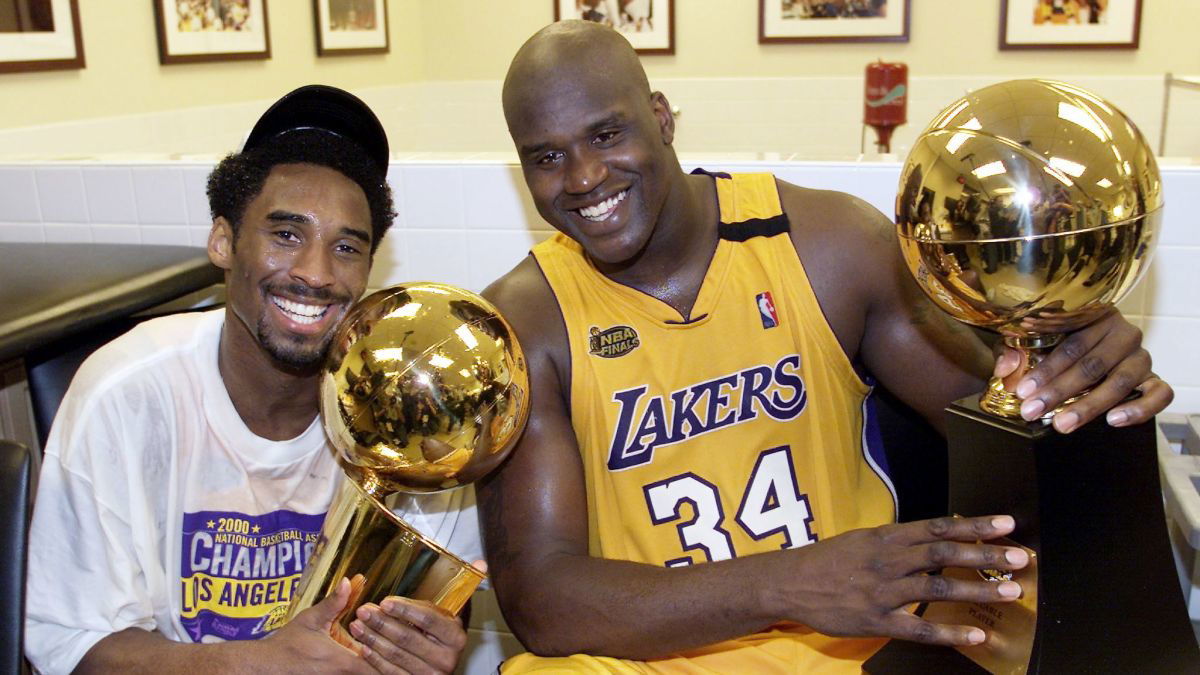 So far, the Rockets haven't played like title favorites. They are currently the fourth seed and are eight games behind the top seed. But they showed some promise in these seeding games, beating the Lakers, Mavericks, and the Bucks.
If Harden and Westbrook can replicate their form in the playoffs, and lead their team to glory, their individual record will get an extra halo and they will be able to etch their names among the greatest duos of all-time.
The Rockets now play the Kings next on Sunday, as they hope to continue their bubble form.
Sources:
2000-01 Los Angeles Lakers Roster and Stats