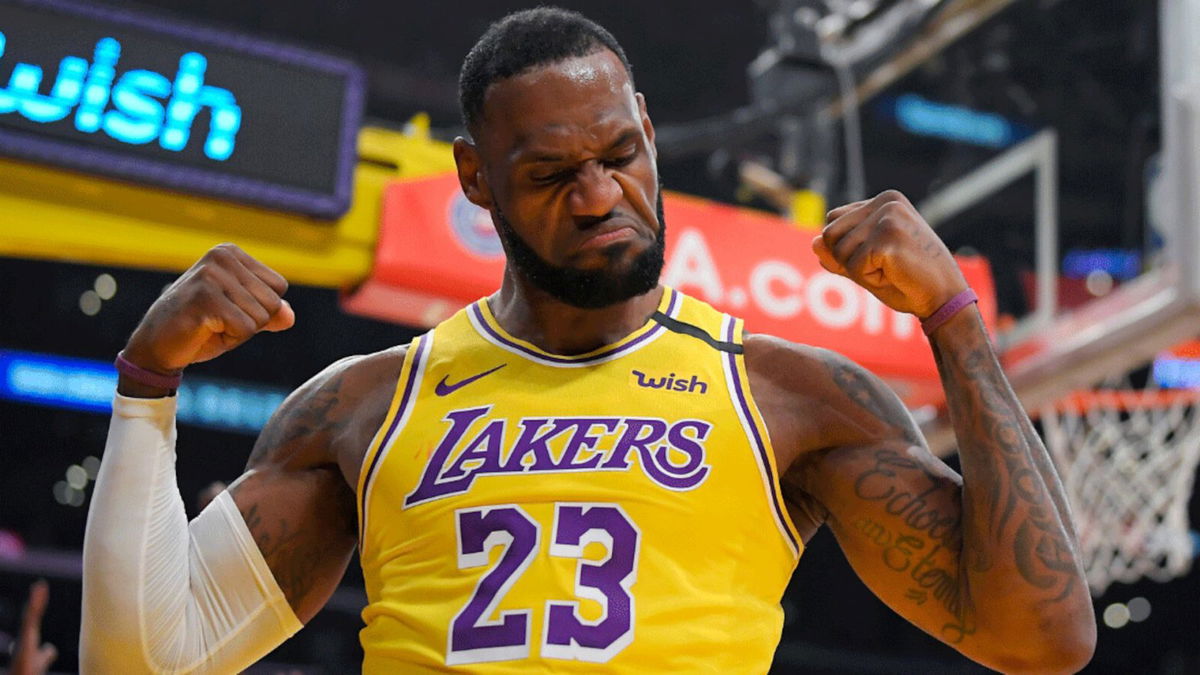 The Los Angeles Lakers' regular-season campaign is officially over. In a game that didn't affect either side, the Lakers lost to the Kings 136-122. Anthony Davis didn't play at all, and LeBron James briefly featured for 14 minutes. He finished with 17 points, three rebounds, and four assists and officially ended the 2019-20 season as the assists leader.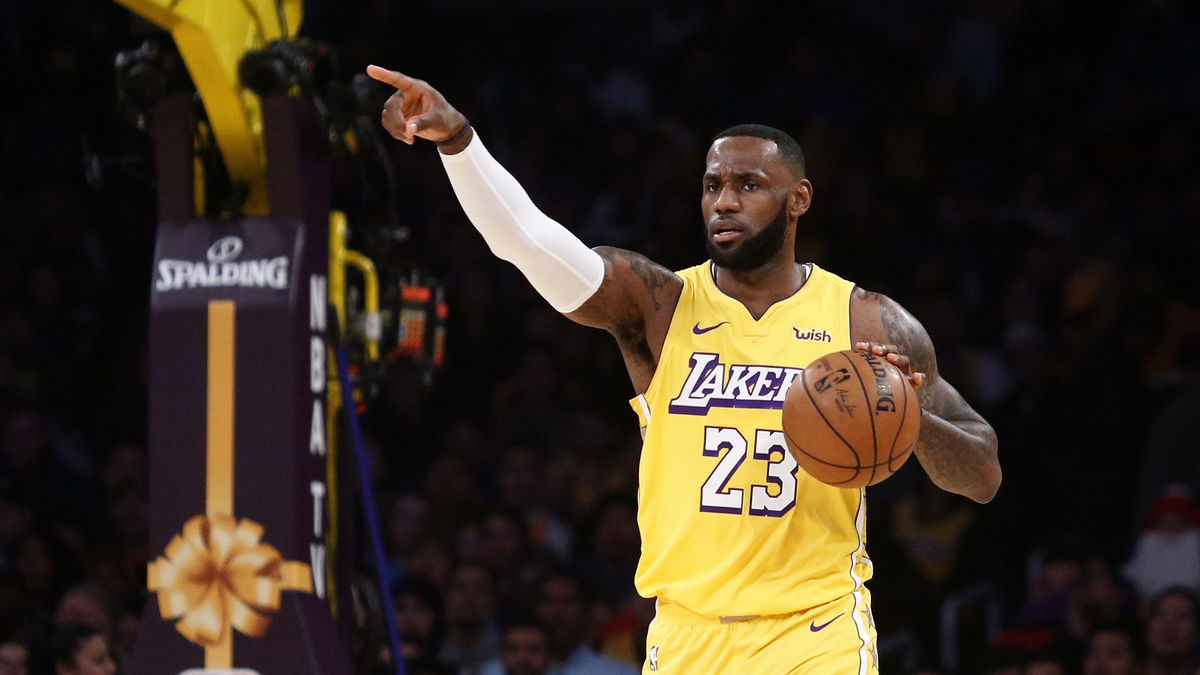 After spending 17 years in the league, this is the first time LeBron has achieved this feat. His final numbers read 10.2 assists per game, a career-high for him. His previous best was 9.1 assists per game in his final season with Cleveland in 2017-18. With age, his basketball IQ has developed, and he has become one of the best playmakers in the league.
LeBron James: From elite scorer to elite passer
During his early Cavaliers days, LeBron was the only scoring option on his team. That led to him working hard on this skill and becoming one of the best in the league. In the 2007-08 season, he finished on top of the scoring charts, averaging a monster 30 points per game.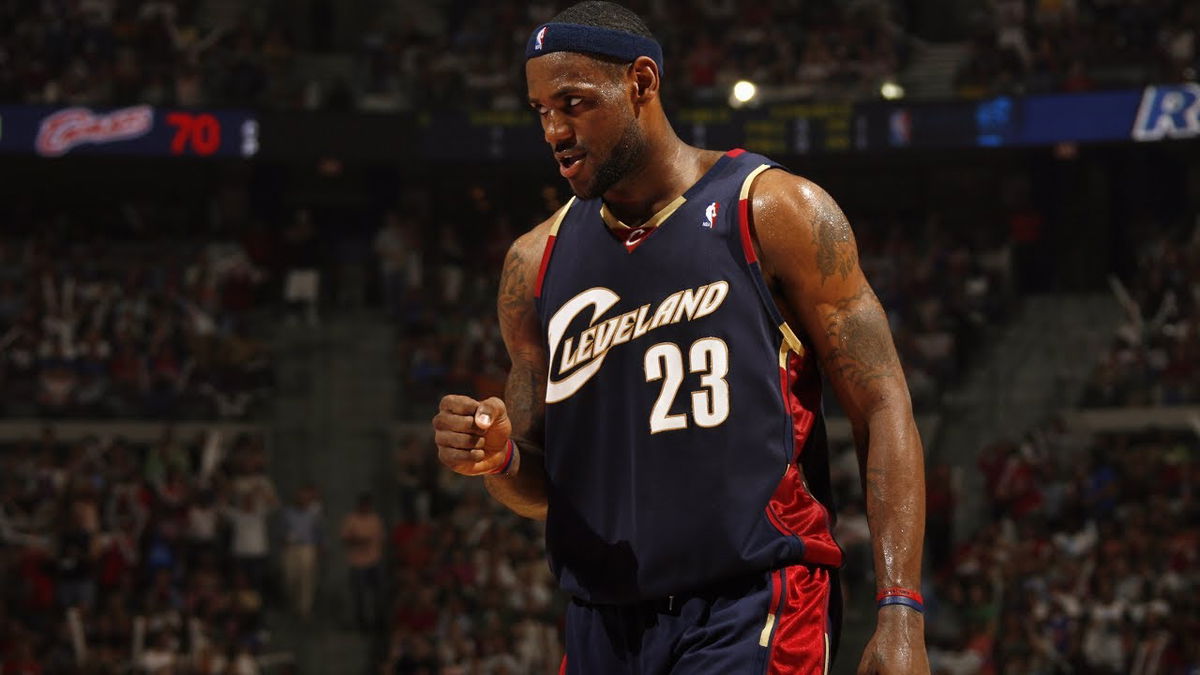 In his first 13 seasons in the league, LeBron got over eight assists just once. But since 2015-16, he has averaged over eight assists every season. With his IQ and eye for a pass, he can find his teammates in the best positions and can help the team. Due to this, he has also helped get the best out of his teammates.
He is currently playing Anthony Davis, who is among the best teammates he has ever played alongside. He is able to utilize him well on the offense and always looks out for him on the break. With this combination, these two have become one of the most dangerous duos in the league right now.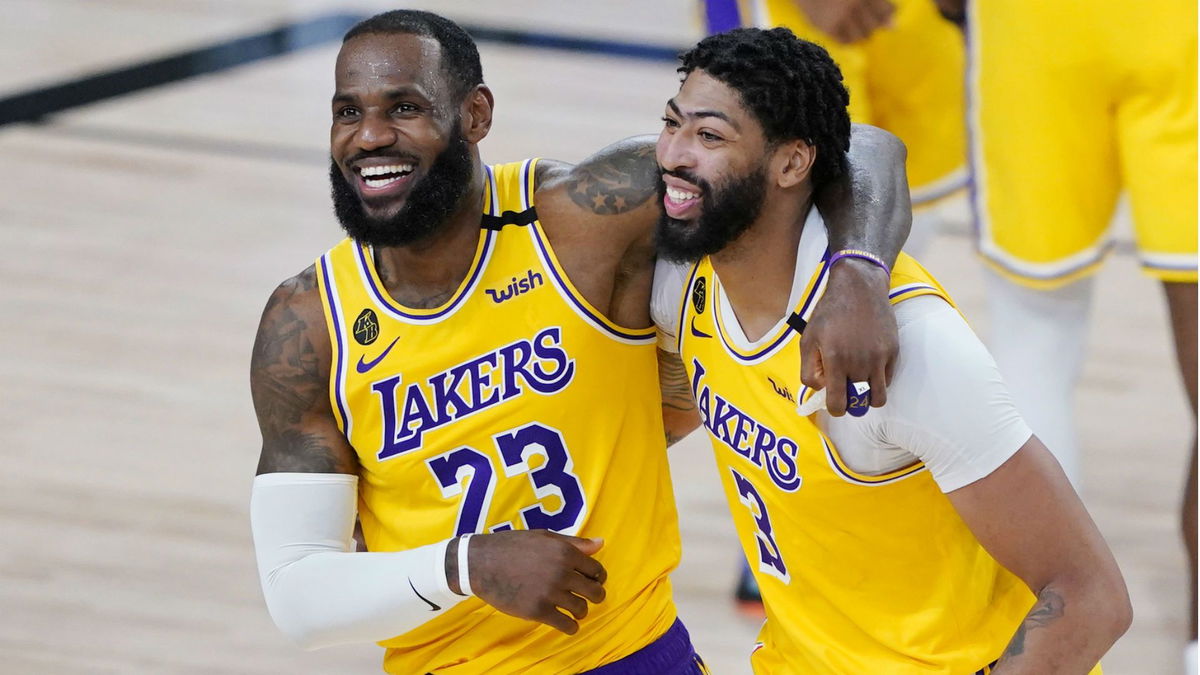 The Lakers have banked on the duo throughout the season, and they have lifted the team to the top seed. They are scheduled to play the winner of the play-in between the Portland Trail Blazers and the Memphis Grizzlies. They will expect LeBron to lead, as he has throughout the season, and take them all the way to the title.