Major Setback for Portland Trail Blazers As Damian Lillard Leaves Orlando Bubble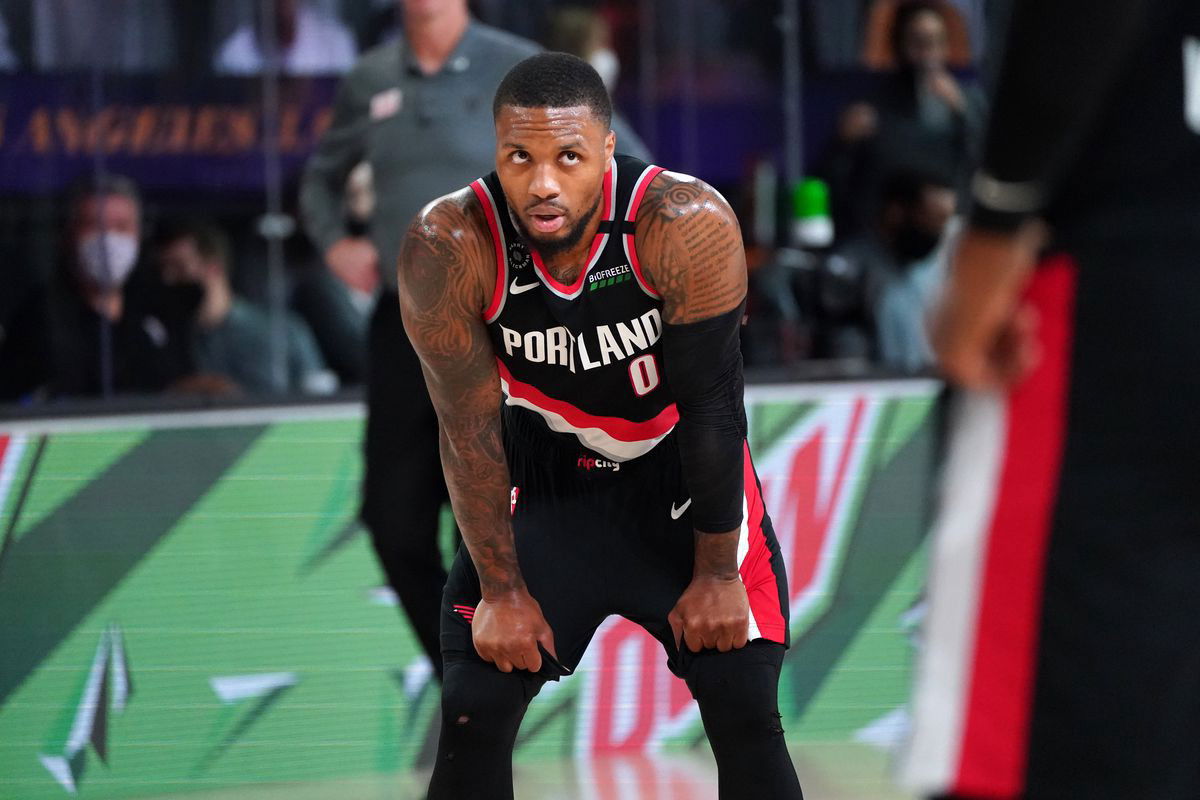 The Portland Trail Blazers suffered a big blow in Game 4 of the playoffs. Damian Lillard was forced off the game in the third quarter, after landing awkwardly on his right knee. He was already nursing a dislocated finger prior to this injury.
Another look at Damian Lillard's non-contact knee injury pic.twitter.com/263IjR9C3e

— NBC Sports Northwest (@NBCSNorthwest) August 25, 2020
Now the Blazers have announced that Lillard will leave the Orlando bubble to get further examination on his knee. This will put an end to his journey in the bubble. Although he never got going in the playoffs, he was in electrifying form in the seeding games. He single-handedly took the Blazers to the playoffs and also won the Bubble MVP, averaging a league-high 37.6 points and 9.6 assists.
Damian Lillard will leave the NBA campus in Orlando on Thursday & return to Portland for further examination of his injured right knee. Lillard's availability to return to the Orlando campus is yet to be determined. Further updates will be provided as necessary.

— Portland Trail Blazers (@trailblazers) August 27, 2020
What's next for Damian Lillard and the Blazers?
Lillard has not had any serious injury yet. He has played a minimum of 73 games in each of the seven complete seasons he has played in the league. In his first three seasons, he played all 82 games. With the next season only beginning by December, Lillard will have ample time to recover and get back to 100% before the season begins.
For the upcoming season, the Blazers have three players off their books. Carmelo Anthony, Hassan Whiteside, and Wenyen Gabriel all have their contracts ending this season. Melo and Gabriel look certain to return following their successful individual seasons.
As for Whiteside, he may not be keen on returning as a backup but if they continue to give him a start alongside Nurkic, he may be inclined to return.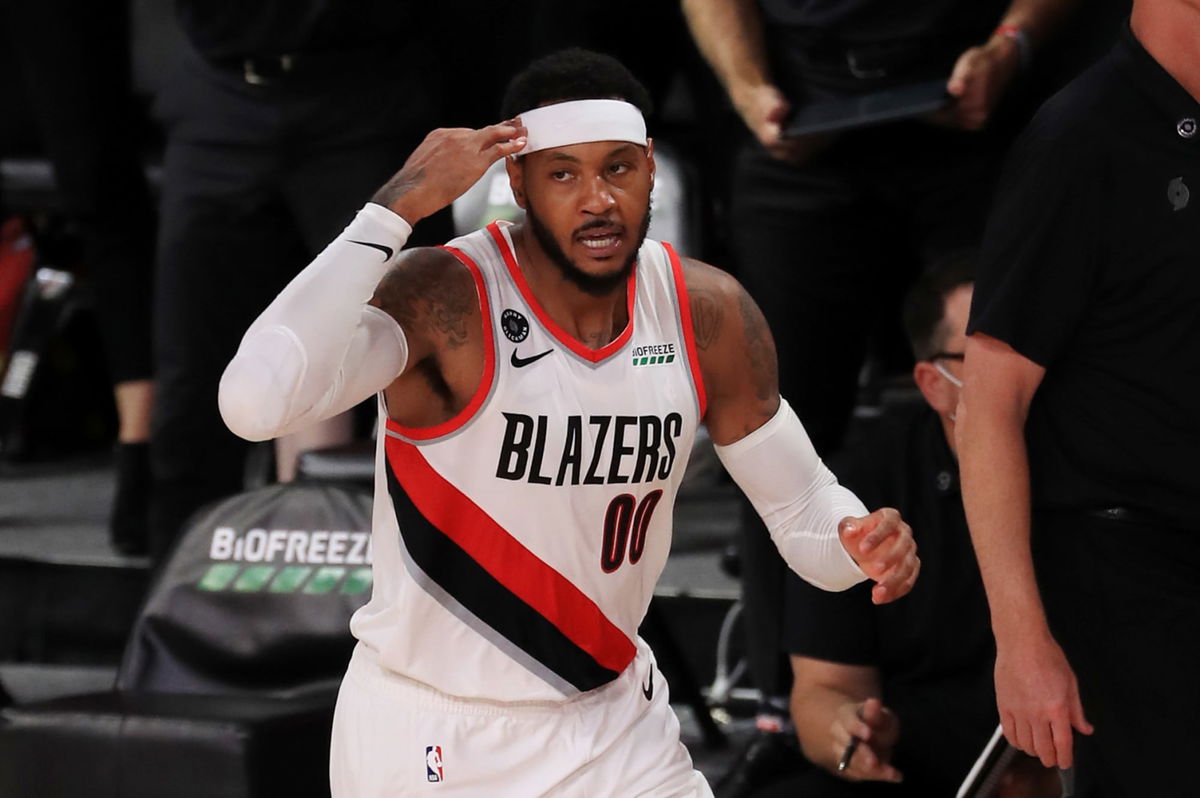 Despite assembling one of their best teams in recent years, the Blazers were unsuccessful (so far) in the playoffs. Lillard, who has rejected many offers to stay in Portland, will be keen to return with a fight next year too. Will it be Dame time next season?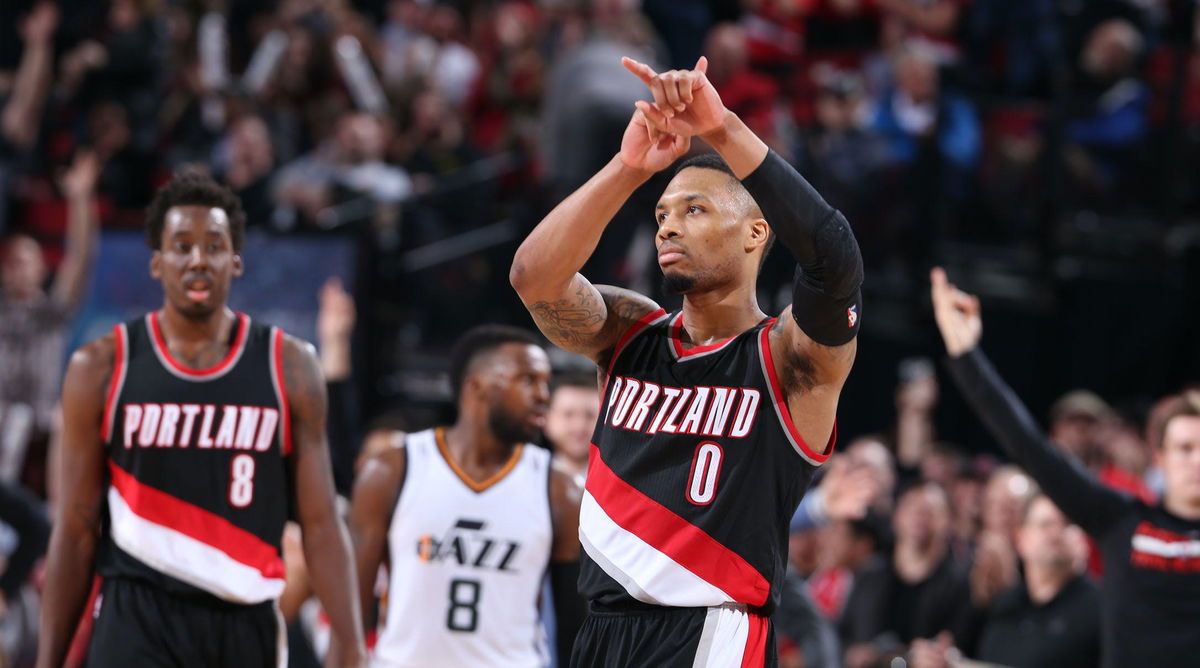 Get notified about breaking news and watch highlights on the go; join the Arena on NBA Hoops