'MASTERPIECE': Kevin Durant, Steph Curry and Others React to Damian Lillard's Stunning Performance in Game 5
Published 06/02/2021, 12:17 AM EDT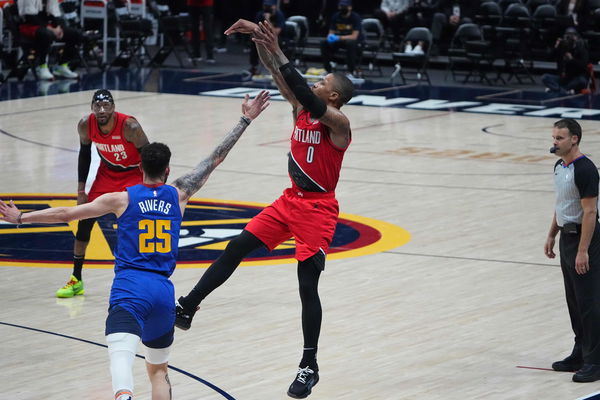 ---
---
The Portland Trail Blazers played the Denver Nuggets in arguably the best game of the season so far. It was an intense double overtime thriller, that ended with the Nuggets taking the spoils. Despite the Nuggets winning, it was Damian Lillard who stole the show with a record-breaking game.
ADVERTISEMENT
Article continues below this ad
He ended the game with 55 points while shooting an astounding 70% from the field. There was absolutely no stopping him, but sadly his teammates failed to rally behind him. He also hit crucial game-tying shots to send the game to overtime, in what was a heroic night for him.
ADVERTISEMENT
Article continues below this ad
Following this performance, NBA players took to Twitter to talk about Lillard's brilliant game. Kevin Durant, Stephen Curry, Magic Johnson, and many other players tweeted about how they were in awe of him tonight.
Damian Lillard does his best but his teammates let him down in the clutch
Not only did Dame have a great scoring game, but he also displayed his playmaking skills. He finished the game with 10 assists, but all of this was still not enough.
Every other starter for the Blazers let the team down. Norman Powell and CJ McCollum struggled with shooting, and both of them shot just 35% each. In what was their biggest game of the season so far, they failed to show up. McCollum's night only became worse in the end when we had the worst turnover possible, ending the Blazers' hopes for a comeback.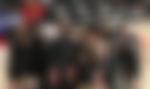 Robert Covington shot efficiently, but he also failed to show up in the clutch. He got the easiest dunk possible to help the Blazers stay in the game but he missed it. Jusuf Nurkic started well, but got fouled out after playing just 24 minutes.
ADVERTISEMENT
Article continues below this ad
If not for Lillard, the Blazers would have easily lost in regulation time. The Blazers now need to focus on the next game as they cannot dwell on this loss. They have fought well throughout the series, and now they need to improve their performances. If not, they are staring at another first-round exit.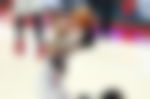 ADVERTISEMENT
Article continues below this ad