Bucks' Giannis Antetokounmpo Wins Hearts With Touching Gesture After Win Against Kings
Published 02/22/2021, 11:30 AM EST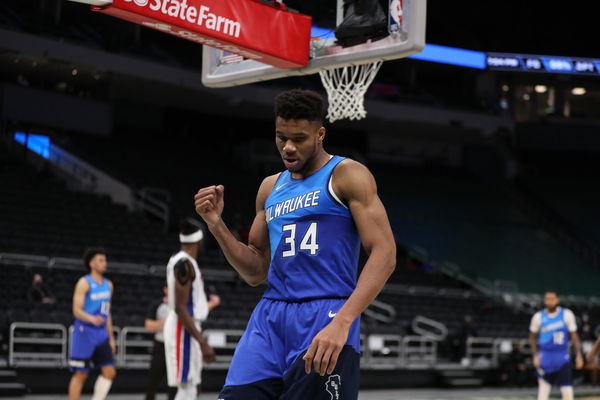 A few years ago, no one would have predicted that Giannis Antetokounmpo would win an MVP, let alone two in a row. But he has defied the odds to do so and has become one of the best players in the league.
Not only is he winning hearts with his on-court performances, but off the court as well. After the Bucks' win over the Kings last night, Giannis displayed a heartwarming gesture. He gave away his sneakers to a young fan who had donned a Giannis hoodie. His mask may have hidden Giannis' smile, but the gesture must have made everyone around happy.
ADVERTISEMENT
Article continues below this ad
The tiny fan received a pair of Giannis' signature Nike Zoom Freak 2s, from the Greek Freak himself. The shoes were almost as big as his hands, and he had a hard time carrying them. It was an adorable sight and one that the little fan will remember for life.
Giannis Antetokounmpo helps the Bucks build a winning streak
The Bucks had a rough start to their season but picked up pace in January. But with the end of a winning run started a losing run, which saw them lose five games in a row.
The Bucks put an end to this bad spell on Friday against the Thunder, and last night, Giannis helped them get their second win in a row. The Bucks beat the Kings 128-115, and Giannis starred with 38 points along with 18 rebounds and four assists. He shot 9-19 from the field and had a career-high 24 free throw attempts as well.
ADVERTISEMENT
Article continues below this ad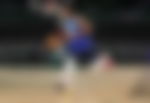 Khris Middleton had an improved performance after a run of poor games. He finished with 32 points while shooting 13-22 from the field. This duo combined for a massive 70 points and was again able to deliver a win without Jrue Holiday. Holiday's injury paralyzed the Bucks' momentum, but they have now finally won two games without him.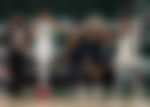 The Bucks have two easy games ahead, against the Timberwolves and the Pelicans. But this will be followed by two tough games against the Clippers and the Nuggets. They will be tested in these games, and if Holiday is unable to return by then, they could be in trouble.
ADVERTISEMENT
Article continues below this ad