NBA Legend Michael Jordan Widens the Portfolio with His Entry into New Sport with NASCAR Team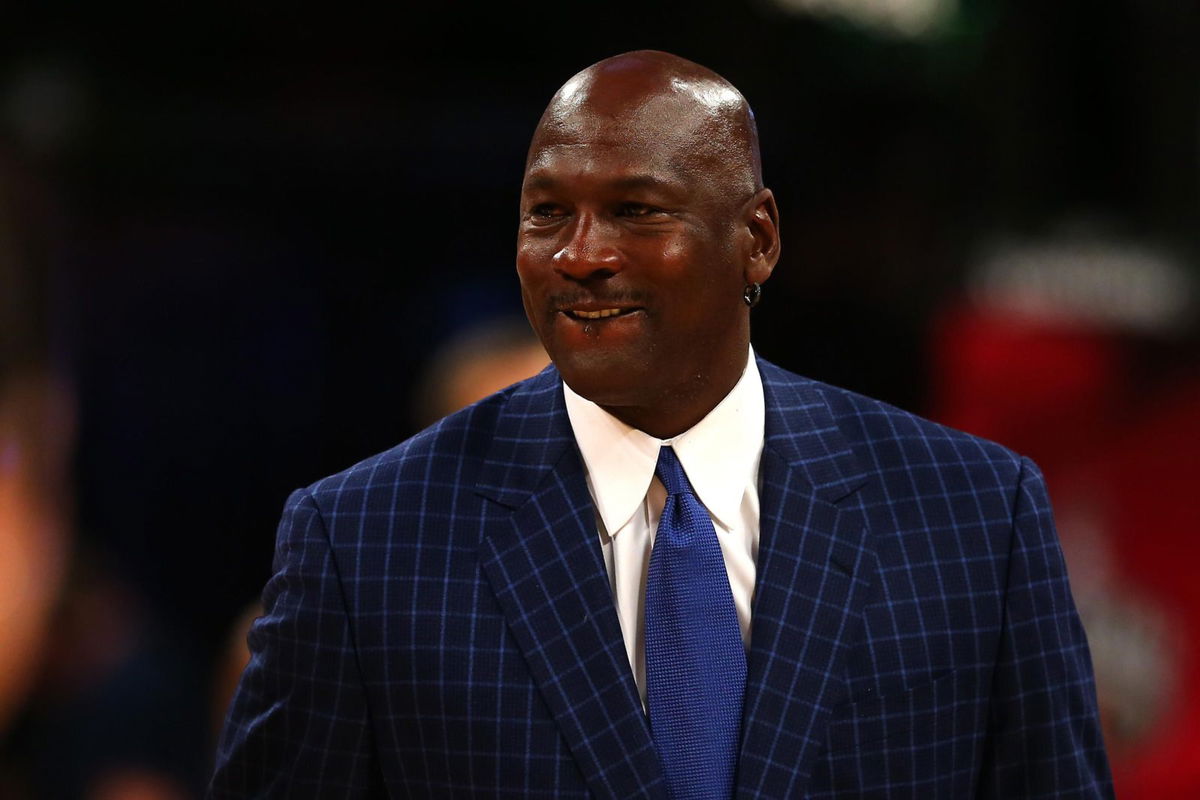 After finding on-court and off-court success with basketball, six-time NBA champion Michael Jordan is now entering a new sport. He is teaming up with Denny Hamlin, a professional race car driver, to start a new NASCAR Team.
Starting from 2021, it will be a single-car Cup Series team and their driver will be Bubba Wallace. Just two weeks back, he had ended his association with Richard Petty Motorsports, and he has now found a new team.
Jordan later issued a statement about this new venture. He said, "Growing up in North Carolina, my parents would take my brothers, sisters, and me to races, and I've been a NASCAR fan my whole life. The opportunity to own my own racing team in partnership with my friend, Denny Hamlin, and to have Bubba Wallace driving for us, is very exciting for me."
Michael Jordan and Denny Hamlin will start a new NASCAR Cup Series team for the 2021 season.

Bubba Wallace has signed a multi-year deal as the team's first racer. pic.twitter.com/I2PNbvkqje

— SportsCenter (@SportsCenter) September 22, 2020
Will Michael Jordan find success in this ownership venture?
The NASCAR is is now the second team that Jordan owns. The first was the Charlotte Hornets, which he took over back in 2010 after being a minor owner for four years. He became the first former NBA player to be the majority owner of a franchise in the league.
But so far, he has found no success with them. Since he took over, the Hornets have made the Playoffs just twice, and weren't able to go past the first round in both attempts.
They have also had eight lottery picks and apart from drafting Kemba Walker; they weren't able to make the most out of those picks. Moreover, during the 2019 free agency, they let Walker walk away and didn't send him an offer at all. He was willing to play for less money as long as the team can get stronger, but the franchise didn't reciprocate those ideas.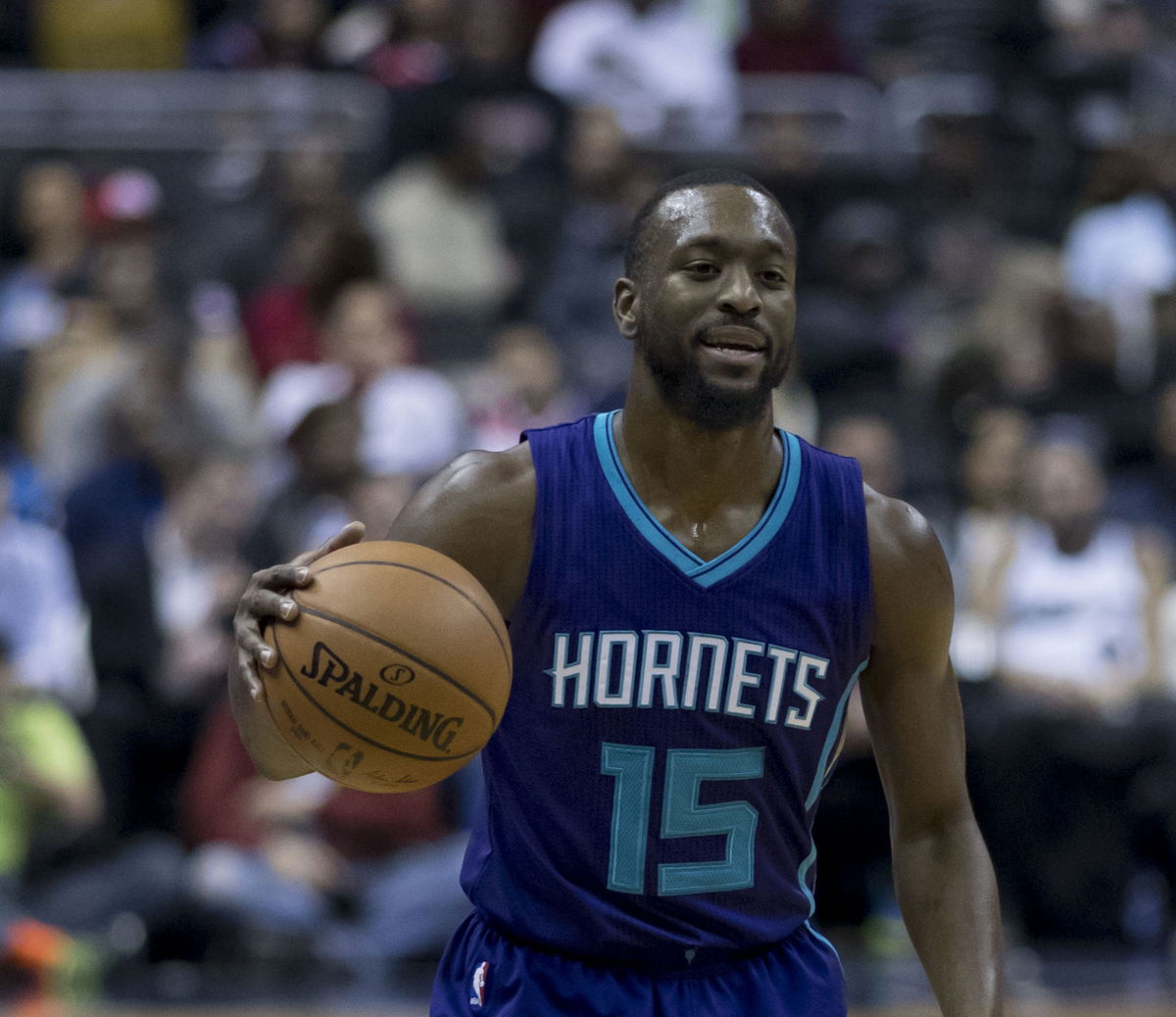 Now heading into the 2020 Draft with the third overall pick, they have a chance to draft a potential franchise player who can help them finally rise and be a successful team.
MJ is also the principal owner of the Jordan brand, which is one of the most successful shoe brands in the world. Unlike the Hornets, he has found a lot of success in this avenue. He will hope that the NASCAR franchise will follow in the footsteps of the Jordan brand, as they start their maiden campaign in the upcoming year.