NBA Analyst Contradicts LeBron James; Feels Stephen Curry Is the Most Disrespected Player, Not Devin Booker
Published 02/25/2021, 10:00 PM EST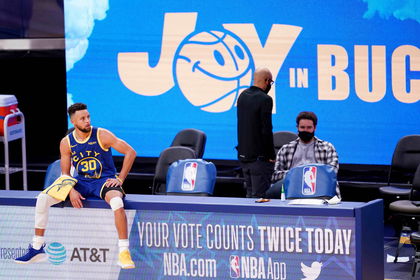 ---
---
When the NBA announced the results of the All-Star voting, Phoenix Suns star Devin Booker missed out. That led to LeBron James calling him the most disrespected player in the league. But NBA analyst Colin Cowherd believes Stephen Curry has faced a lot worse in his career.
ADVERTISEMENT
Article continues below this ad
He talked about how compared to Curry, Booker doesn't have any accolades. Hence, he believes that when Curry faces disrespect despite his accolades, that is much worse. 
"People talk about Devin Booker being disrespected. Has Devin Booker won multiple titles? Has Devin Booker been a unanimous MVP? Steph Curry is completely disrespected," Cowherd said.
ADVERTISEMENT
Article continues below this ad
When Curry led the Warriors to a historic 73-9 season, he won the first-ever unanimous MVP. That is a feat not even Michael Jordan, Larry Bird, LeBron James, or Kobe Bryant could achieve. But he doesn't get enough recognition for it.
Cowherd talks about how Stephen Curry has changed the game
The three-point revolution in today's basketball was started because of Curry. While there have been great three-point shooters like Ray Allen and Reggie Miller who came much before Curry, none of them were able to affect how the game is played.
This is why Cowherd believes that Curry is one of the three players who have changed the game, with Jordan and LeBron being the first two. He then gave an example of how this impact is across levels and not just the NBA.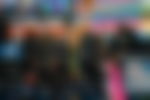 He said, "When you do a fast break now in basketball, even if you have the numbers advantage, you're allowed to pull up for a 3-point shot. Your high school and college coach would've benched you for doing that. Now you are encouraged analytically."
Three-point shooting is now the most preferred method of scoring in the league. In the 2020-21 season, the average 3PA of the league is 34.9 per game.
ADVERTISEMENT
Article continues below this ad
Just a decade ago, the number was almost half at 18 attempts per game. The number started increasing from the 2012-13 season when Curry gained more popularity.
Despite all of this, there are still people who doubt his ability. That is what makes him arguably the most disrespected player in the league.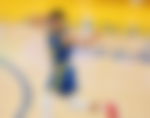 ADVERTISEMENT
Article continues below this ad