New Pelicans Head Coach Addresses Zion Williamson's Comparisons To LeBron James and Charles Barkley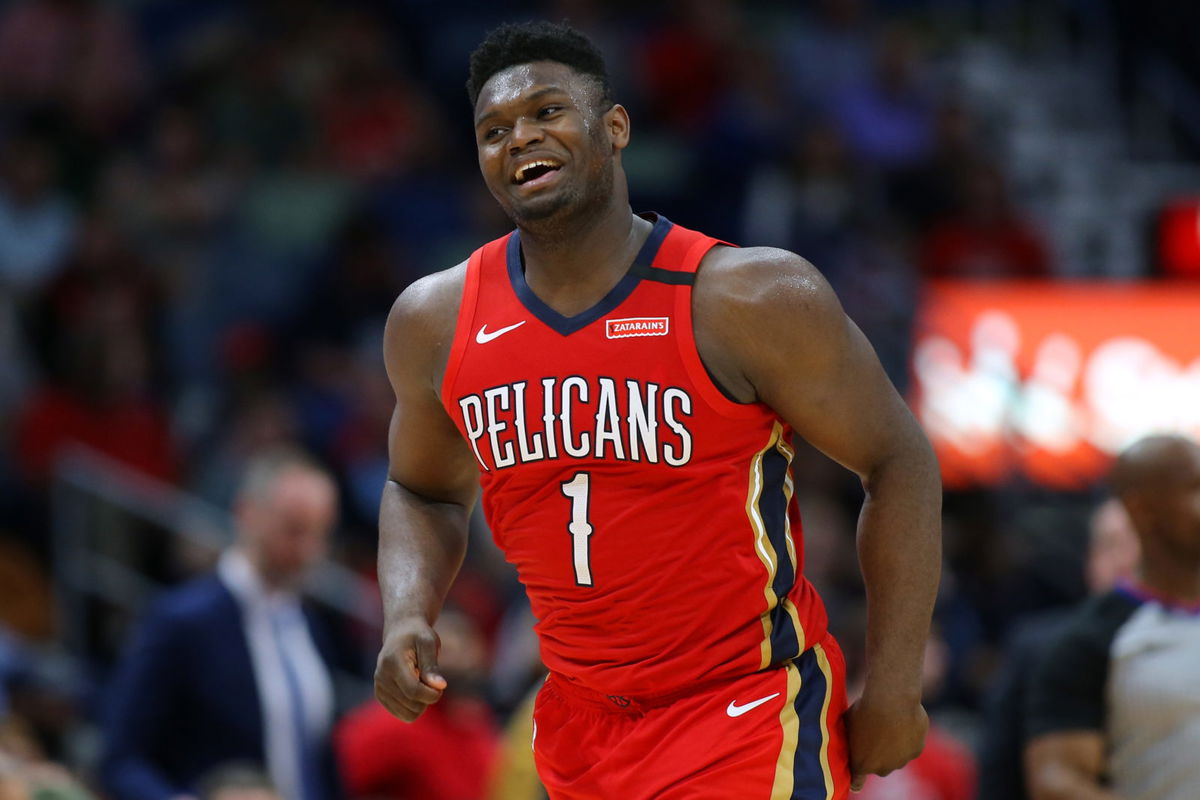 A two-year coaching hiatus has come to end for Stan Van Gundy. The former Pistons coach has now been hired by the New Orleans Pelicans on a four-year deal. His star player is Brandon Ingram, but the biggest name on the roster is Zion Williamson.
Van Gundy was asked if he has ever coached a player like Zion before. "I'm not sure anybody has," he said. "He's unique. That combination of size, quickness, and explosive power, it really hasn't come along."
Later he addressed the Zion comparisons to LeBron James and Charles Barkley.
He said, "People were trying to make the comparison to LeBron or to Charles Barkley, and that's probably as close as you'll get. But he's unique. He's not really those guys. LeBron's always been a primary ball-handler, point guard, point forward, whatever you want to call him. Barkley was maybe a closer analogy to Zion."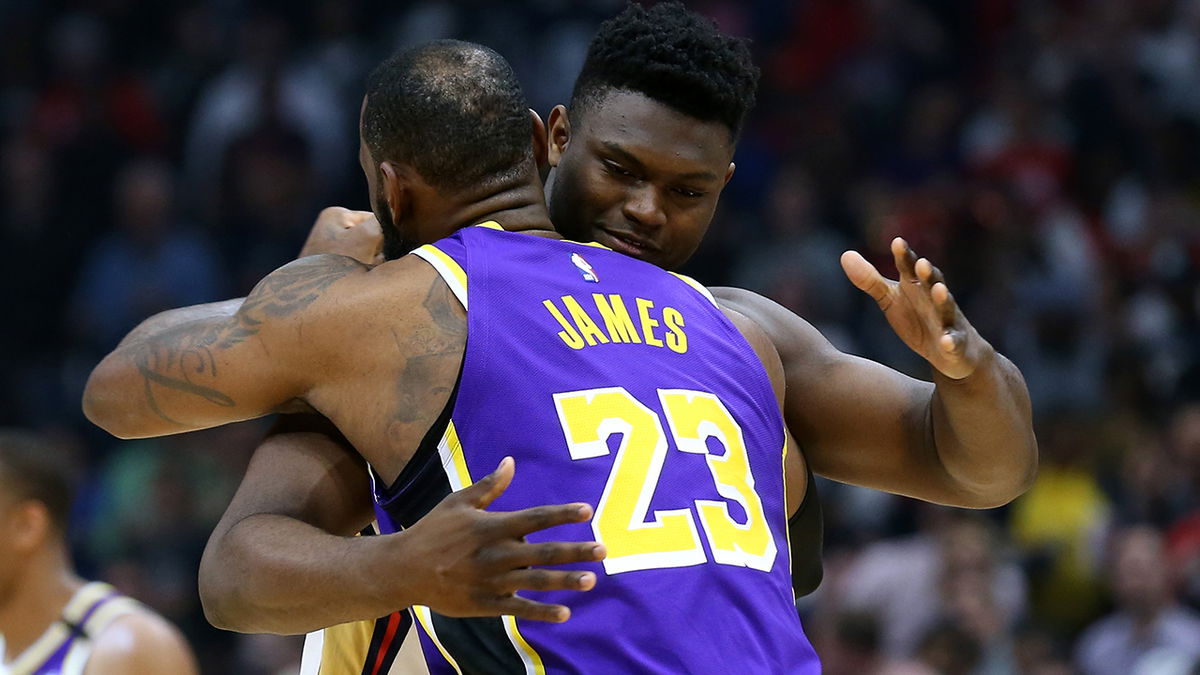 "What everybody notices is the big body and the great leaping ability, but he's also got an incredible first step offensively and plays the game very unselfishly. He makes quick decisions, the ball leaves his hand quickly, so other guys can enjoy playing with him. He's not a ball-stopper."
ALSO READ – Did LeBron James Deserve to Win the 2013 Defensive Player of the Year Award?
Can Van Gundy help Zion Williamson to unleash his potential?
In his rookie season, Zion only played 24 games after being sidelined for half the season with injuries. But in that limited game time he got, he showed that he is not just a college basketball bully. He averaged 22.5 points and 6.3 rebounds per game while shooting 58% from the field.
After being injured during the Summer League, his debut came against the Spurs in January. Despite playing only 18 minutes, he had 22 points, and he also went 4/4 from three and got the home crowd hyped.
The biggest goal for Williamson next season will be to stay fit. The Pelicans look much stronger when he is on the court and is at his best. The Pelicans will have to get the best shooters available to play alongside Zion. They will also be hoping for an improved season from Lonzo Ball, who had the best chemistry with Zion on-court.
They came close to qualifying for the playoffs last season. So if Zion can last the whole season, they will certainly be in the playoff conversations.
ALSO READ – "It Was Crazy at School": Zion Williamson Reminisces the Time Drake Wore His Jersey
Get notified about breaking news and watch highlights on the go; join the Arena on NBA Hoops