'Not a Defense in the NBA': Warriors' Draymond Green Proclaims Stephen Curry is Unstoppable
Published 04/24/2021, 6:30 AM EDT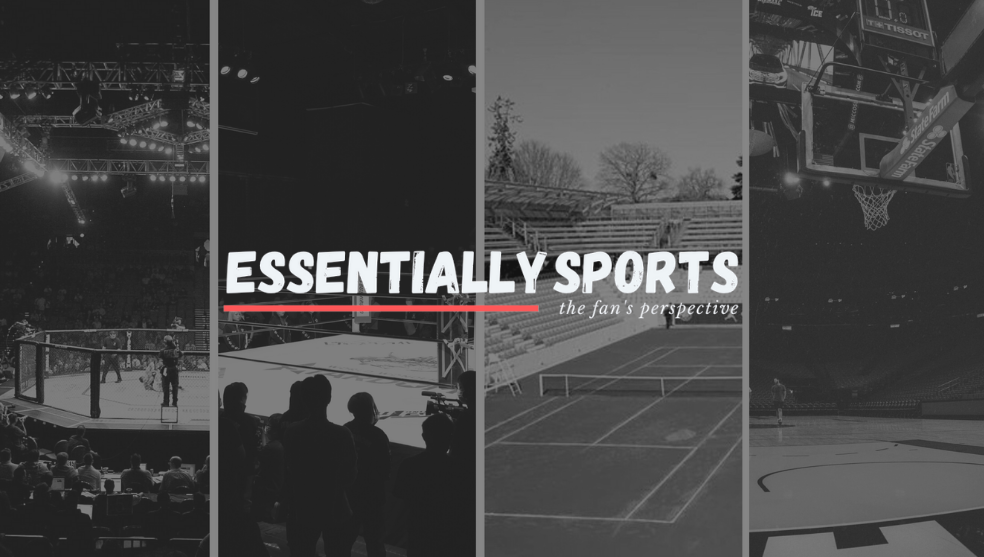 ---
---
Two-time MVP Stephen Curry is one of the most gifted offensive players of all time. There are hardly a few players who could come close to what he is doing.
ADVERTISEMENT
Article continues below this ad
When Curry gets going, he is unstoppable. After going through a hot streak of games, he had an off game against the Wizards. But last night he returned to form, and once again the opposition had no answers for him. In the post game interview, teammate Draymond Green reiterated how there is no one who can stop him.
He said, "For years there hasn't been anyone in the NBA that can stop him. There's not a defense in the NBA that can stop him. There's not a scheme that a team has put together yet that can stop him. It's just a matter of if he misses or makes shots."
ADVERTISEMENT
Article continues below this ad
During their loss against the Wizards, Curry couldn't make his shots. Some may argue he was 'clamped' by Russell Westbrook, while the rest would say that it was just a bad shooting night.
Does Stephen Curry have a shot at the MVP award?
Only eight players in NBA history have won the NBA MVP award more than twice. LeBron James was the most recent player to achieve that feat. And this season, Curry seems eager to join him.
He is currently averaging 31.2 points, 5.8 rebounds, and 5.6 assists per game. He is now the leading scorer in the league as well. His stats are identical to his MVP season from the 2015-16 season.
All these support his case for the 2021 NBA MVP, but the most compelling argument for Curry is how he is able to lead the Warriors to the unlikeliest wins over the strongest teams. He has led them to wins over the 76ers, Bucks, Clippers, Jazz and the Lakers. All of those teams are the favorites to win the title, but they have fallen to Curry's magic.
Despite not having Klay Thompson, he had led them to a 30-30 record so far, something which was never deemed possible after Thompson's injury.
ADVERTISEMENT
Article continues below this ad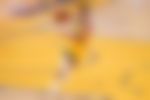 All these factors point to an MVP for Curry, but sadly the Warriors record is holding him back. They are only the ninth seed currently and the lowest seed MVP was Westbrook when he won it on the sixth seeded Thunder.
So Curry will need a historic vote to win the award, and although that is unlikely, this is a campaign that will be etched in memory for fans across the globe.
ADVERTISEMENT
Article continues below this ad