"Obsession With Creating a Legacy": LeBron James Faces Harsh Criticism By Agents Across the NBA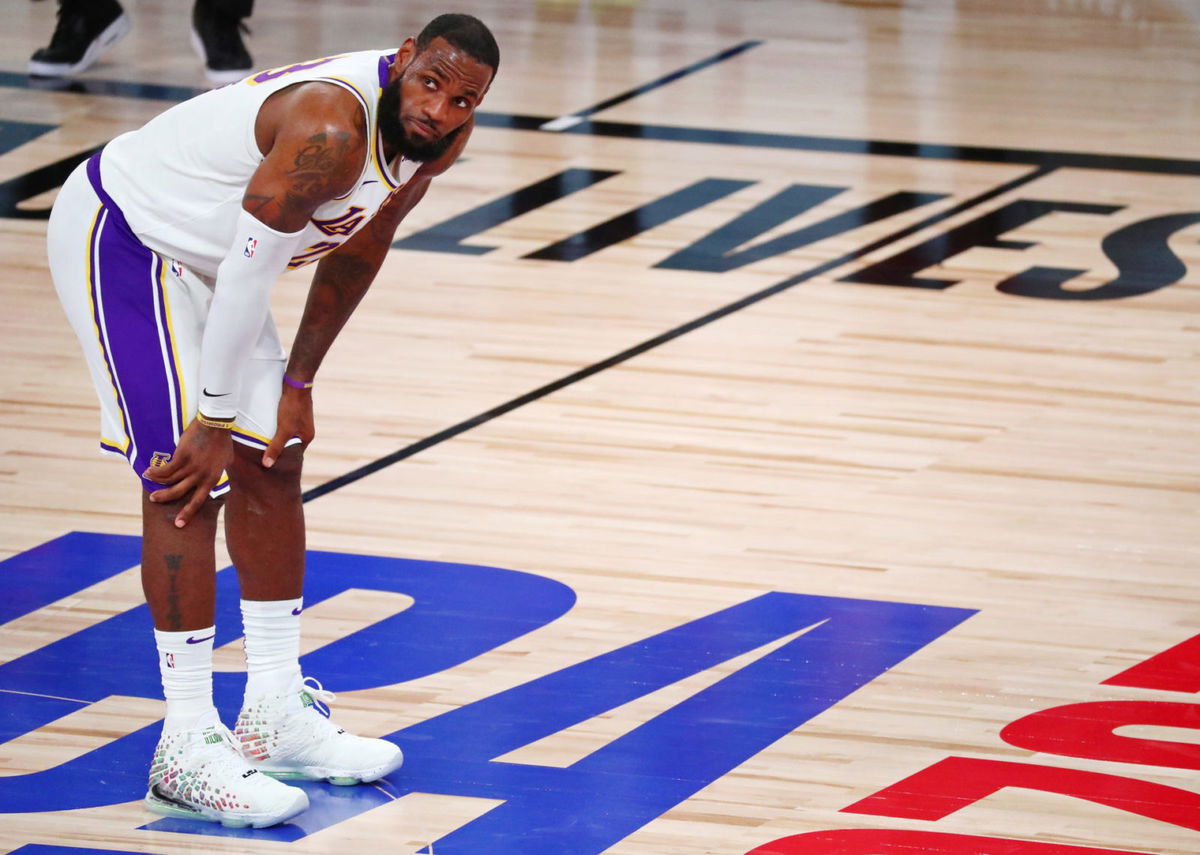 After winning his fourth ring earlier this month, LeBron James solidified his position as the league's best player. He broke the decade-old title drought for the Los Angeles Lakers and won Finals MVP as well.
So during a survey conducted by The Athletic, a lot of agents praised LeBron. But while they appreciated his on-court abilities, they were far from impressed by his off-court actions.
"Transcendent talent, but an overchoreographed public image and off-the-court persona," one agent said. "Too obviously rehearsed and planned. Not genuine. An obsession with creating a legacy instead of letting the legacy create itself."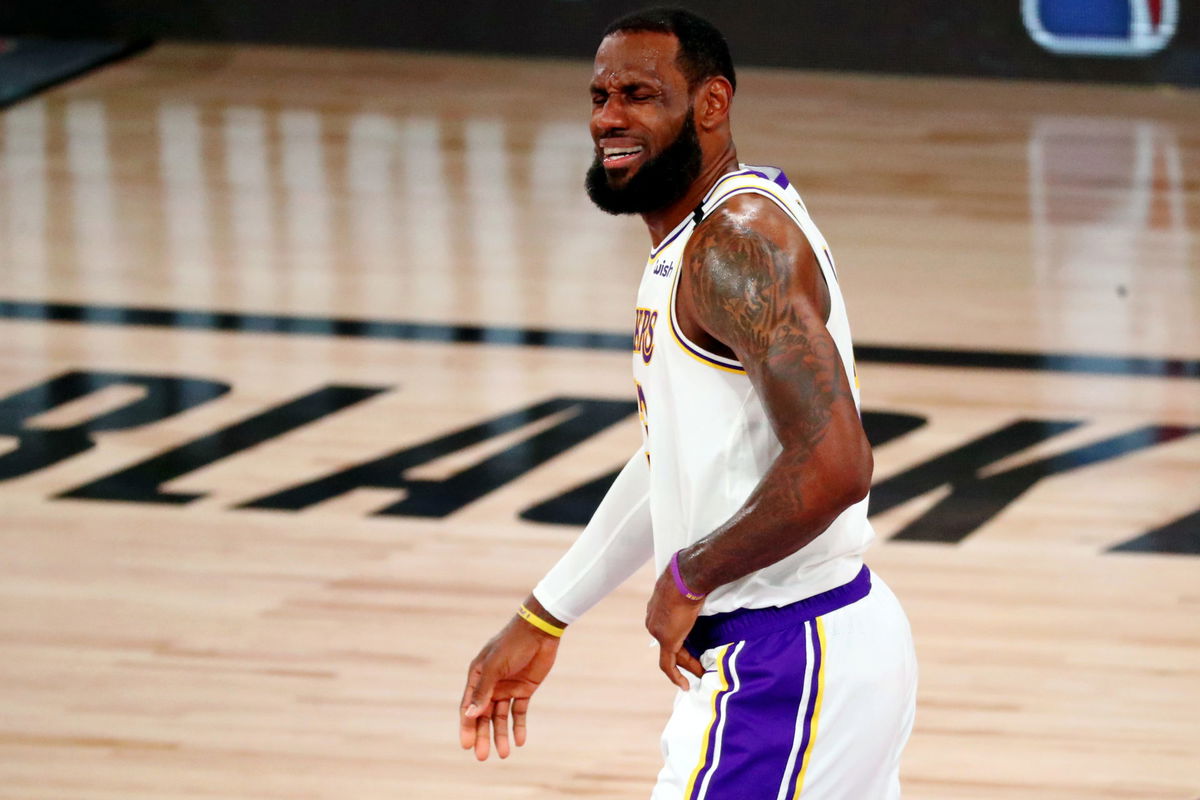 Another agent started off with praise, but then felt it was all just an ego boost. "Terrific player but an insatiable ego. Has done some good things societally," the agent said. "I think that's important. He's put his money where his mouth is, which I like, but his mouth is everywhere. That's the problem.  People that criticize him, it's just incredible. I'd love to know what they've accomplished in their lives."
ALSO READ – Lakers Assistant Coach Reveals That LeBron James Insisted to Guard Jimmy Butler in NBA Finals
LeBron James: One of the most criticized players in the league
LeBron has a close relationship with his agent, Rich Paul, one of the top agents in the league. But a rival agent criticized them, calling their actions illegal.
View this post on Instagram

"The worst thing that LeBron is doing is forcing this power with Rich Paul and what that is, in terms of, he's a player, but he has prowess in the media space. But now that they've jumped into the agent game, which the reality is, it's illegal for a player, particularly if you're in the state of California, to be licensed to represent talent.
"Now I know it's this façade that it's Rich Paul, but it's really LeBron who recruits for Rich Paul. So it's almost like they're trying to control AAU at the NBA level."
Since entering the league in 2003, LeBron has been on the receiving end of a lot of unwarranted criticism. Whether it is analysts like Skip Bayless or other athletes like Colby Covington, LeBron has never bothered to reply to them. He has always stayed away from any controversy and has tried to set an example for his colleagues and for the next generation.
The Lakers will hope their superstar can continue his form into Year 18 and help them defend their title in the upcoming season.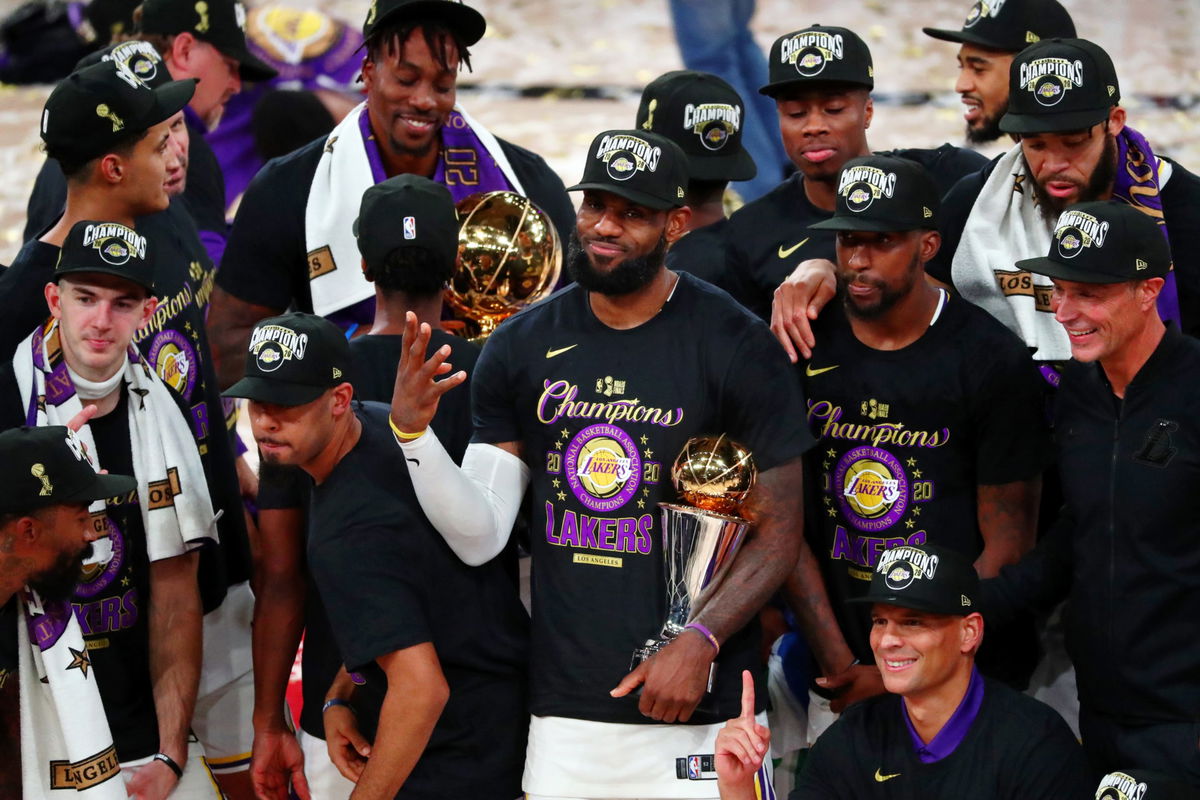 Get notified about breaking news and watch highlights on the go; join the Arena on NBA Hoops