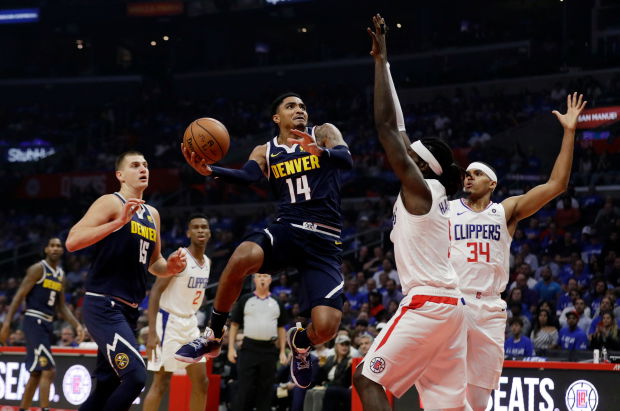 LA Clippers face the Denver Nuggets in a battle for the number two and number three seeds in the Western Conference. This could be a second-round playoff series, so the results of this are important. Also, this game could swing the decision for which team ends up with the number two seed.
The Clippers are a game and a half ahead of Denver in the standings still. However, both teams have two games left. If Denver were to win, they would bring the deficit to within 0.5 games. Another fumble for the Clippers would give the Nuggets an even better chance at the second seed.
Both teams have been playing slowly in the bubble, not risking anything before the playoffs. They both enter this game 3-3 in the bubble, but that will change after they face each other. The Nuggets enter this game without Jerami Grant (knee), Will Barton (knee) and Gary Harris (hip). The Clippers will continue to miss Patrick Beverley (calf) and Landry Shamet (foot). Montrezl Harrell is supposed to have returned to the bubble, but it is unknown if he will play.
The Clippers and Nuggets are battling for the No. 2 seed in the West 👀

They face off tonight at 9 PM ET on ESPN 🍿 pic.twitter.com/p0oEwWxvky

— NBA on ESPN (@ESPNNBA) August 12, 2020
LA Clippers vs Denver Nuggets: Who wins?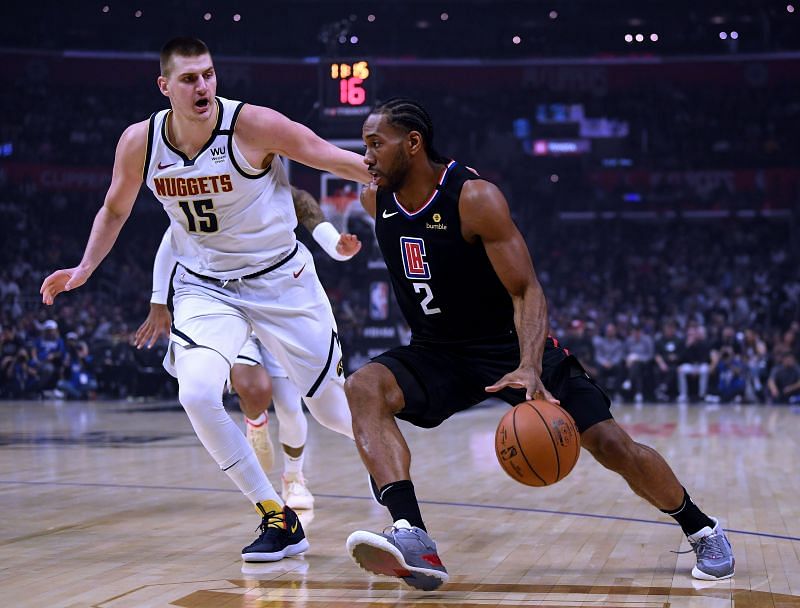 This matchup is one of the harder ones to call. If both teams are going to play their main starters at least 30 minutes, we could have a very good game on our hands. However, both teams have positional mismatches with the other.
The Nuggets don't have the wing defenders to handle Kawhi Leonard or Paul George. Gary Harris will be out for this game and Michael Porter Jr. is yet to develop a defensive game competent enough to stop a superstar like Kawhi Leonard. However, the Clippers have no answer for the towering Nuggets line-up. Nikola Jokic, Bol Bol, Paul Millsap, and others can all prove to be defensive mismatches for the Clippers.
With all that being said, we predict that the Nuggets will pull one over the Clippers. Denver seems better built for this match-up right now, as the Clippers will miss Harrell's defense against the Denver bigs more than they would miss the defense of Gary Harris on the Clippers wings. MPJ and Bol Bol are turning out to be hard to game-plan for explosive youngsters. Jokic has been delivering the goods, and they should pull one over the Clippers, a definitely more conservative team before the playoffs.