Longevity in the NBA is tough. But doing that while playing at the highest level is even tougher. That is what separates the good players from the best players. In his 17th season, LeBron James has proven why he is a level ahead of the others, after having one of the best 17th seasons in the NBA so far.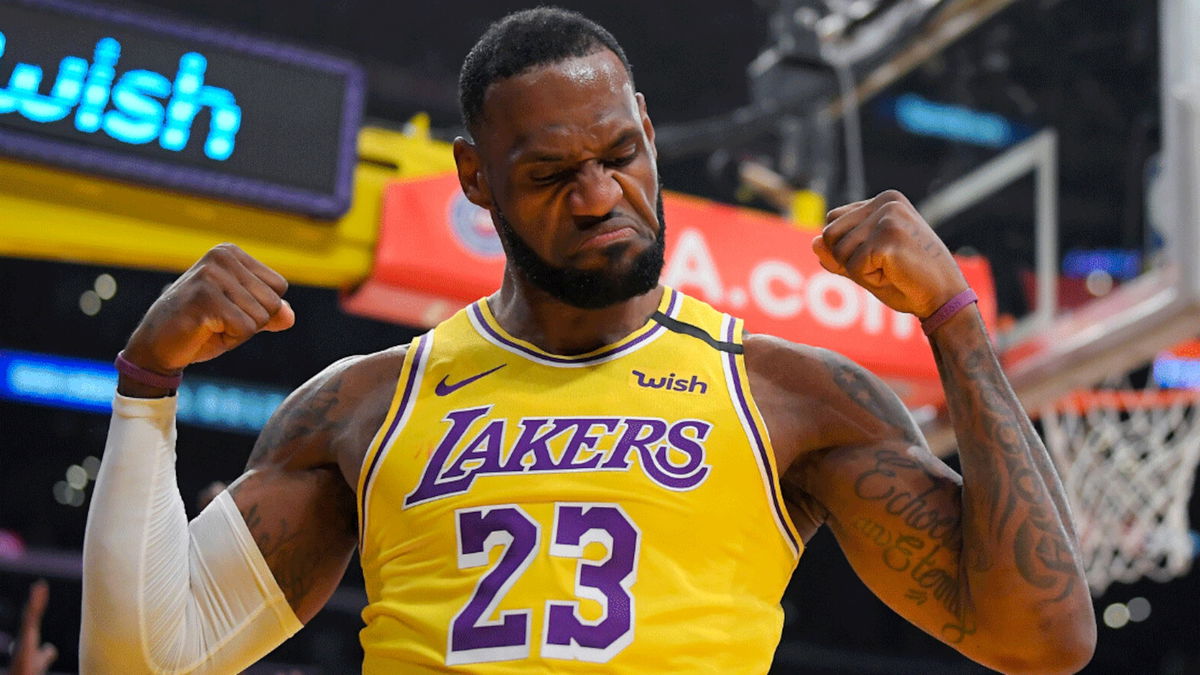 Averaging 25 points, eight rebounds, and 10 assists, LeBron stole the show even as a 35-year-old, and finished as the assists leader. NBA analyst Shannon Sharpe praised him for his excellent season.
"It's very impressive & a testament to how long LeBron has been good. He's still playing at a very high level. He led the league in assists. No player his age has led a major statical category: points rebounds or assists. How many guys would like to step off a cliff and average 25 points, 10 assists, and 7.5-8 rebounds? A lot of people would like to step off those cliffs in year 17 if they're fortunate enough to make it to year 17."
.@ShannonSharpe on LeBron joining Kareem as the only players to score 1,500 pts in 17-straight seasons:

"It's very impressive & a testament to how long LeBron has been good. To think he's stepped off a cliff, averaging 25-8-10. How many guys would like to step off that cliff?" pic.twitter.com/UbqSHs1jnP

— UNDISPUTED (@undisputed) August 14, 2020
Did LeBron James have the best year 17 ever?
A lot of players have had good campaigns in their year 17, along with LeBron. Kobe Bryant's campaign is probably the best ever. At age 34, Kobe went to average 27.3 points, 5.6 rebounds, and six assists (his second-best ever tally). He played over 38 minutes per game and shot 46.3 percent from the field.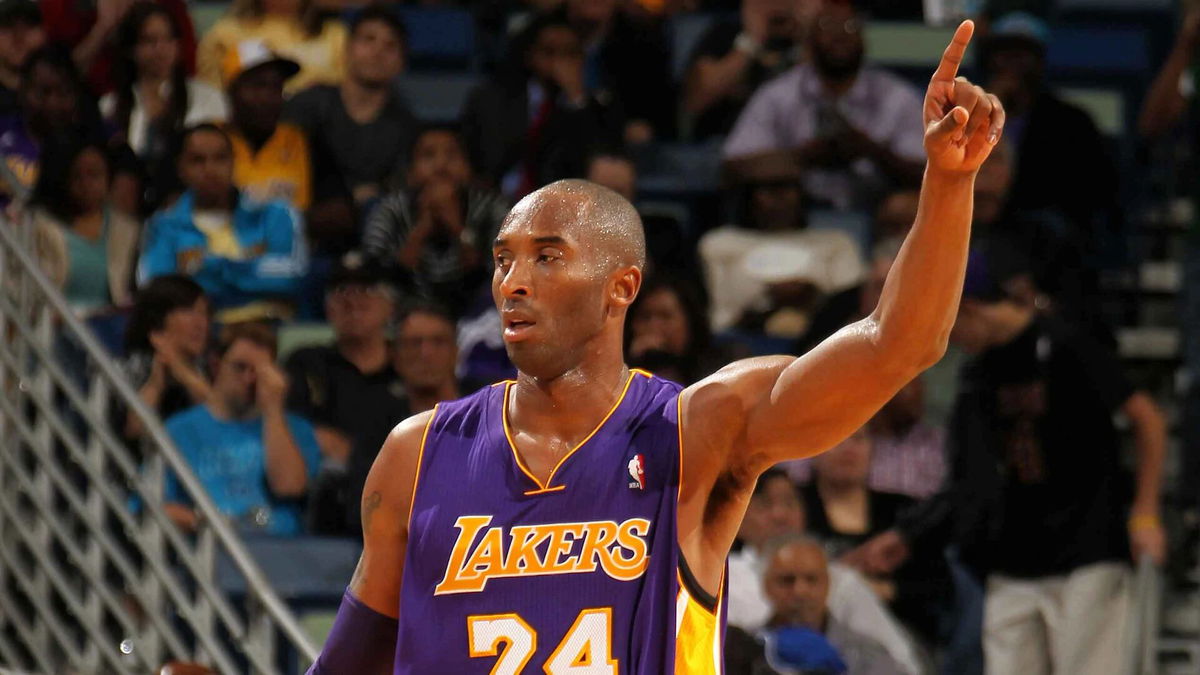 This earned him a deserved All-NBA First Team nomination and finished as fifth place in the MVP voting. No player had a better year 17 campaign until LeBron walked in.
James is not only a lock for All-NBA First Team, but he is one of the favorites to win the MVP. But unlike LeBron, who has one of the best players in the league, Kobe played with an aging team and an unsettled Dwight Howard. Overall, both defied odds to do what nobody else could. Just another reason why both of them are among the greatest to do it all.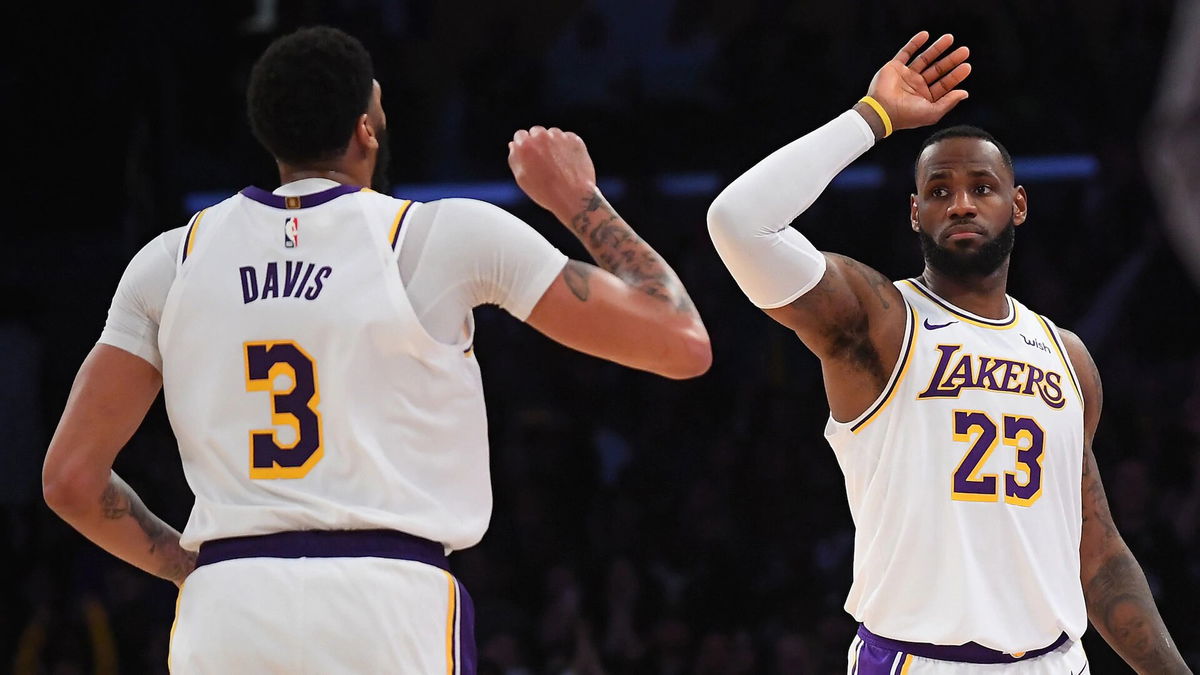 The regular season might be over, but LeBron is not done yet. With the playoffs starting next week, Lakers fans will be expecting to see Playoff LeBron unleashed as he tries to bring home the title after a decade-long drought.