From the start of the season, three teams have been flirting with the favorites tag. The Milwaukee Bucks, LA Clippers, and the Lakers. But entering into the bubble, all of these teams have faced hiccups and have lost two games each. But despite that Nets superstar Kevin Durant has picked two of these teams as potential champions.
"If I had to choose — and I hate doing that s— because you never know what could happen, you have seen that with us last year — but if I had to choose, I'll go with Clippers and Bucks for the championship," Durant said on the "Play For Keeps" podcast. "And I'll go with the Clippers."
Will the LA Clippers be able to bounce back?
The Clippers gave Durant and the Warriors a scare last season. In the first round of the playoffs, the Clippers won two out of the first five games, but then eventually lost 4-2. But now they have added Kawhi Leonard and Paul Goerge to that team, which has made Durant label them as a team to watch out for.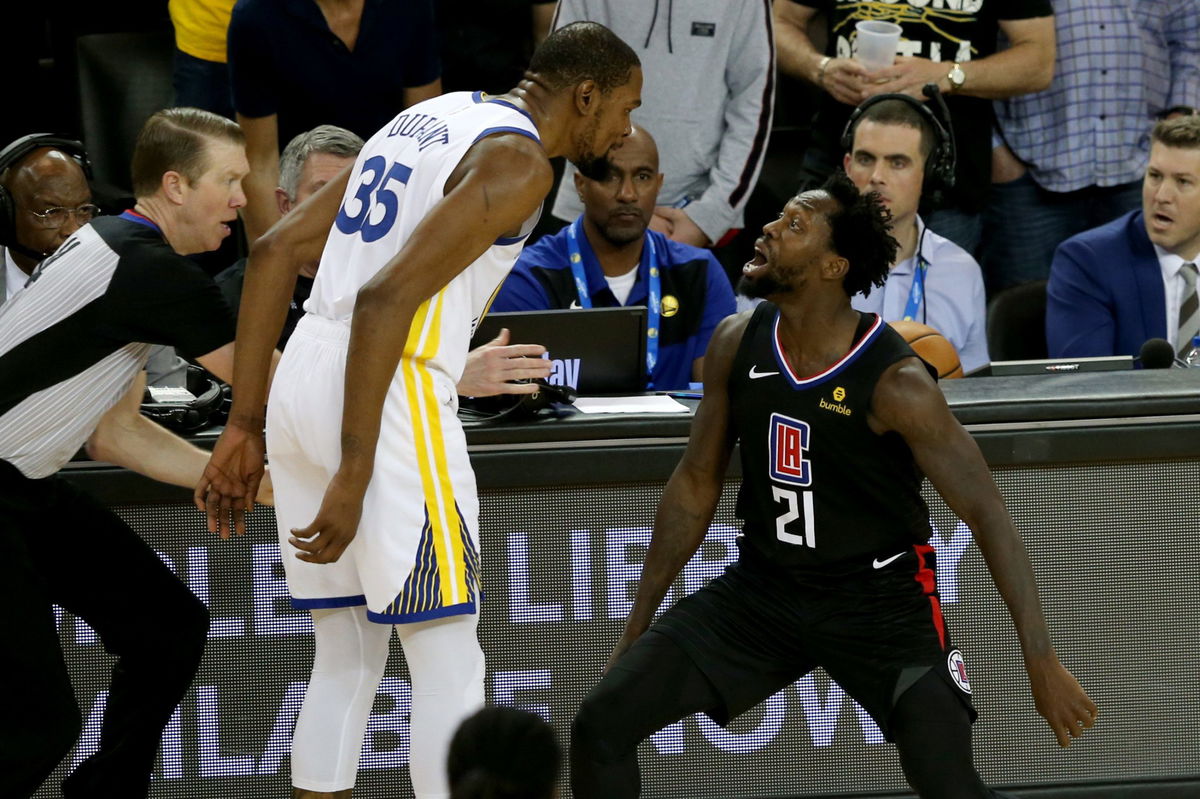 "They're just so deep," Durant said. "They haven't had their whole team together at once for a long period of time yet, and that talent is just undeniable. When you have [Paul George] and Kawhi [Leonard] at the wings, what you need to win (are) wings. You got those two at the wings, arguably top three, top four at the wing position on one team."
The Clippers have had a slow start in the bubble so far. On opening night, they lost to the Lakers, then on 4th August, they lost to the Suns as well. They are still missing one of their most important players in Montrezl Harrell who hasn't returned to the bubble, after leaving for an emergency.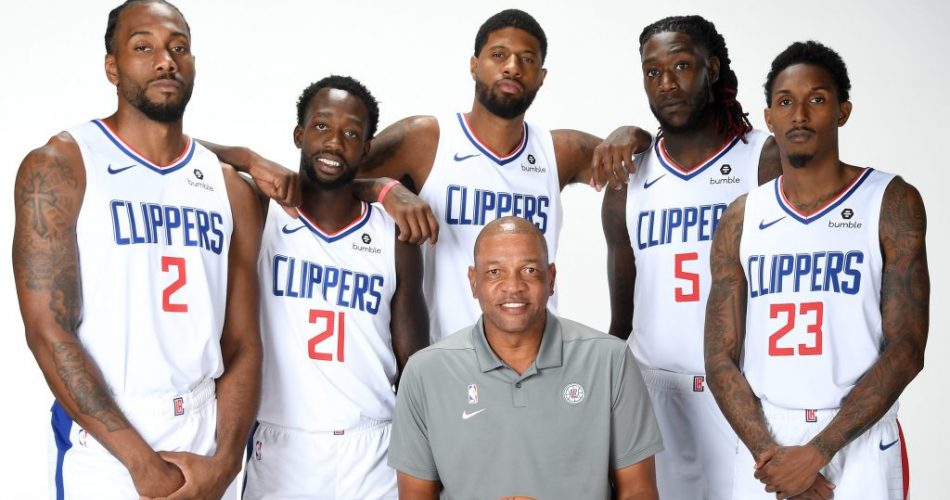 They will need to be strong defensively as they face the number one offensive team: the Dallas Mavericks tonight. Propelled by their star duo of  Luka Doncic and Kristaps Porzingis, the Mavericks are finally going to make the playoffs after years of absence. The Clippers will be looking to put behind their struggles, and a statement victory against a team of such caliber would certainly be a morale boost for the team.
Sources:
Nets' Kevin Durant picks Clippers to beat Bucks in NBA Finals
Los Angeles Clippers Roster and Stats