'Our Security Blanket': Former Wizards Teammate Debunks a Popular Myth About Michael Jordan
Published 01/16/2021, 8:30 AM EST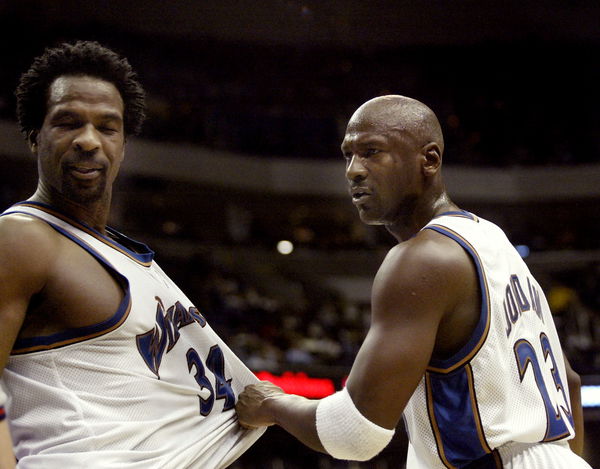 ---
---
There were a number of things that the documentary 'The Last Dance' taught us about Michael Jordan. We learned more about his fierce competitive side, the pressure that he faced from a young age, and what it takes to win. But the GOAT also attracted some bad rep over he treated his teammates.
ADVERTISEMENT
Article continues below this ad
With the Chicago Bulls, he was notoriously hard on the younger players. As accounted by Steve Kerr himself, Jordan punched the current Warriors' coach in practice. Scott Burrell was another supposed target of his bullying and his drive to get the best out of him.
ADVERTISEMENT
Article continues below this ad
He retired in 1998 but came back once again for another spell in the NBA with the Washington Wizards. There he was, the senior veteran, no longer at the peak of his godly powers. And according to a former teammate, he was uncharacteristically gentle.
Michael Jordan was a 'security blanket' at Wizards
Richard Hamilton won the NBA Championship with the Detroit Pistons in 2004. But before that, he had a spell with the Wizards, the team that drafted him. He was an up-and-coming player who had the experience of going toe-to-toe with MJ himself in practice.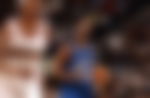 But his situation was unlike what the Last Dance portrayed – "My experience with MJ was totally different, man. MJ was great for me like MJ, he never really chewed me out. Like where you would say like 'Did he try to chump me out'? Na! Not at all."
On the contrary, he played a more mentorship role. Since he was also fulfilling the dual role of a president-player, he had to work on uplifting the youngsters.
ADVERTISEMENT
Article continues below this ad
"MJ was more of a teacher to us, right? Like, if you remember, he wasn't just a teammate, but he was also the president of the team. We were the young kids on the block and we were supposed to be the future of the organization," said Hamilton on the 'Ringer NBA Show'.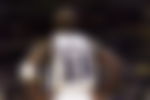 "He was a guy that really looked out for the young guys and made sure that they put us in the right position… M was like our security blanket."
ADVERTISEMENT
Article continues below this ad
Well, there you have it. The self-proclaimed "Black Jesus" is not the monster that his own docuseries made him out to be. He was equally encouraging as he was competitive because after all, he always tried to do what it took to succeed.