"Love You Little Bro": Lakers Legend Sends a Heartwarming Message to Jimmy Butler After Historic Run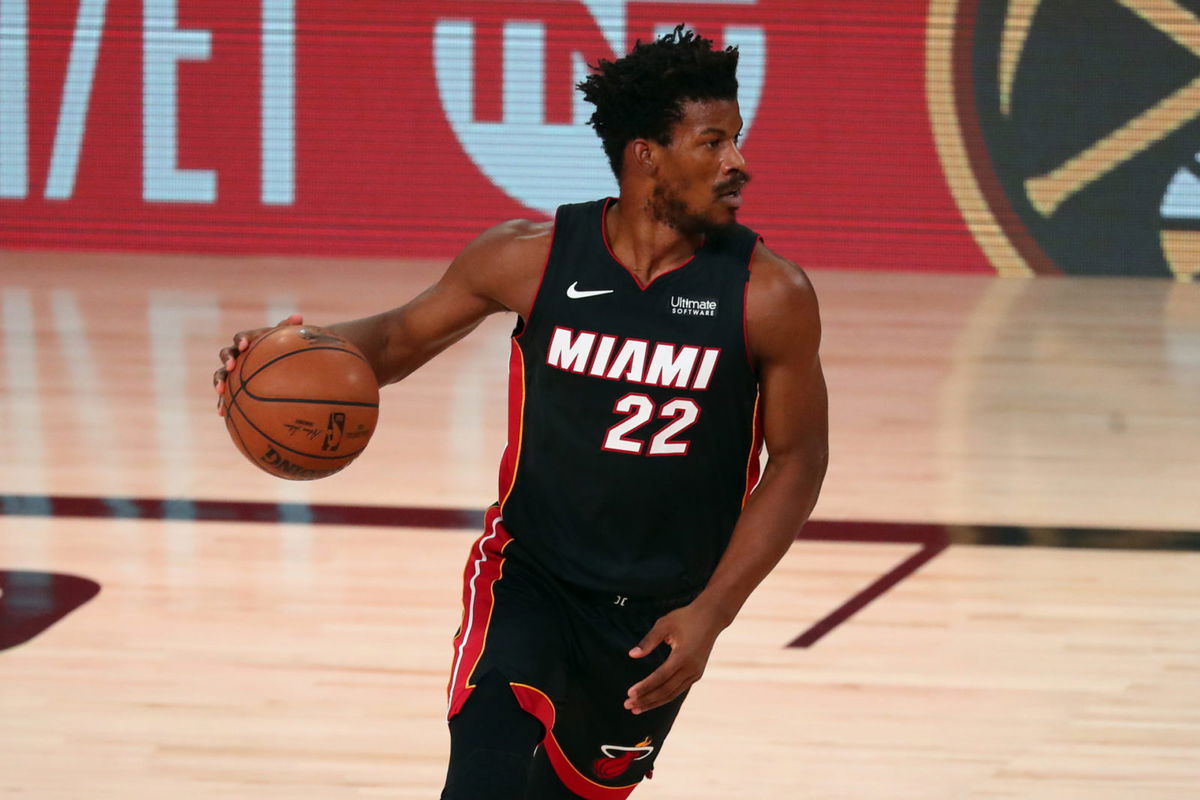 After the Los Angeles Lakers beat the Miami Heat in the NBA Finals, wishes poured in for the victors. But former Laker Pau Gasol didn't forget his friend, Jimmy Butler, who ended up on the losing side.
Gasol posted a tweet addressed to Butler and told him how proud he was of him. He even called him one of the best players.
I wanted to take a moment and acknowledge how proud I am of @JimmyButler. You're one of the best players in the world, and a great leader!!

Congratulations to you and to the @MiamiHEAT on an outstanding season 👏🙌🔝

Love you little bro! pic.twitter.com/icWzUNeiiR

— Pau Gasol (@paugasol) October 12, 2020
Butler and Gasol's Chicago connection
After being drafted by the Bulls, Butler spent six seasons in Chicago. Gasol joined him in 2014, and that's where this friendship began. They shared the locker room for two seasons, and during this time, the two of them developed a strong connection both off-court and on-court.
While the Clippers were known as the Lob-City team back then, Pau and Jimmy were also known for their lobs. Gasol is one of the best passing bigs of all time, and Butler was at the end of many lobs defense-splitting passes too.
For Gasol's 38th birthday, Butler went all the way to Spain to meet him and even participated in Gasol's invitational basketball game.
Will Jimmy Butler and the Heat bounce back?
Before the season began, the Heat were dubbed to be a future super team. They had just acquired Butler and had a lot of cap space for the highly coveted 2021 free agency. The two prior seasons were supposed to be a development period. But Jimmy and the team had other ideas.
After finishing as the 5th seed, the Heat surprised everyone in the playoffs. They dominated the East and cruised to the NBA Finals. Although they ended up losing, they gave a good fight to the Lakers. Nobody expected them to reach the Finals, but they proved everyone wrong.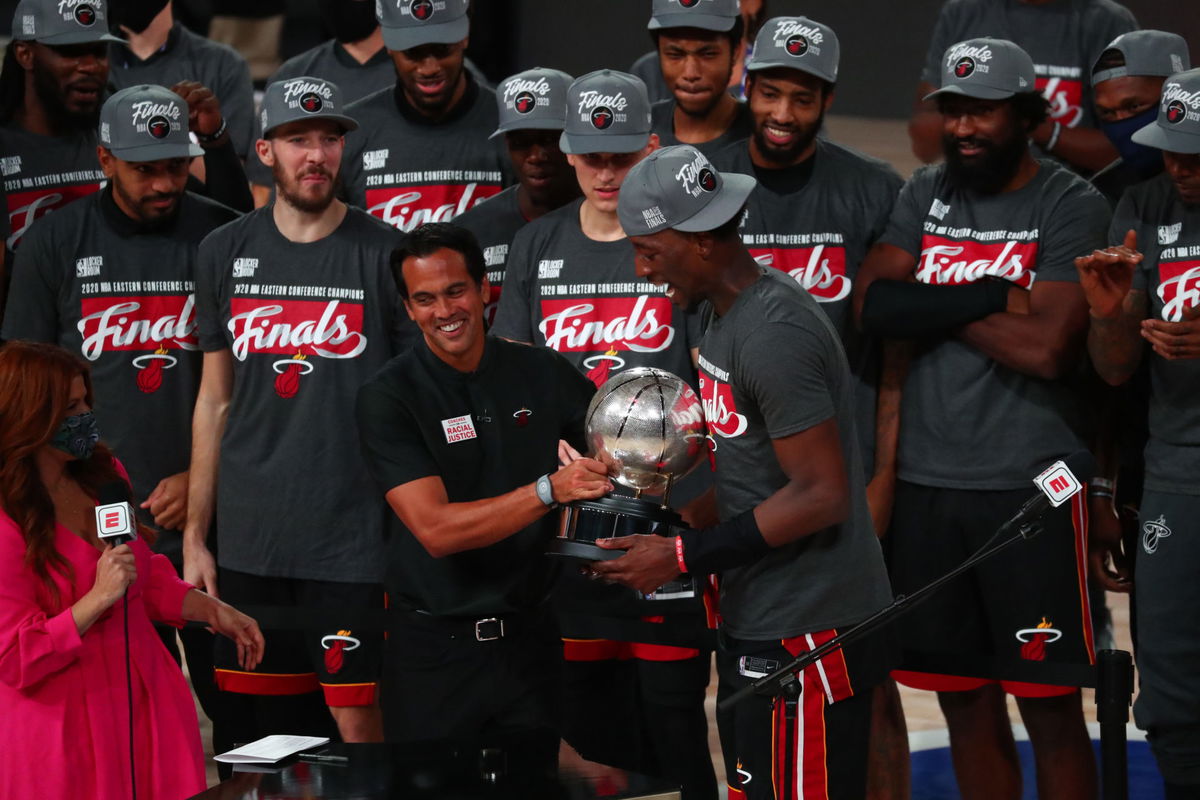 Heading into the next season, the Heat shouldn't be looking to change much. If they can retain their free agents, they will continue to be a solid team in the East.
Get notified about breaking news and watch highlights on the go; join the Arena on NBA Hoops