Trail Blazers' CJ McCollum Takes Sly Dig at Shaquille O'Neal's Awful Free Throw Percentage
Published 01/12/2021, 6:44 AM EST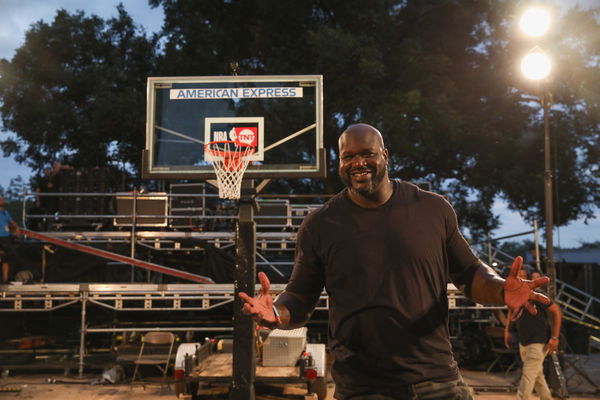 ---
---
The free-throw line is often called the charity stripe because those are freely available points. But despite that, a lot of players throughout NBA history are infamous for bricking their free throws. Hall of Famer Shaquille O'Neal is one of the first names that comes to mind.
ADVERTISEMENT
Article continues below this ad
Recently, WNBA star Skylar Diggins-Smith asked on Twitter what others feel is a good percentage to shoot from the free-throw line. So when Trail Blazers' CJ McCollum replied, he explained in detail before ending with a sly dig aimed at Shaq.
IMO 80 and up is good. 85 is great . 87 and up is elite depending on attempts. Best free throw shooting teams best shooters normally get to the line so the team percentage is sometimes most reflective of them unless you got a Shaq on your roster 😂 https://t.co/m9TrZwFx4a

— CJ McCollum (@CJMcCollum) January 10, 2021
ADVERTISEMENT
Article continues below this ad
McCollum talked about how the best free-throw shooting teams are ranked high because most of their attempts come from the best shooters on the team. But then he pointed out that there are exceptions to this too. He said that if one has a "Shaq on your roster," then the team percentage will not be the best.
Shaquille O'Neal had the most surprising reason for his free-throw struggles
Throughout his career, Shaq averaged 9.3 free throw attempts per game. But he had an embarrassing conversion rate of just 52%. The average NBA player shoots 75% and Shaq was way off that number.
This is why the Hack-A-Shaq strategy became popular during the 90s and early 2000s. Since he couldn't make his free throws, teams preferred to foul him rather than give him a free layup or dunk.
A few years back, he revealed the reason behind his free throw struggles. He said, "The theory is, it was the man upstairs' way of keeping me humble.
ADVERTISEMENT
Article continues below this ad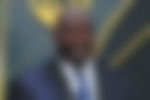 "Seriously. Because the way I played, the way I made everyone else around me better, all the publicity I was doing — imagine if I was doing that and had shot 90% from the free-throw line. I would have been arrogant. I'd probably be so arrogant. So it was just his way of saying 'hey, buddy, you're just like everybody else'."
Shaq was already too dominant during his prime. So if he could shoot free throws, it would be impossible to contain him. He would have had more points, possibly more scoring titles, and possibly more accolades. But not every player can be perfect and free-throws were Shaq's only major kryptonite.
ADVERTISEMENT
Article continues below this ad