Dallas Mavericks Head Coach Compares Luka Doncic to Larry Bird, Magic Johnson and Michael Jordan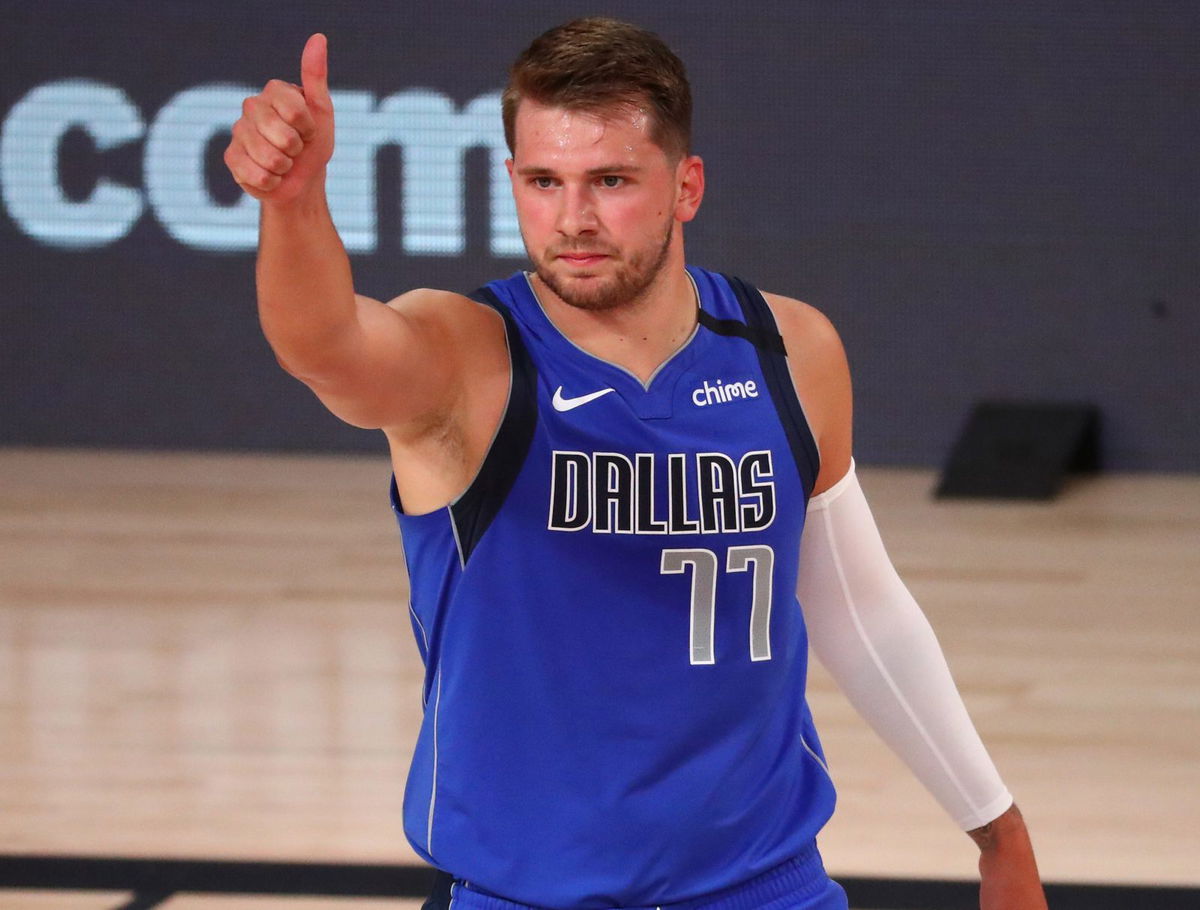 The Dallas Mavericks fought hard, but in the end, it didn't seem enough. After taking the Los Angeles Clippers to six games, they ended up losing 111-97. But one man who can hold his head high despite the loss is 21-year-old Luka Doncic.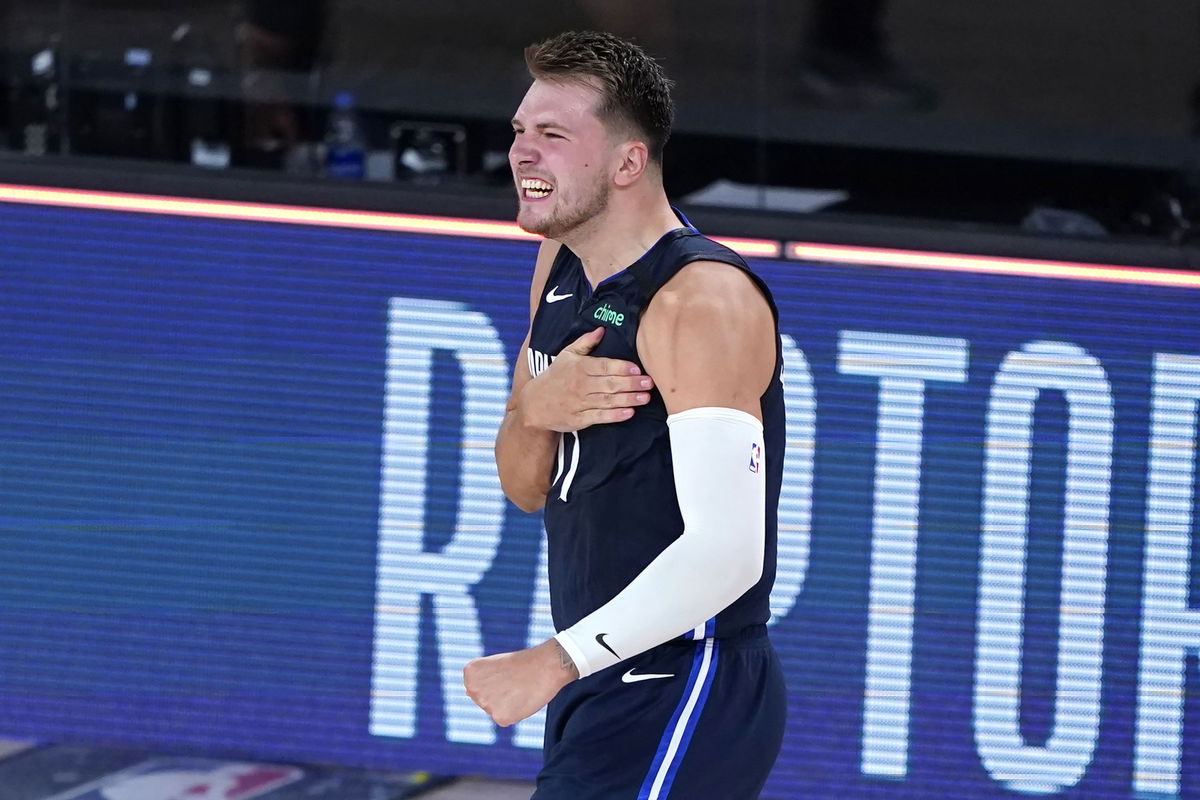 In his first-ever playoff series, he averaged 31 points, 9.8 rebounds and 8.7 assists per game against one of the title favorites. His fearless display impressed Mavs head coach Rick Carlisle, who praised him in the post-game interview.
"He's one of the toughest players that I've ever seen in this league," Carlisle said. "He is a great young player that's getting better each year. He's Rookie of the Year last year, this year he's up for most improved. I'd like to know if that's ever happened before.
"I expect that he'll come back next year even better with something new in his game. The same way that Bird and Magic and Jordan, all those great players, did every summer."
Mavs will "get the right players" around Luka Doncic
During his rookie season, Doncic showed that he is a player worth building a franchise around. So the Mavs went to work immediately, bringing in Kristaps Porzingis as his partner. And Carlisle says they're still working on expanding their roster.
"He has an irrepressible enthusiasm for the game, for his teammates and for winning," Carlisle said. "Today it was hard getting him out of the game. Second half we didn't do it until the very end. We're so fortunate to have him and now we've got to get our roster completely healthy and keep working to get the right players around him."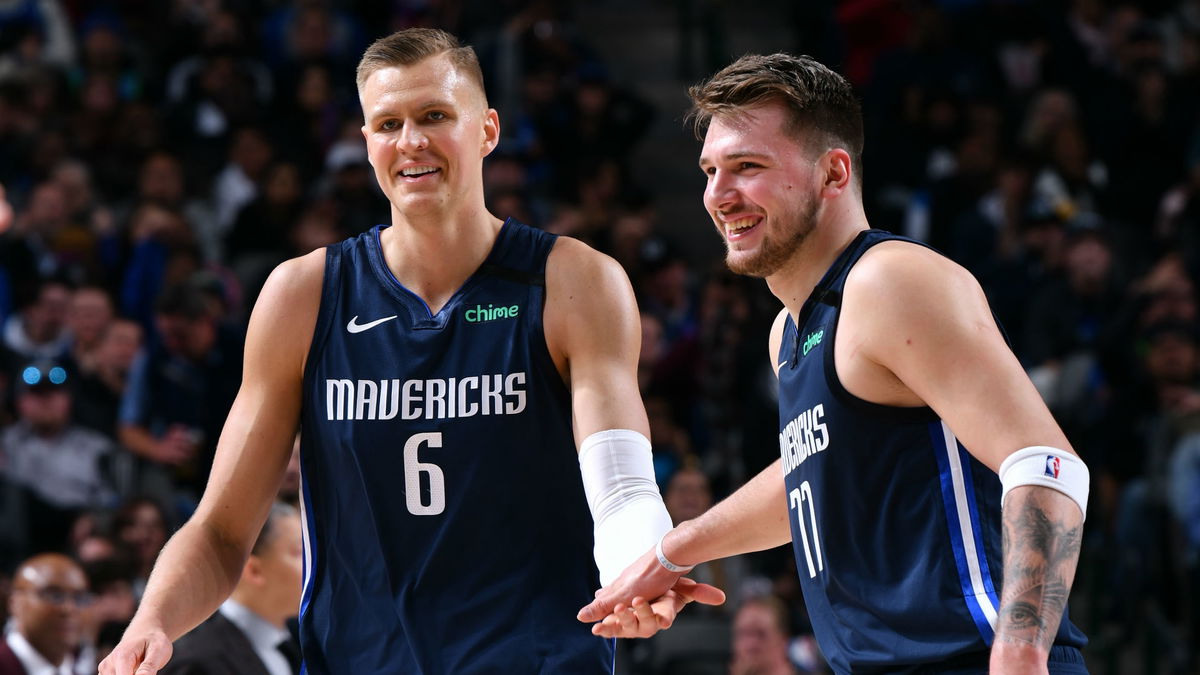 The Mavericks fell short in the series against the Clippers due to a lack of firepower aside from Doncic. After Porzingis got injured, the responsibility fell solely on Doncic who tried his best.
They may have bowed out of the Playoffs, but the future is looking bright for Doncic and the Mavs. Following the defeat to the Clippers, franchise legend Dirk Nowitzki took to Twitter to mention how he was proud of the team.
Lots to be proud of and lots to look forward to!!! #mffl

— Dirk Nowitzki (@swish41) August 30, 2020

Although the upcoming Free Agency may not have big hitters, the Mavericks will look to improve the core areas and come back stronger next season.