Hall of Famer Bill Russell Congratulates Warriors President After He Announces His Retirement
Published 04/08/2021, 11:22 PM EDT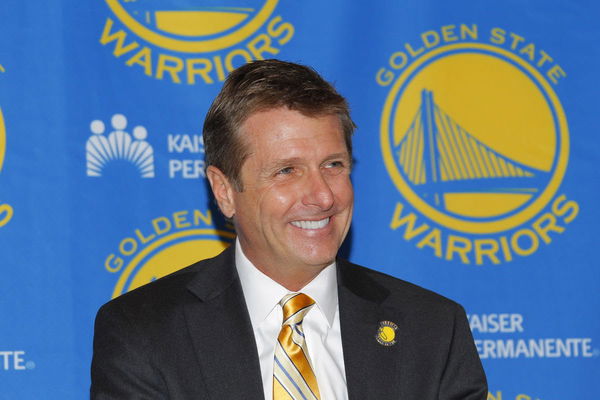 ---
---
The Golden State Warriors will have a huge loss at the end of the season. Their president, Rick Welts, has announced that he plans to retire at the end of the 2020-21 season. After a successful decade working with the team, Welts has decided to step down.
ADVERTISEMENT
Article continues below this ad
While he already has multiple NBA titles to show for his success, he would have been ecstatic to see Hall of Famer Bill Russell recording a personal congratulatory message for him.
"Congratulations Rick on an incredible career in the NBA," Russell said. "I'll never forget our early days in Seattle. The bonds we formed over the years. The white boy down the hall turned out to be one of the greatest executives in the history of professional sports. Thank you for all that you've done for the NBA and WNBA. Welcome to retirement. I'm so proud of you."
ADVERTISEMENT
Article continues below this ad
Welts met Russell during their days at the Seattle SuperSonics. Welts joined the SuperSonics in 1969, and Russell came in as the head coach a few years later in 1973. Although they just worked together for four years, they developed a lifelong friendship.
Looking back at how Rick Welts made the Warriors a powerhouse
Russell was right when he called Welts one of the greatest executives in sports history. When he arrived in Golden State in 2011, the team had just two playoff appearances in the last two decades. They had just drafted Klay Thompson, and they already had a young Stephen Curry. But aside from that, the team wasn't good.
He took one season to get his team ready and brought the team back into the playoffs in his second season. Although they didn't go too far, they became a perennial playoff team.
He was responsible for the team bringing in Harrison Barnes, Draymond Green, and Andre Iguodala, who all helped the team to win the title in 2015, in just Welts' fourth season in Golden State.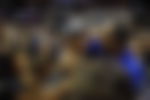 They went on a historic 73-9 season the next year but ended up losing in the NBA Final tot LeBron James and the Cavs. Welts reinforced the team by bringing in Kevin Durant, who guaranteed two more titles for them. They made their fifth straight final in 2019, but unfortunately, they lost after suffering multiple injuries.
ADVERTISEMENT
Article continues below this ad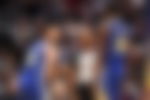 Since then, their success has faded, but Welts' legacy with the Warriors stands strong. He leaves as the best executive the Warriors have had, and also one of the best in the history of the NBA.
ADVERTISEMENT
Article continues below this ad