"Can Catch Fire Real Quick": Chicago Bulls Legend Tips Houston Rockets to Cause Major Problems in the Orlando Bubble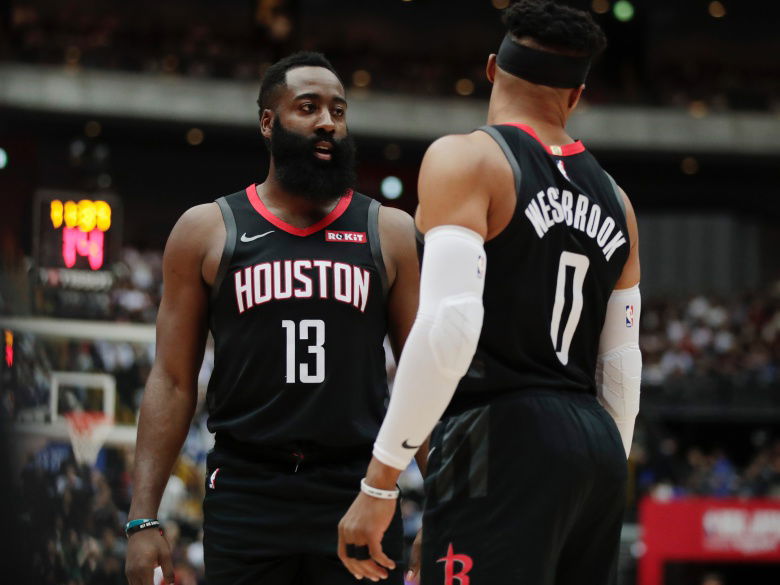 The Orlando Bubble has leveled the playing field for all teams this year. Whichever team catches wind first, will undoubtedly erupt. Austin Rivers believes that the Houston Rockets stand a very strong chance of winning.
The Rockets have got an amazing depth in their line-up. The most probable starting five for the team would be Russell Westbrook (PG), James Harden (SG), Eric Gordon (SF), Robert Covington (PF), and PJ Tucker (Center). So we are talking about two MVPs playing side-by-side.
However, Russell's positive COVID-19 result is still a point of concern for the team. Still, they can bounce back and make it tough for other teams if they qualify.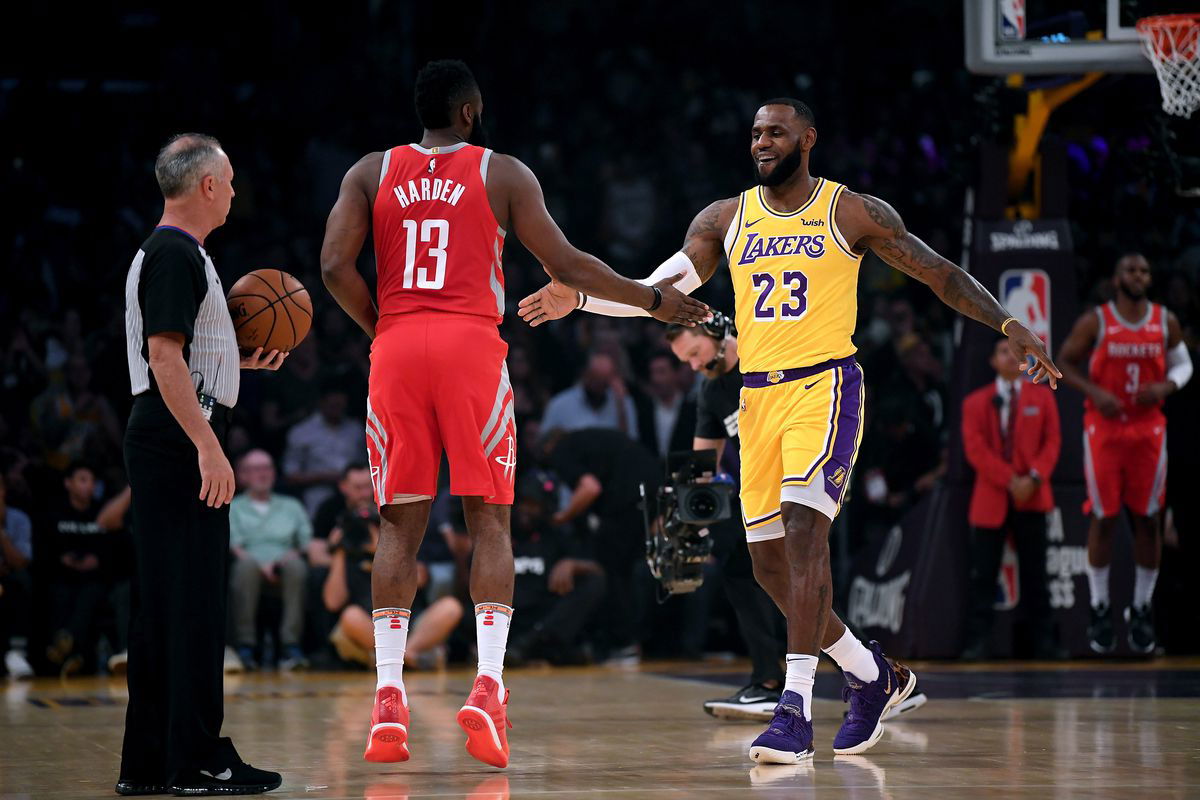 Scottie Pippen responds to the claim made by Austin Rivers
Former NBA Champion and small forward Scottie agreed with Austin. He believes that the team with top-level conditioning and the side that can find the rhythm to play together can win.
He said, "I have to agree with him. I think right now it is going to be about the team that can catch fire real quick and I gotta say I like the chances that the Rockets could cause some problems."
What exactly did the Houston Rockets player say?
Perhaps Austin Rivers will step in as the point guard when Westbrook would be out. This makes his place very crucial inside the roster. Interestingly, in a report published by Houston Chronicle, he said, "I just got a home here in Orlando. It's where my girl is, my family is. My son is right down the street from here. It's been hard knowing they're 20 minutes away."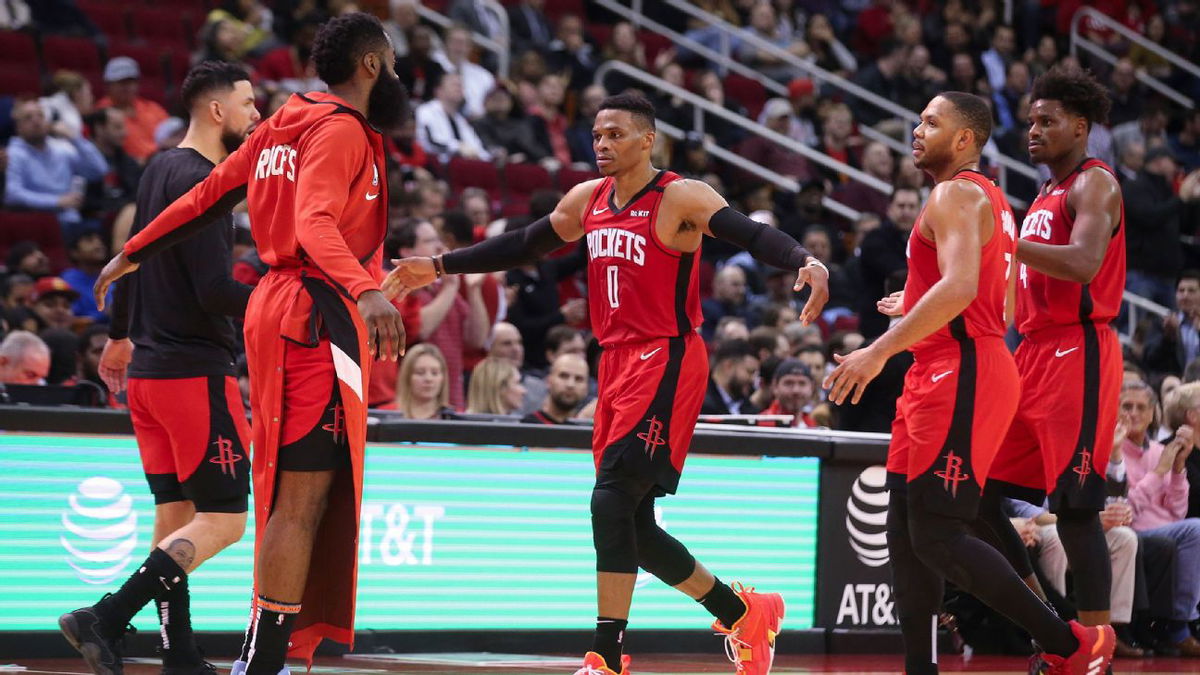 But keeping his personal issues aside, he sounds extremely positive about the chances of Rockets. "I know there are 22 teams here but we all know that there are 3-4 teams that actually have a legit shot at winning." His prime motivation is to win a championship, and that still looks possible on paper. 
As is shown in the video as well, The Caesars Sports book and BPI (Basketball Power Index by ESPN) have kept Rockets in the Top 6. So yes, they are a strong contender in this NBA Bubble.
Sourabh Singh
All work and no play makes Jack a dull boy. I intend to make popularise my quote when I say sports define me better than I define sports. See ya'all Champs!