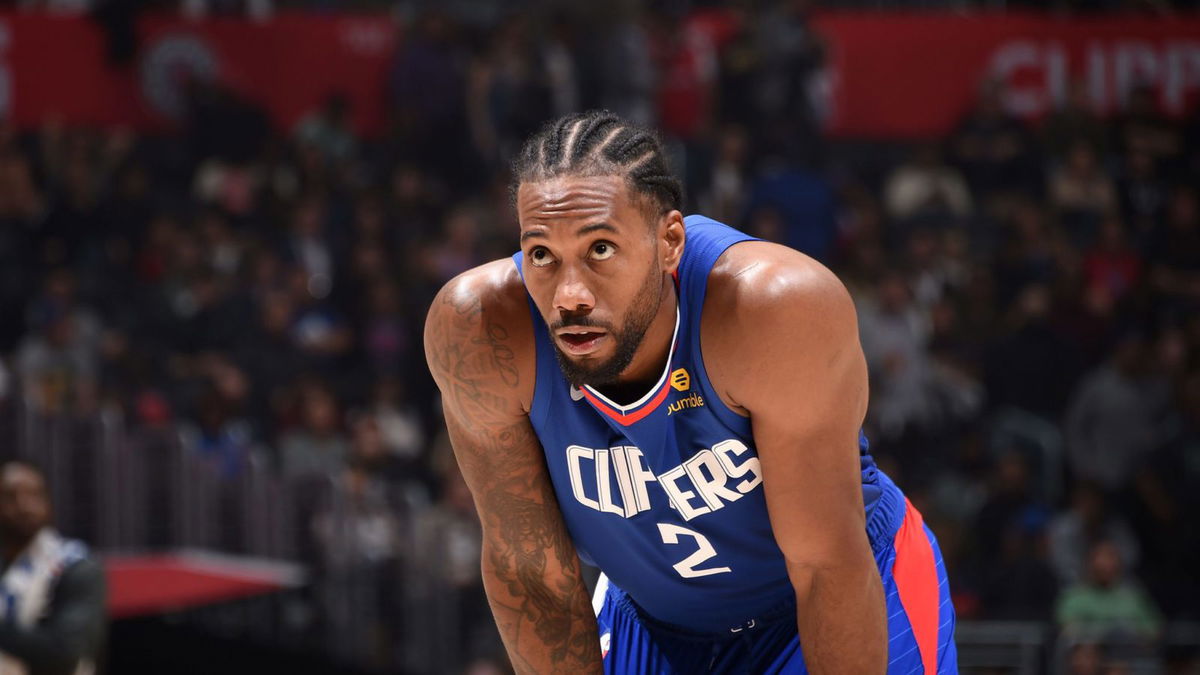 The Los Angeles Clippers have had a bad start to their bubble campaign. After an opening night loss to rivals Lakers, they lost to the 12th Phoenix Suns yesterday. Devin Booker scored the game-winner over Kawhi Leonard and Paul George as the Clippers got served their 2nd loss.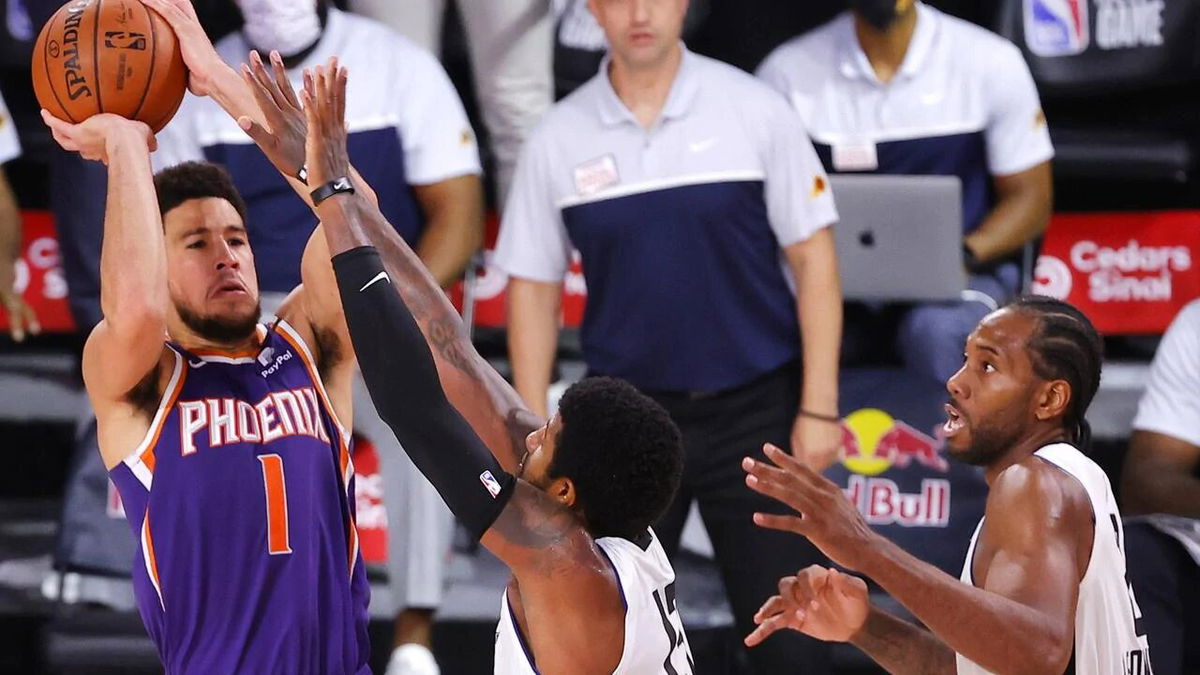 On the Undisputed talk show, NBA analyst Shannon Sharpe ripped into Leonard and called out everyone who has been hyping up his defense recently. He said, "Everybody keeps telling me the greatest two wing defenders since Jordan and Pippen are those two guys (George and Leonard). I watched earlier this year, Jayson Tatum and Marcus Smart almost get into it. Both of them lit him (Leonard) up."
"Kawhi Leonard is not the same defender he once was. His lateral movement, his quickness is not what it used to be. And if anybody says it is, they're fooling themselves. They're holding on to things of the past." 
Is Kawhi Leonard declining on defense?
Back in February, Leonard himself admitted he lacks the same energy on defense as before. When Michael Pina of SB Nation asked him about this, he said, "I mean, no. That was my job back then. I wasn't getting the ball as often and my hat had to hang on being the best defensive player. Can't do that now. It's too much energy on the floor."
For the 2019-20 regular season, Leonard is still 7th in the league in Defensive Box Plus/Minus while his teammate Patrick Beverly is one spot over him at the 6th position. In the Defensive Ratings, Leonard stands 10th in the league. The Clippers as a team have also been good defensively, as they stand 4th in the league.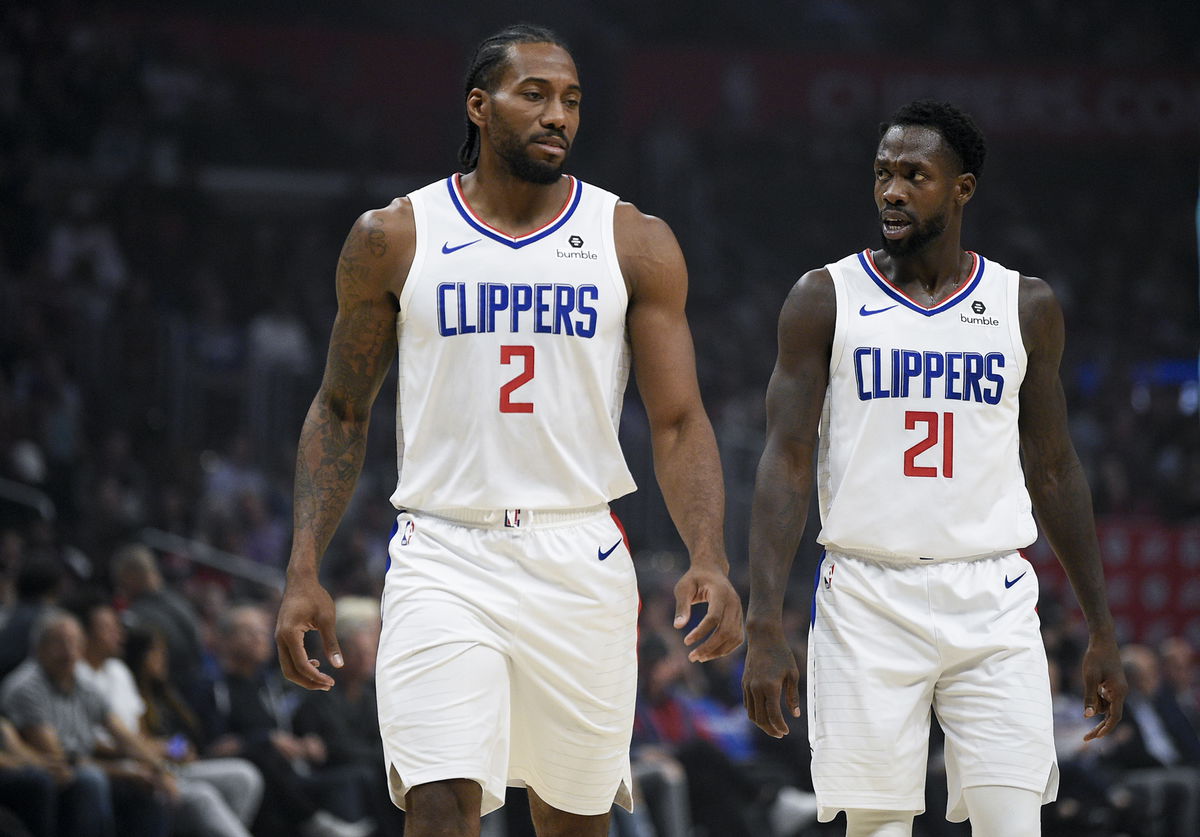 But this defense was absent last night as they let the 18th ranked offensive team outscore them and get the win. The Clippers will certainly need to shape up their defense for the upcoming games. Their next game is against the number one ranked offensive team, the Dallas Mavericks. Luka Doncic and Kristaps Porzingis have been in fine form and they will torch the Clippers if they fail to contain them.
Sources: