Shaquille O'Neal Dismisses Old Reports of Frequent Fights With Former Lakers Teammate Kobe Bryant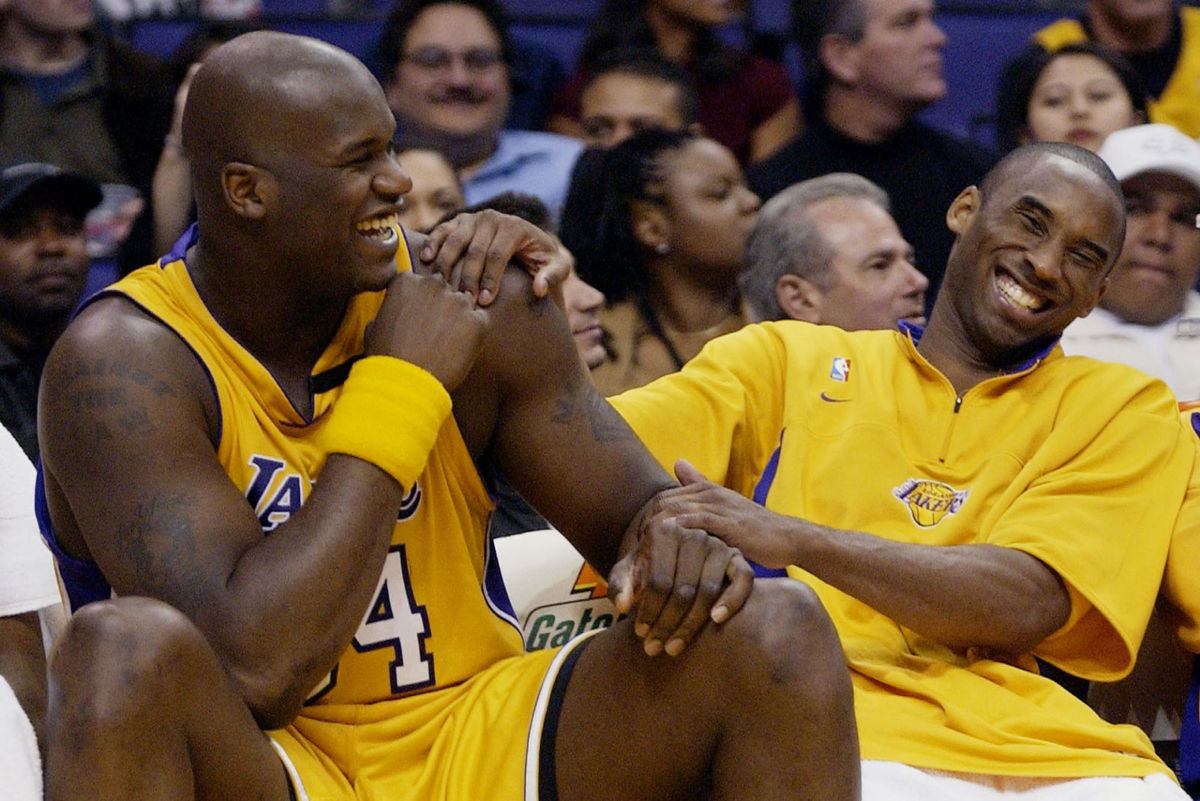 The Los Angeles Lakers are the last team to have a three-peat in the NBA. Led by Kobe Bryant and Shaquille O'Neal, the Lakers achieved it in the early 2000s. With that, Kobe and Shaq sealed their status as one of the greatest duos in league history.
But all good things come to an end. And for Kobe and Shaq, it was a sad ending to their partnership. They reportedly had a lot of fights and it ended in Shaq's trade to the Heat.
But now in a recent interview, Shaq denied that they had frequent fights. "People thought we fought every day," Shaq said on the Fat Joe Show.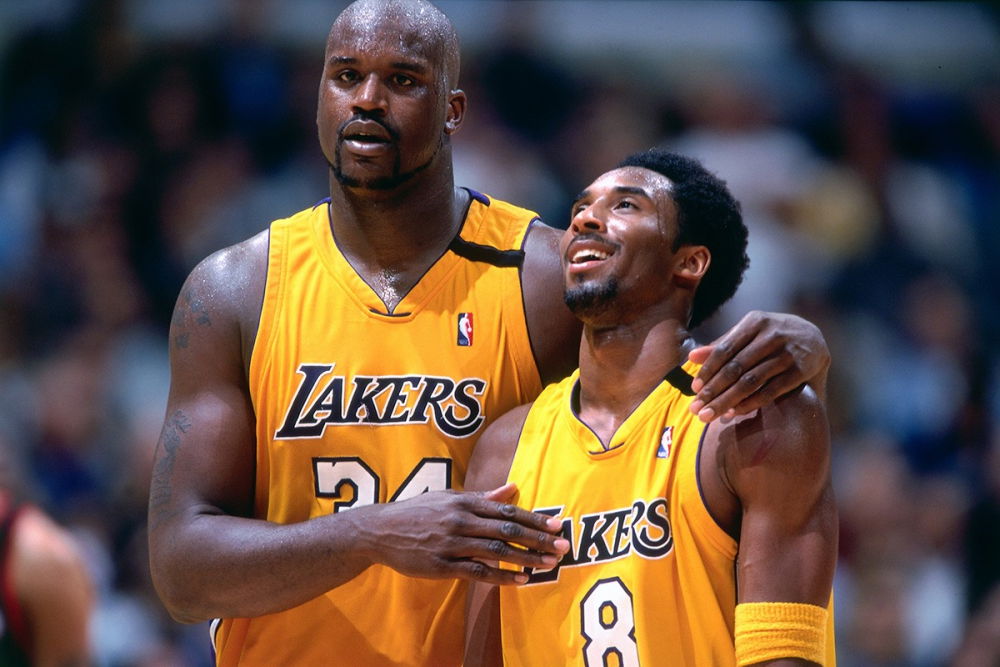 "We never fought. We had one little scuffle but nothing other than that. He had a guy who he would say something to in the paper. And you know me, if you say something about me in the paper I am coming back.
"As you see on the court we always played together. I was always the type (who would) play, do my job, get my money, and go home.
"I wasn't the type of guy (who would) call guys and go out to dinner. People always think you have to be best friends. No, you just have to respect each other. When I get double-teamed, I know who to look for first. Cuz I respect him and his game."
ALSO READ- How Many Rings Did Lakers Legend Kobe Bryant Win in NBA?
Kobe Bryant and Shaquille O'Neal: Greatest duo in NBA history?
If Kobe and Shaq would have stayed together, the Lakers could have easily won more rings. Shaq helped Miami win a ring in just his second season at South Beach. If the duo were still close at that time, the Lakers would have dominated the 2000s even more.
At their best, they were the most destructive duo in the NBA. Kobe was one of the greatest scorers the league has ever seen, and Shaq was arguably the most dominant player. Combining these two often seemed almost unfair to the rest of the league.
Lakers fans have been lucky to see many great duos don the purple and gold. Wilt Chamberlain and Jerry West, Magic Johnson and Kareem Abdul-Jabbar, Kobe and Shaq, Kobe and Pau Gasol, and now LeBron James and Anthony Davis.
All of them have brought success to the Lakers. But Kobe and Shaq are arguably the most iconic due of them all.
ALSO READ- Did Shaquille O'Neal Play With LeBron James? A Long List of NBA Teams He's Played With
Get notified about breaking news and watch highlights on the go; join the Arena on NBA Hoops